FEATURED POSTS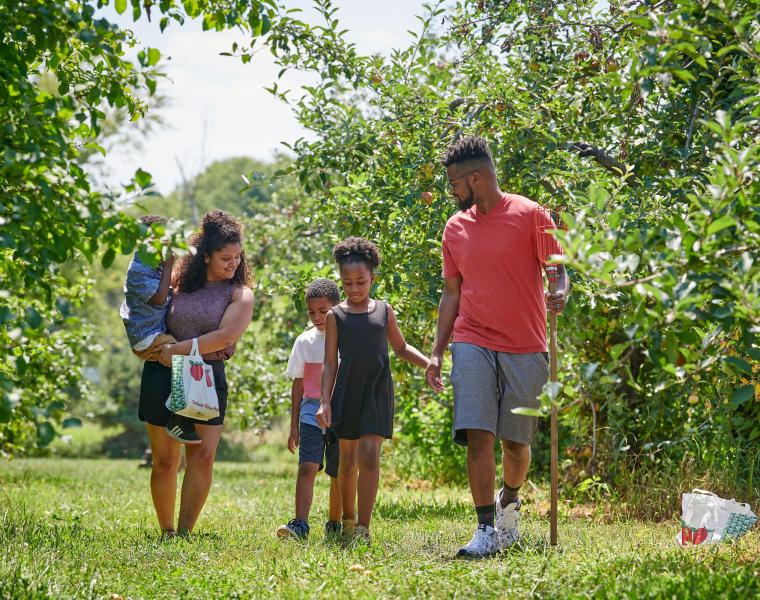 Fall in the Midwest arrives with crisp air, trees transformed into orange, yellow and red wonders, and the lingering smell of bonfire sticking to your...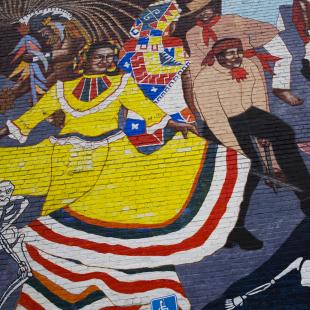 National Hispanic Heritage Month happens each year from September 15 - October 15. These dates fall...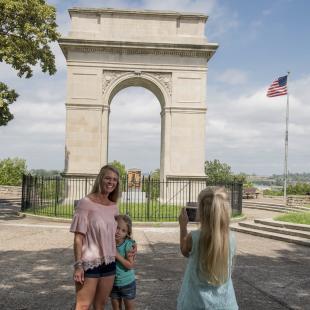 If you're looking to get out for a daytime excursion, Kansas City, Kansas just may surprise you...
ALL ABOUT KANSAS CITY, KS