FEATURED POSTS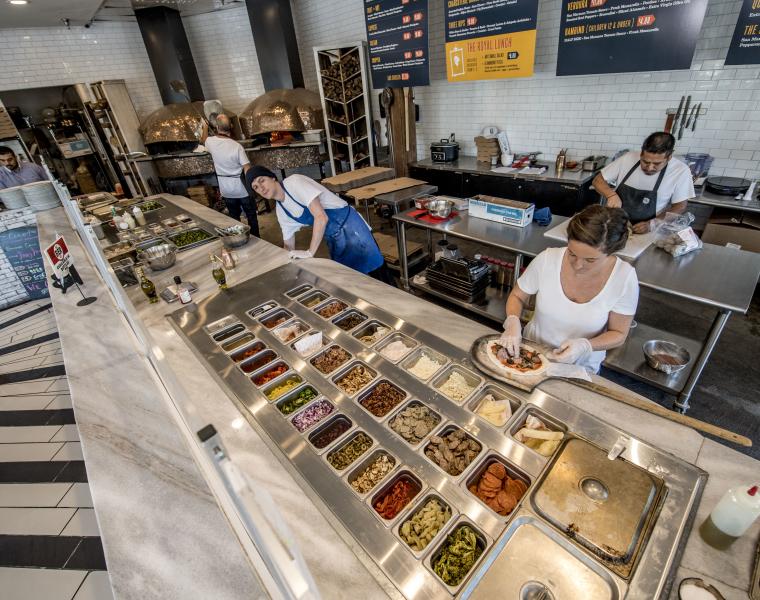 From small taquerias and barbecue joints to museums, and specialty shops - our local businesses are what set Kansas City, KS apart from anywhere...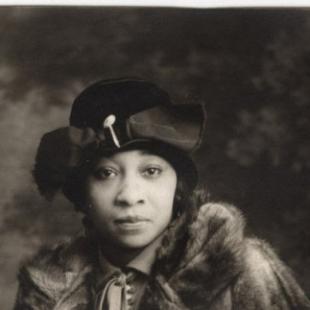 As spring makes her appearance and the storms bring about a lovely floral array, we are reminded of...
You'll see a lot of friendly, local faces in Kansas City, KS. Here's one to remember! Connie...
ALL ABOUT KANSAS CITY, KS