FEATURED POSTS
Oh by gosh, by golly. It's time for mistletoe and holly, and all the merriment that comes with another holiday season! Whether it's...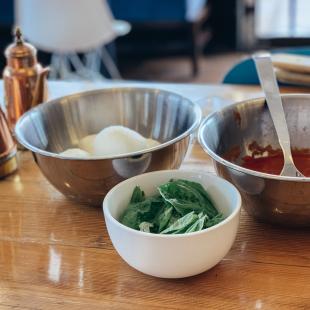 At a pizza making class at 1889 Pizza Napoletana, old world technique meets eclectic style, and fun...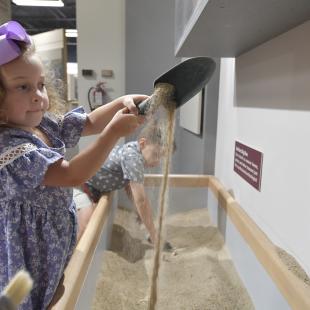 As the air turns crisp and our days of bright sunshine become shorter and shorter, it's easy to...