FEATURED POSTS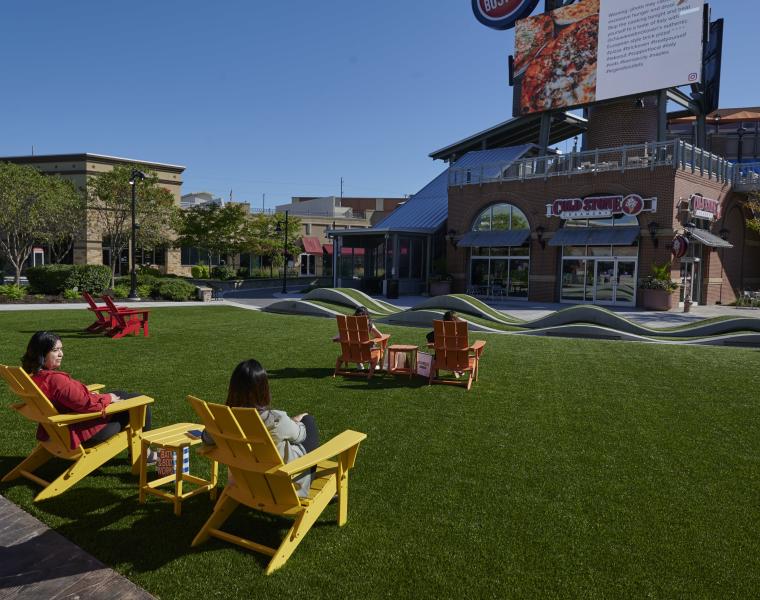 A tough year like 2020 has left most of us eager to not look back, and focus on what's to come. There's a lot that 2021 holds for Kansas...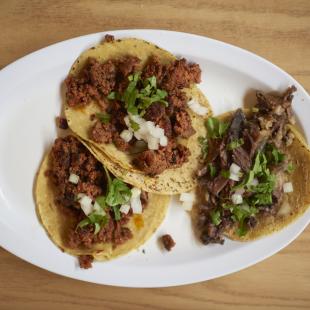 Let your tastebuds lead the way on the most epic taco experience Kansas City has to offer. The KCK...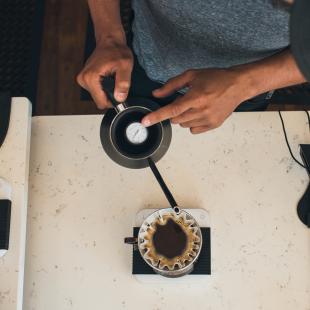 If someone asked me a few years ago for a great place to go for coffee I probably would suggest...
ALL ABOUT KANSAS CITY, KS