FEATURED POSTS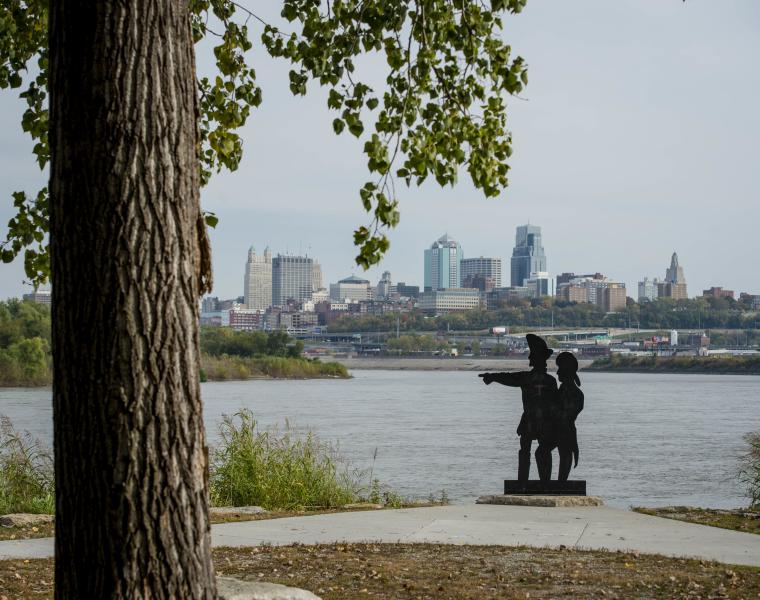 Spending time outdoors is sure to reduce stress, brighten your mood and promote happiness. June is National Great Outdoors Month and...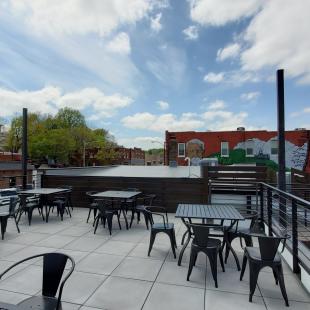 When the sun is shining and the birds are chirping, there's no better way to spend an...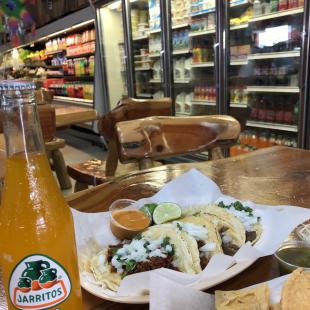 It happens time and time again when someone visiting Kansas City will inevitably ask "where...