We can't Wait To See you!
Take the first step to start your adventure and find the best place for you and your family to stay in Kansas City, KS.
The best meat is smoked meat and Kansas City has it in spades!
You really haven't had barbeque until you've had Kansas City barbeque. View our top barbeque joints.
Kansas City is full of history. Learn more about our historic sights!
A lot has happened here! Experience some of the most significant places in Kansas City history.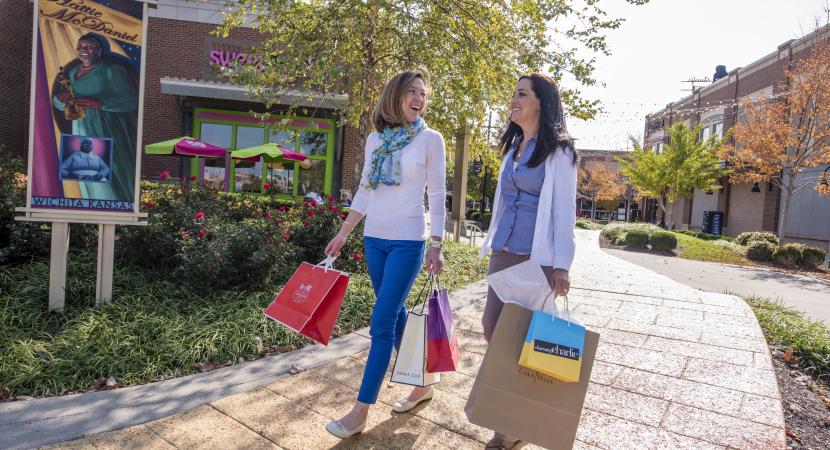 The best shopping in Kansas is in Village West
Legends Outlet is a great place to shop right next to the action of Kansas Speedway.