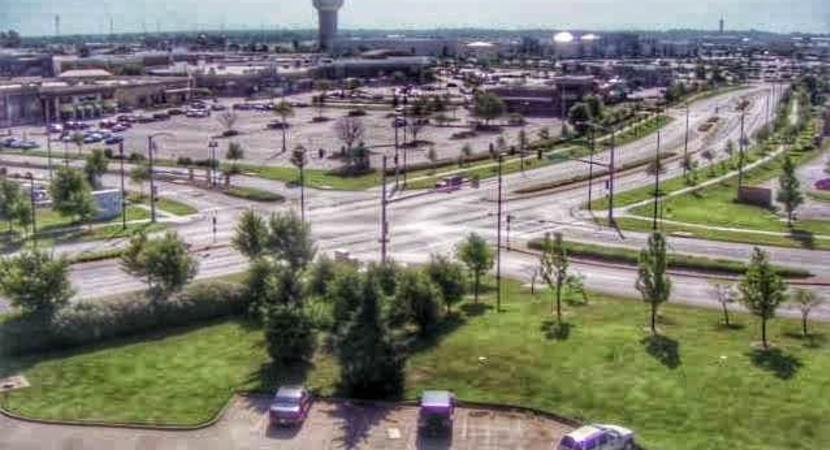 View our Live Stream Camera
See what's going on in the Village West Area from our live stream camera at the T-Bones Stadium.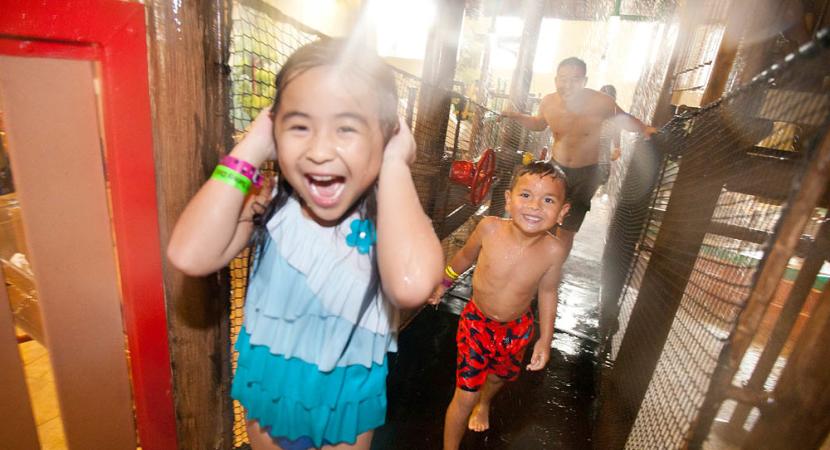 Kansas City Trip Ideas
There's so much to see and do in Kansas City, KS. Browse through our story gallery for inspiration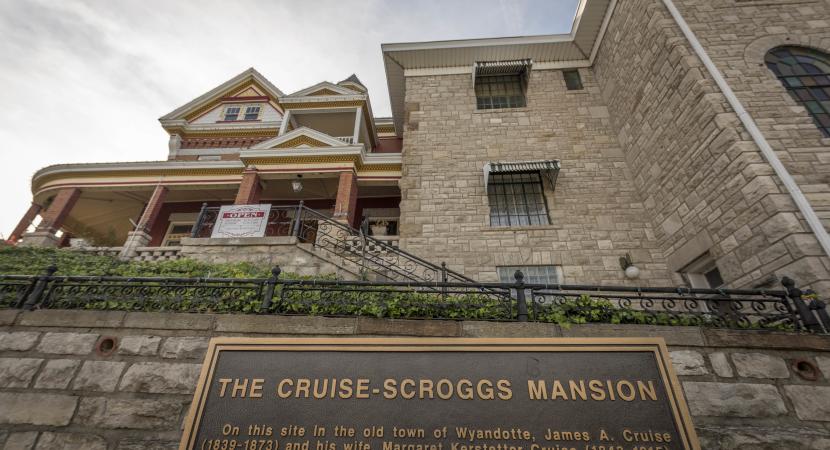 Kansas City is full of history. Learn more about our historic sights!
A lot has happened here! Experience some of the most significant places in Kansas City history.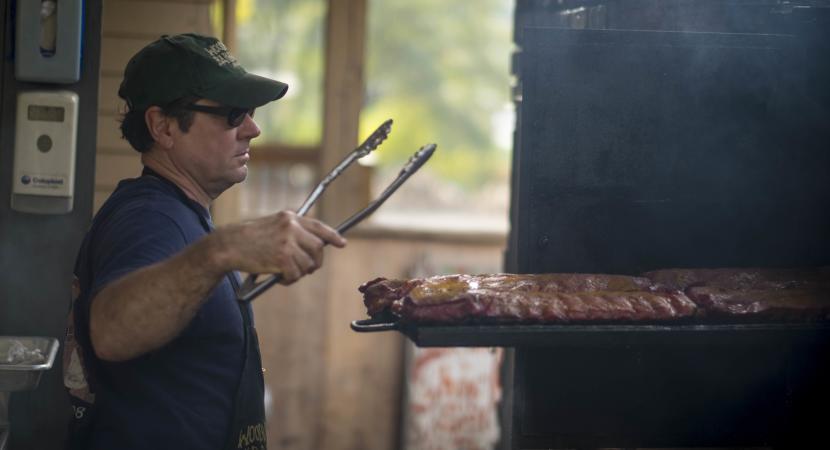 The best meat is smoked meat and Kansas City has it in spades!
You really haven't had barbeque until you've had Kansas City barbeque. View our top barbeque joints.