You'll see a lot of friendly, local faces in Kansas City, KS. Here's one to remember! Connie Remington, Front Desk Ambassador for the Chateau Avalon Hotel, Spa & d'Nile Wine Bar. 

About
Tell us about yourself/business/organization? This is my second career following retirement from the corporate world.  I've been in the hotel business approx. 9 years with the last 5 here at the Chateau Avalon Hotel, Spa & d'Nile Wine Bar.  Love meeting all types of people.  Every day brings a new set of opportunities to wow guests with great customer services. 
The Best Guest Experience for All
What makes your business/attraction unique?  We strive to provide the best guest experience for all guests.  We are locally owned by a Johnson County businessman.  We've got 60 rooms with 23 different themes.  All have oversized 2-person jetted spa tubs.  I'm not aware of any other hotel in KC that has 100% all jetted tubs in every room at every price point.  My favorite is Roman Dynasty because of the spaciousness of the room, pillars around the bed, and finally the drapes which can be closed in the tub area.  What a way to pamper yourself & relax.  We offer romantic extras such as rose petal turn down service and we hand dip our own chocolate covered strawberries.  Want another relaxing experience... book a couple's massage!  Our d'Nile Wine Bar open Wed thru Sun offers happy hour from 4 to 7.  Come and meet Pat, our bartender.  He makes some awesome craft martini's.  We have an absolutely gorgeous patio on the north side of the building adjoining d'Nile.  A lot of people don't know that the bar is open to the public.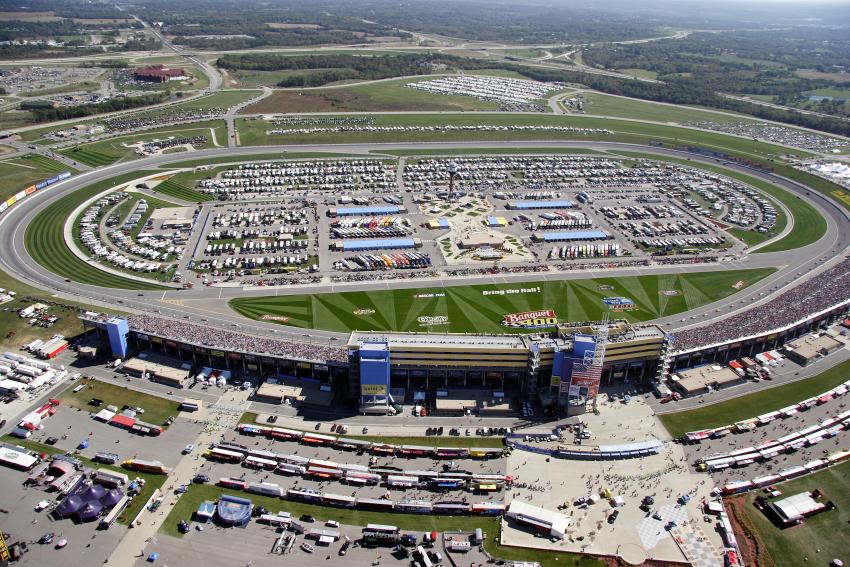 Characters of the Neighborhood
How does location play into the experience at Chateau Avalon? We're located in western Wyandotte County and close the Legends Outlets Kansas City, Nebraska Furniture Mart, Cabela's, Children's Mercy Park, Kansas Speedway, and Hollywood Casino.  When the hotel was built, there was was a 4 way stop at Village West Pkwy and State Ave.  Everything has grown up around us. 
What are some not-to-be-missed places to visit, shop, dine in your neighborhood?  Of course, us!  We hear all the time "I didn't know you were here".  Of course, the shops at the Legends are awesome. I love the Coach and Kate Spade outlets.  Also a favorite of mine is Home Goods for decorating around the house or for gifts.  For great food, don't forget to try Jazz,a Louisiana Kitchen, Stix, or Dave & Busters.
Why should visitors come to Kansas City, KS?  Kansas City, KS is such a diverse city with lots to see & do.  It has everything for the history buff to enjoy, to great shopping and then of course there is scenery like Wyandotte County Lake for some rest and relaxation. 
Keep up with all the featured familiar faces and places in Kansas City, KS! Explore our KCK Insiders Blog here.