The Kansas City Chiefs have made it to another Super Bowl Championship and we have a list of places in Kansas City, KS to snack on during the game and celebrate!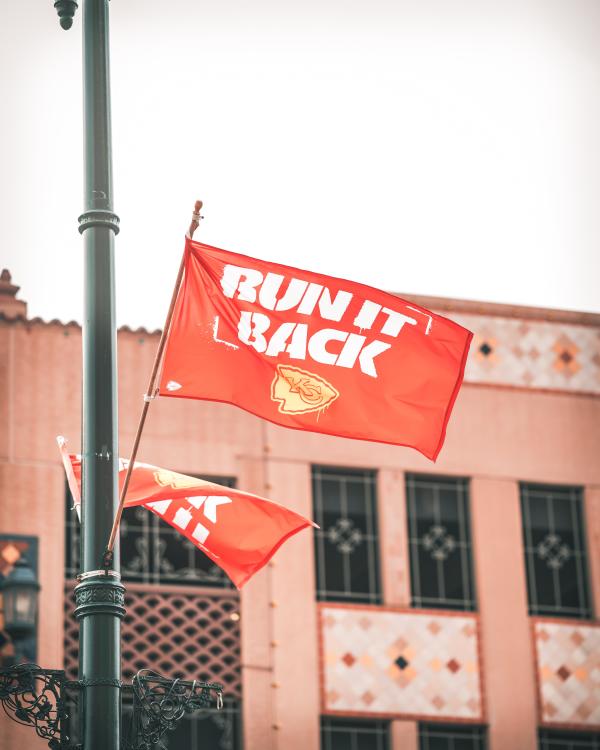 The Kansas City Chiefs are playing the Tampa Bay Buccaneers on Sunday February 7th in the 2021 NFL Championship Super Bowl Game LV at 5:30pm CST in Tampa, Florida.
You can catch the game on CBS, ESPN Deportes or 106.5 The Wolf. We've watched the Chiefs play their hearts out all season to take us to another Super Bowl and here we are!  
Whether you're watching the big game at home or socially distanced at a small gathering or outdoor event, we have a list of places that will satisfy your game day food cravings. We haven't forgotten the excitement from the Chiefs 2020 Super Bowl victory and we're hopeful to celebrate another one.
The difference this year is that the pandemic is limiting the types of gatherings and celebrations possible and that's okay!
We encourage you to stay safe, be careful and follow CDC, state and city guidelines for wherever you choose to watch the game.