Experience the Excitement of Legal Sports Betting in Kansas City, Kansas
Are you ready to combine your love for sports with a thrilling gaming experience? Look no further than Kansas City, Kansas, where the excitement of legal sports betting awaits! The city has become a hub for sports enthusiasts and gaming aficionados alike, offering a safe and enjoyable environment to indulge in the thrill of sports wagering. Let's dive into the world of legal sports betting in Kansas City, Kansas, and explore the ins and outs of this exciting pastime.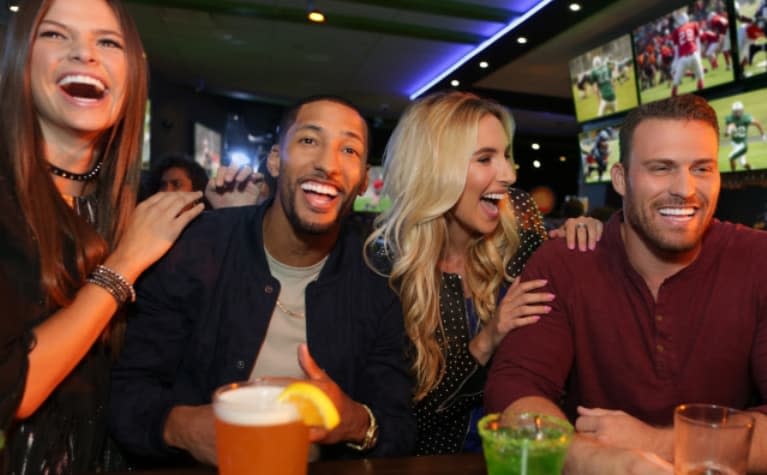 A New Frontier of Entertainment
With the legalization of sports betting, Kansas City, Kansas, has transformed into a destination that caters to those seeking both sporting excitement and gaming thrills. The integration of legal sports betting into the local entertainment scene has given sports fans a unique opportunity to elevate their game-day experience. Whether you're a seasoned sports bettor or new to the scene, the city offers a range of options that cater to all levels of interest and expertise.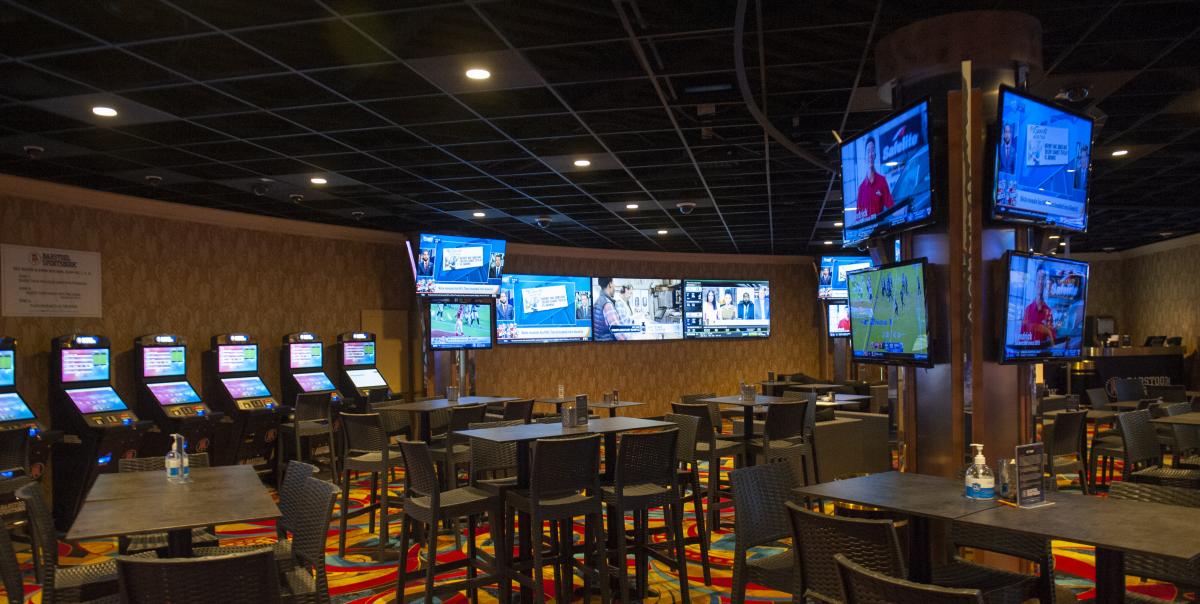 Safe and Regulated Environment
One of the key advantages of legal sports betting is the enhanced safety and regulation it brings to the industry. Kansas City, Kansas, ensures that bettors can enjoy their gaming experience in a responsible and secure manner. The city's legal sports betting facilities are subject to rigorous oversight, providing peace of mind to visitors who want to place their bets in a fair and transparent environment.
Variety of Betting Options
Legal sports betting opens up a world of possibilities when it comes to the types of bets you can place. From traditional point spreads and moneylines to prop bets and parlays, the options are diverse and exciting. Whether you're betting on the outcome of a football game, basketball match, or even niche sports, Kansas City, Kansas, has it all.
Enhancing the Game-Day Experience
Imagine watching your favorite team play while having a stake in the outcome. Legal sports betting adds a layer of excitement and engagement to sporting events, creating an immersive experience that keeps you on the edge of your seat. Whether you're cheering for a last-minute touchdown, a three-pointer at the buzzer, or a home run in extra innings, the thrill of having a bet riding on the outcome is unparalleled.

Whether you're watching your favorite team at a local sports bar, restaurant, or watch party, you can rest assured that you'll enjoy watching the game even if you're not placing a wager on it. If your competitive side is calling you, you have the option to visit Hollywood Casino's Barstool Sportsbook to play or use an app while you're watching the game at your favorite Kansas City, Kansas hangout.
Are you ready to bet on KCK? Learn more!