We began our first week of quarantine with a meal plan, but by the end of the week I was faltering under the weight of working-from-home, homeschooling and feeding my son 22 snacks a day. By Friday, it was restaurant curbside pickup to the rescue!
My kids were begging to go somewhere, anywhere, in the car so we decided to celebrate the weekend with Joe's Kansas City Barbecue at their original Kansas City, Kansas gas station location.
Like many restaurants, Joe's has stepped up to the shelter-in-place challenge and was offering not only Doordash but also call-ahead and curbside to-go orders. For those who don't have a certain favorite menu item in mind, Joe's even has curbside value-priced pickup menus to feed four, six or 10 people.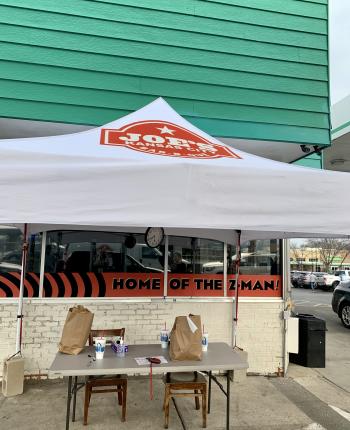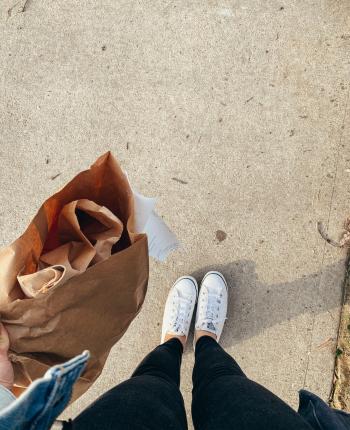 Anytime we get Joe's my husband always wants a Z-Man, so we based our order around delicious specialty sandwiches. A Jumbo Z-Man for him and a Rocket Pig for me, a less-iconic but delicious sandwich of Joe's pulled pork tossed in a sweet-hot BBQ glaze and stacked with bacon, pepper jack cheese, and barbecue mayo and topped with fried jalapenos. Onion rings, barbecue beans, mac and cheese and brisket sandwiches for the kids rounded out our feast.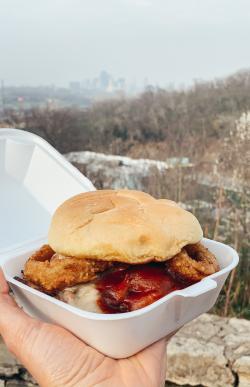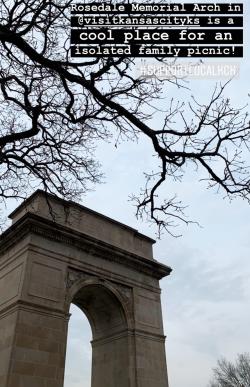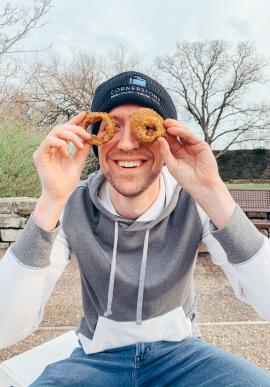 Calling and ordering online was easy, but I underestimated the popularity of Joe's on a Friday night. The gas station parking lot still had a lot of people anxious for their Joe's barbecue fix. Everyone who had ordered by call-in or Doordash was converging upon the pickup tent in the gas station parking lot, along with some people who hadn't ordered online but just decided to come stand in line. The restaurant was doing their best to meet demands, and I did my best to pick up my Q and stand six feet away from everyone! *See #SupportLocalKCK Tips below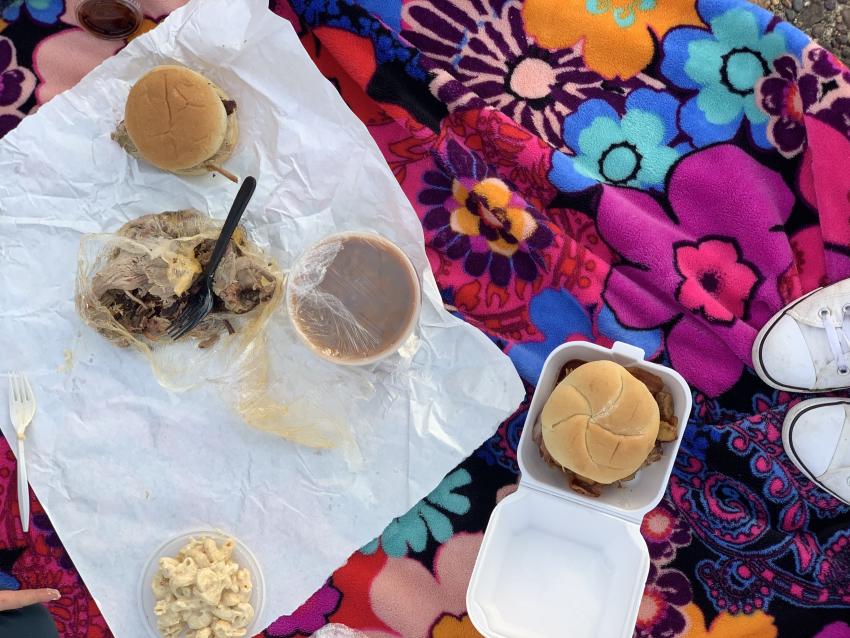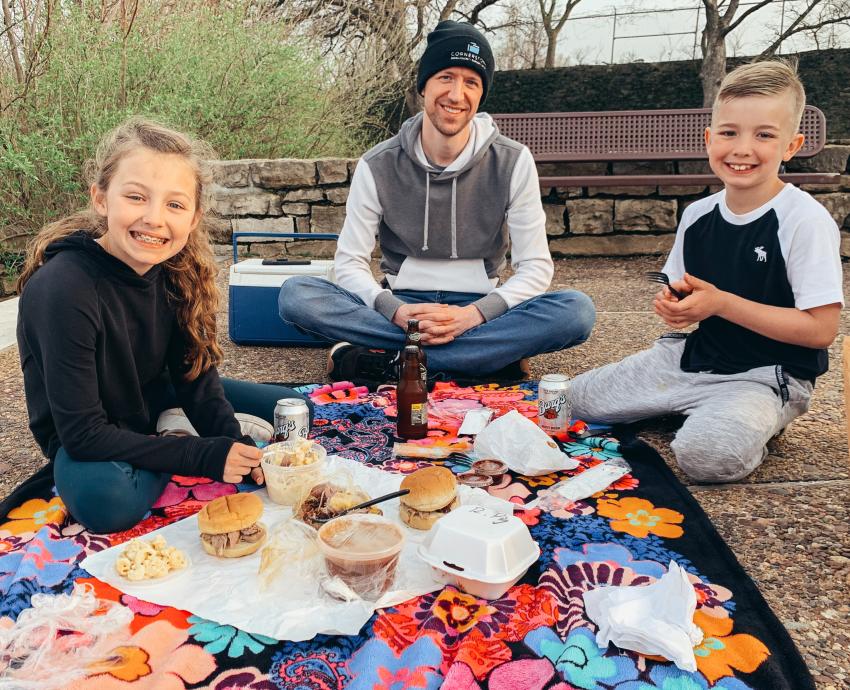 Once I'd secured our barbecue feast (my family waited in the car), we headed to Rosedale Memorial Park, just a few minutes away, for a socially isolated family picnic. We spread out a blanket, filled up our plates and chowed down, thankful for fresh air, delicious food I did not prepare and time as a family.
#SupportLocalKCK Tips for safely dining with Joe's Kansas City Bar-B-Que or any other Kansas City, KS restaurants during COVID-19: 
Seek out information on what restaurants are currently offering and what their hours are. Many Kansas City restaurants are still serving customers via carryout, curbside and delivery apps. Note that some restaurants have family specials, adjusted menus and hours. Check with the restaurant's website or social media pages for this information. See our updated Kansas City, KS restaurant update page for more

To avoid crowds and a wait, consider ordering during the week vs. weekends or off-peak meal times. 

A wait may be unavoidable. Consider this when choosing what time you order. 

If payment is not available online, ask about the  possibility of payment over the phone. 

If possible, only send one family member in if curbside is not available.

Remember to tip servers, delivery, cashiers, etc. 

Comply with all of the CDC's recommendations for avoiding COVID-19  including practicing social distancing, covering your mouth and nose with a mask or cloth face cover when out and around others, immediately wash your hands with soap and water for at least 20 seconds when you arrive back home. See here for more information