"What is there to do right now?" and "What's open?" are two questions you've probably heard (and asked) on repeat lately. Summer Saturdays aren't meant to be spent bored in the house! Here are 10 socially distanced and outdoor ideas to make this weekend more fun!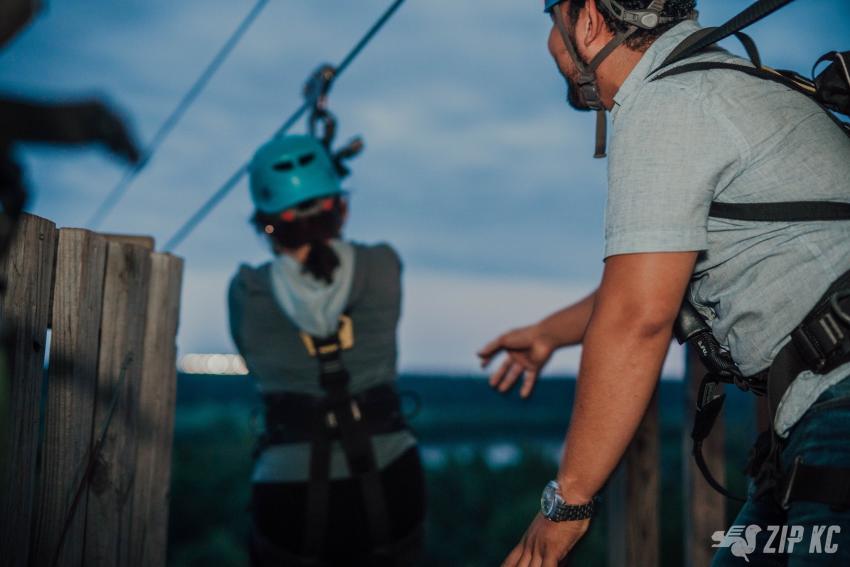 1. Embark on a Mini-Escape
Grab your crew for a day of exploring our unique neighborhoods, enjoy a wallet-friendly day trip with the family, or get away just the two of you. These  Kansas City, KS mini-scapes will keep the boredom at bay while the world is social distancing. 
2. Have an outdoor movie night at Boulevard Drive-In
Whether it's date night or family night, everyone will be pleased with this classic summertime activity. Check Boulevard's website for movie titles each night and more info. Learn more here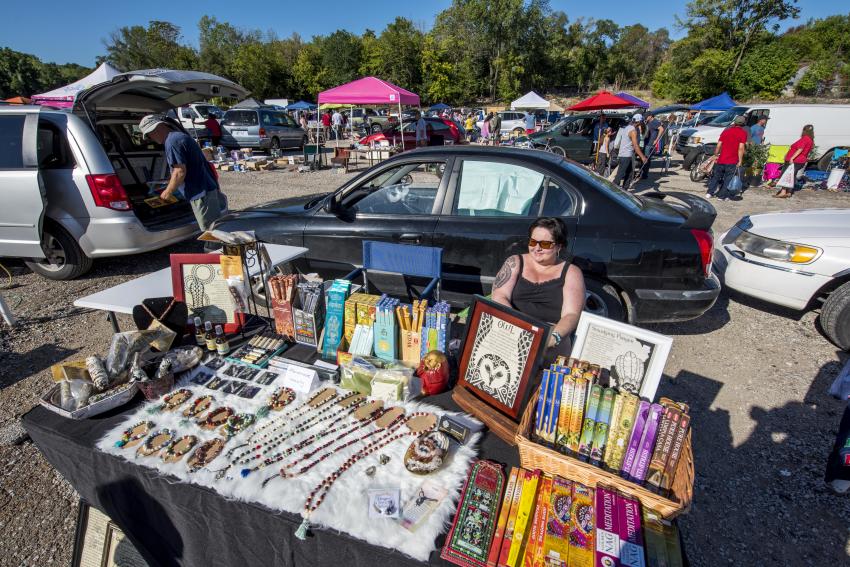 3) ...Or visit in the morning for Boulevard Drive-In's Swap N' Shop
Hunt for vintage finds and more at Boulevard's unique flea market open every weekend. Learn more here
4) Update your summer wardrobe at Legends Outlets Kansas City 
Retail stores have opened back up at  Legends Outlets  Kansas City,  with plenty of social distancing and cleaning procedures in place! Stroll the outlet shops and pop in to Legend's newest resident, DEMDACO, for home decor, gifts and more. Learn more here
5) Take yourself on a mural tour 
Get your camera ready! The colorful street art found all around Kansas City, KS not only makes for a great photo op, but shares the stories that make up our city as hell. Learn more here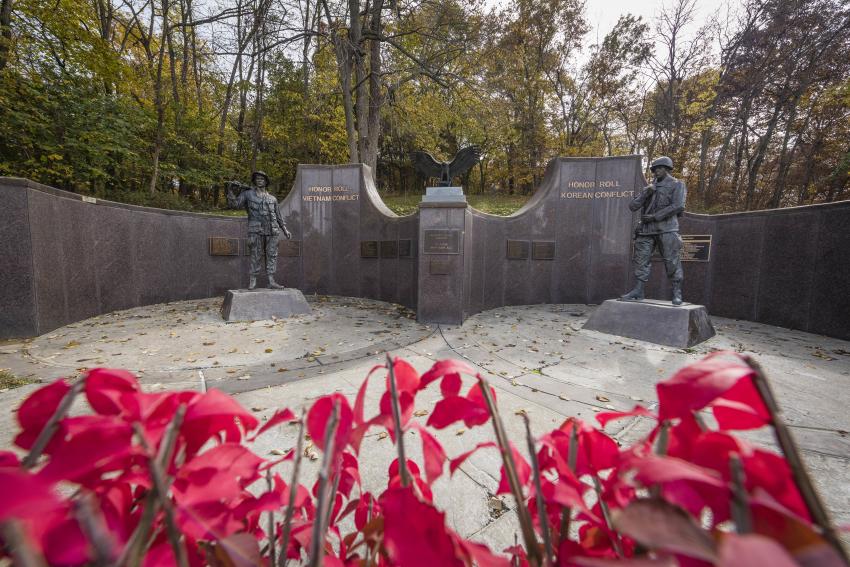 6) Or a war memorial tour
Honor those from Kansas City, Ks who have fought for our country by visit our fascinating war memorials, like the Korean-Vietnam War Memorial at Wyandotte County Lake, the nation's first dual war memorial. Learn more here

7) Or try out the ultimate KCK history tour - our guide by cell audio tour
All you need is a phone! Drive around to all 26 stops on our audio tour and you'll be a Kansas City, KS history expert! Learn more here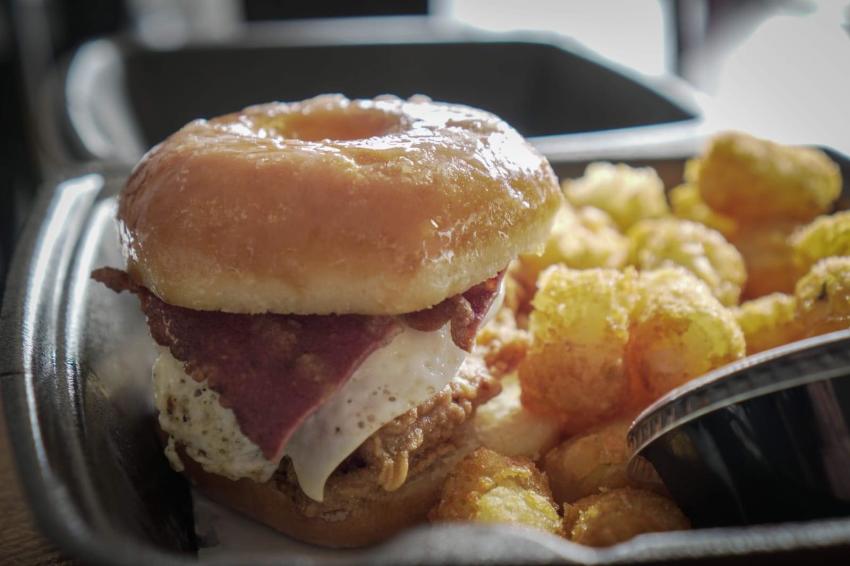 8) Support these Black-owned tourism businesses 
Whether it's grabbing a famous chicken and donut sandwich from Brown Sugar Chicken & Donuts or touring the Quindaro Underground Railroad Museum, we've made it easy to help show your support through our roundup of locally owned, restaurants, historical sites and more. Learn more here
9) Enjoy an afternoon of vineyard sipping at Rowe Ridge 
Hot weather calls for a cold drink! Enjoy wine slushes on the patio or strolling through the vineyard at Rowe Ridge Vineyard & Winery. Learn more here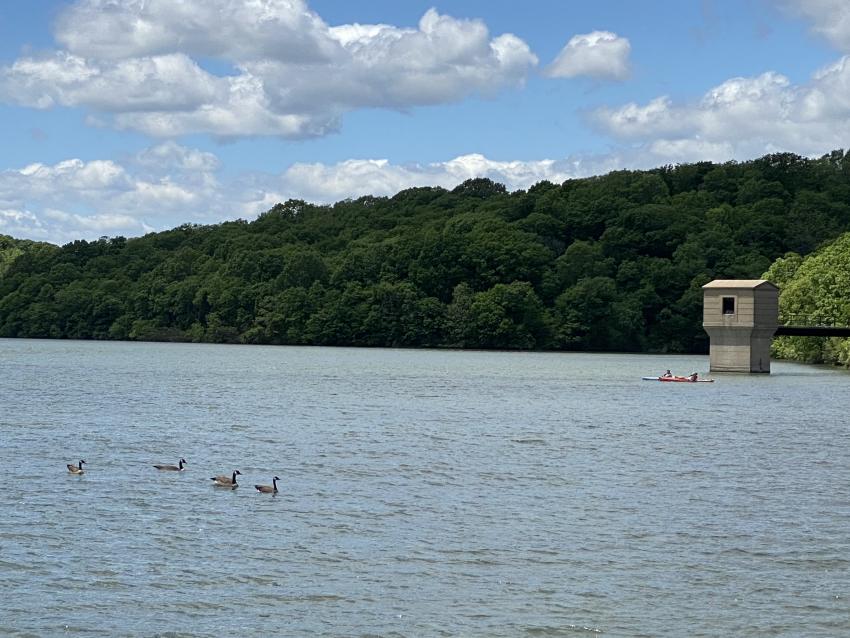 10) Spend a day at the park
Disc golfing at Rosedale Park? A boat ride around Wyandotte County Lake? The possibilities are endless with all the fun featured throughout our Kansas City, KS parks. Learn more here
Find more on what's happening this weekend over on our calendar of events
Planning on visiting Kansas City, KS soon? Check out our mini-escapes for fun social distance friendly trip ideas 
**NOTE**Many events and businesses are following guidelines to help slow the spread of COVID-19. The Unified Government of Wyandotte County/Kansas City, Kansas announced effective at 5 PM on Tuesday, June 30: Individuals are required to wear a mask covering the nose and mouth when in a public, indoor space (including a workplace, business, or place of worship). Exceptions include those who are deaf or hard of hearing, children younger than five years old, persons with a medical condition, mental health condition, or disability that prevents wearing a face covering.  Read the entire guidelines here.
Find all COVID-19 information for visitors here