KANSAS CITY, KS MINI-ESCAPES
While the world is social distancing, it's important to find ways to escape and keep boredom and isolation at bay. With that in mind, we've rounded up some fun and entertaining things to do in Kansas City, KS for you and your family. These mini-escapes are the perfect way to step out for a breath of fresh air, reconnect and stay sane even if it's just for a few hours.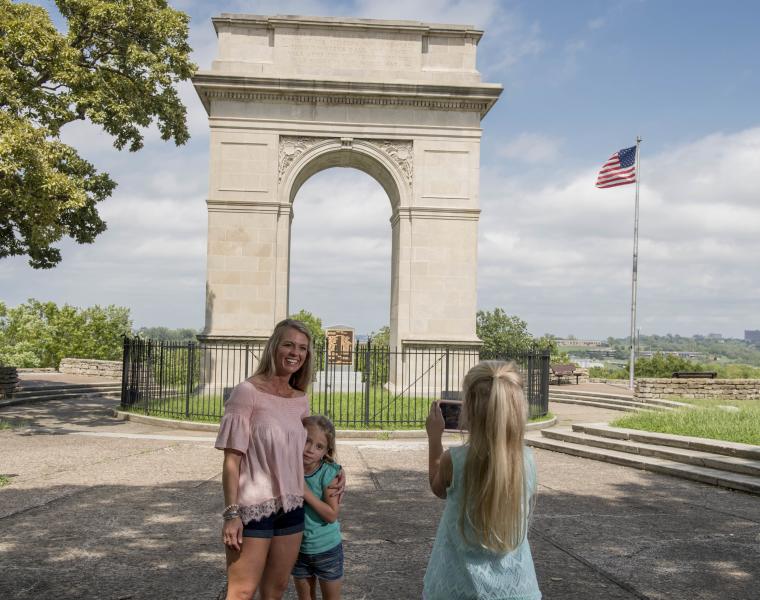 If you're looking to get out for a daytime excursion, Kansas City, Kan. just may surprise you with its exploration opportunities and budget...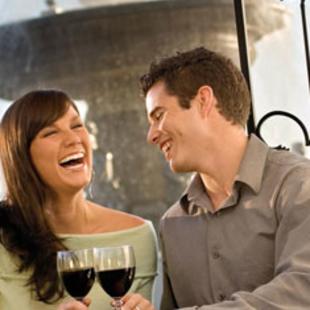 Whether you've been together for ten months or married for ten years – maintaining a...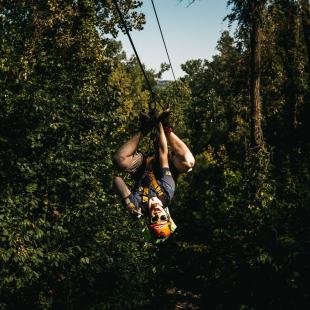 Feeling like it's been a while since you've connected with your crew? Get out and get...