Explore the vibrant history and enduring legacy of Latino culture in Kansas City, KS during Hispanic Heritage Month, September 15th to October 15th. Rooted in a migration wave from Mexico in 1910, driven by the allure of railroads, meat-packing plants, and farm work, these early pioneers laid the foundation for a rich and enduring heritage. Today, this legacy thrives along the Central Avenue corridor and beyond, painting a colorful portrait of Mexico, Honduras, Guatemala, Puerto Rico, Belize, El Salvador, Nicaragua, Dominican Republic, Costa Rica, and Panama through art, flavors, and festivities. Join us in celebrating this dynamic fusion of traditions, where annual events and local shops showcase the enduring spirit of a diverse community.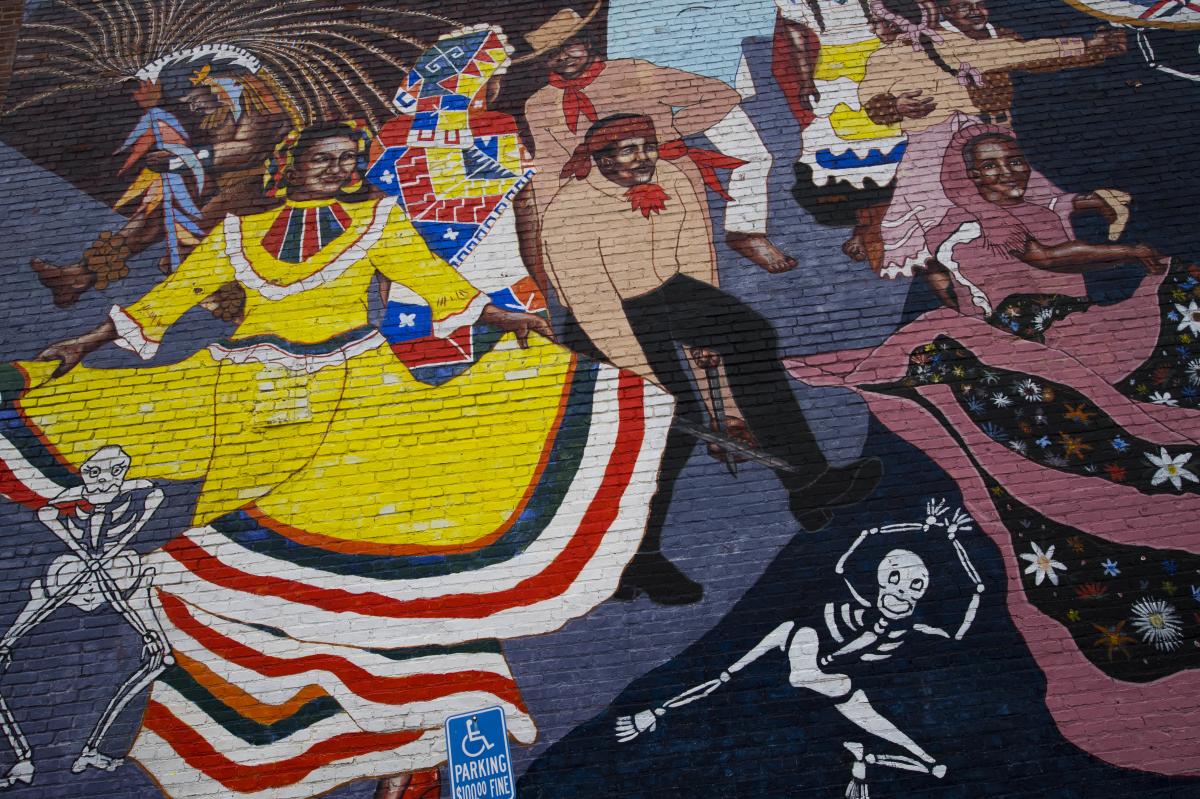 Armourdale
In 1920, a Mexican settlement formed in Armourdale, adjacent to the packing houses on the Kansas Riverfront. Bordered by railroads, stockyards, and the Kansas River, this community comprised families residing in rented homes or apartments, employed by packing companies. Historian Sherry Lamb Shirmer notes that from 1910 to 1925, around 7,000 individuals of Mexican Heritage settled in Kansas City Kansas, growing to 10,000 residents by 1930.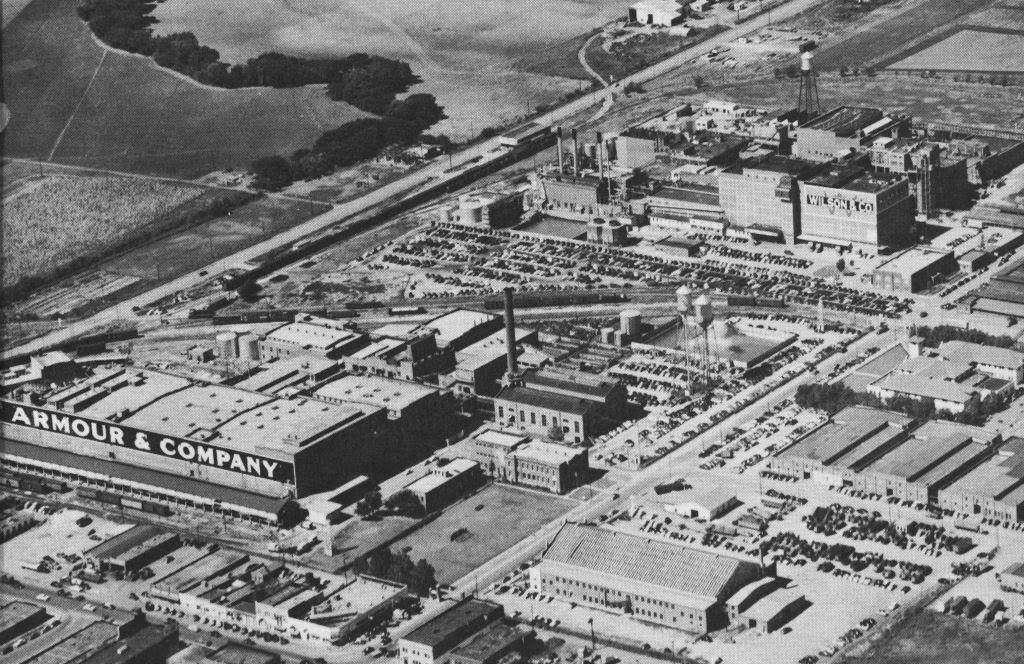 Argentine Neighborhood
Situated on the Kansas riverbank near the Atchison, Topeka, and Santa Fe railroad tracks, the Argentine district emerged circa 1915, initially hosting around 300 Mexican immigrants, predominantly working-age men employed by the railroad. During this era, many Mexican residents either dwelled in Santa Fe provided boxcars or found lodging in private boarding houses.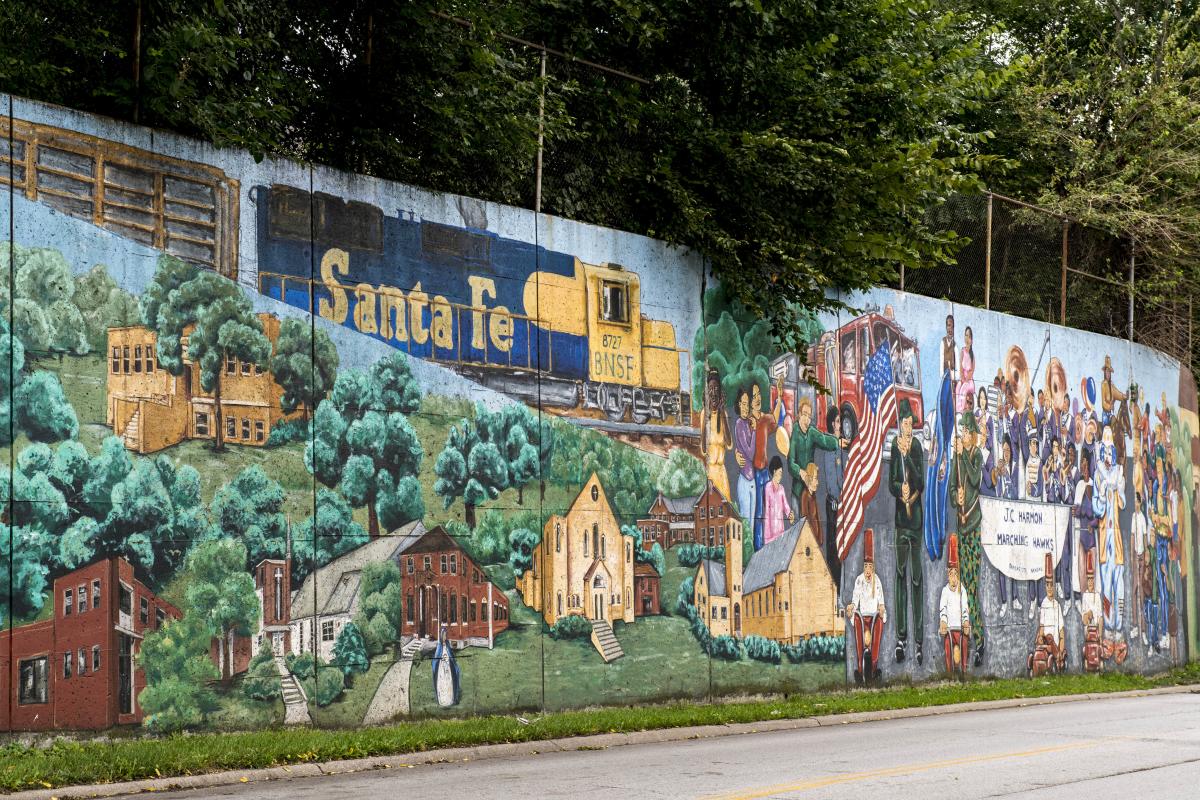 Anthology of the Argentine Mural - 30th & Woodland
As per mural artist Joe Fans, Argentine in KCK maintains deep ties to the Mexican town of Tangancicuraro, spanning more than a century. The connection originated when railroads sought workers during a strike and recruited men from Tangancicuraro to this area. Over time, many settled, eventually bringing their families or starting new ones.

The community faced a setback during the 1950s due to a devastating flood from the Kansas and Missouri rivers, causing displacement and altering the city's landscape, particularly in Armourdale. Despite challenges, the district has shown resilience, persevering and progressing through the years while addressing various urban issues.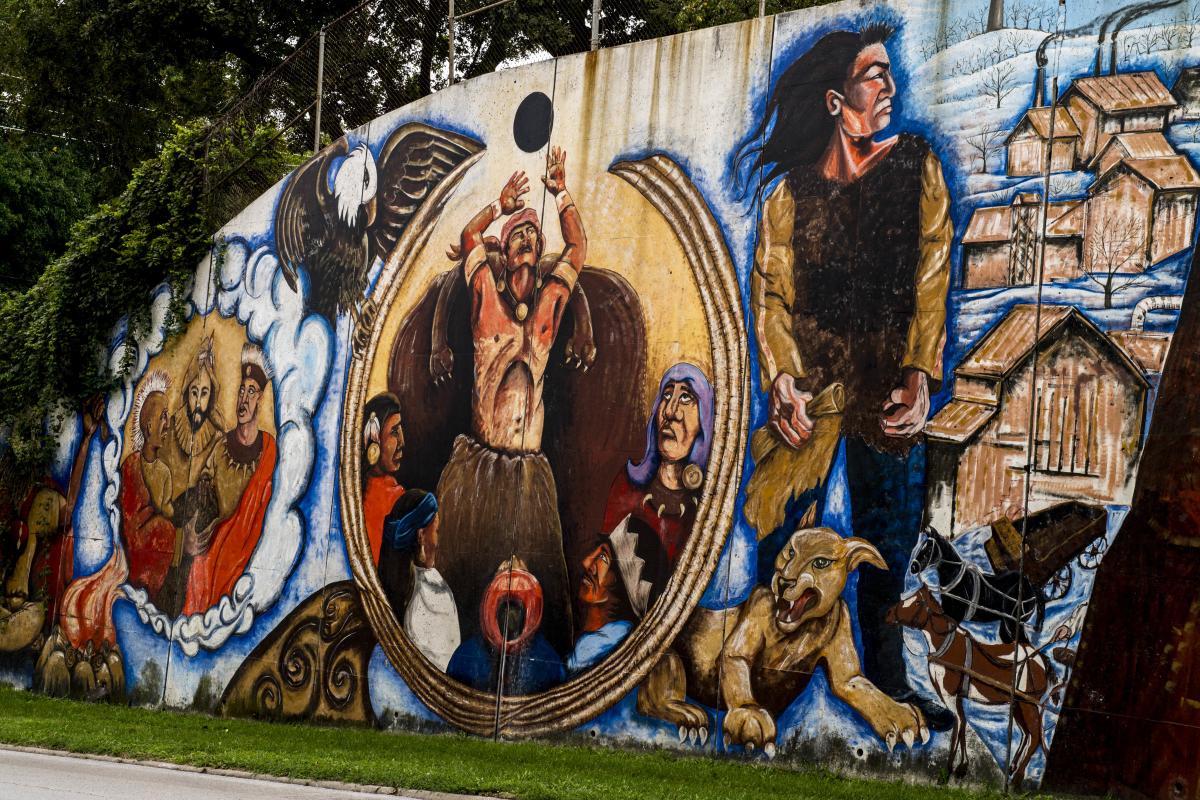 Dia De Muertos on Central Ave
Day of the Dead (Dia De Muertos in Spanish) is a Mexican holiday celebrated not only in Mexico but also by Mexican communities globally, including here in Kansas City, Kansas. Celebrate on November 4, 2023 with activities such as face painting, a car show, live entertainment, and a parade.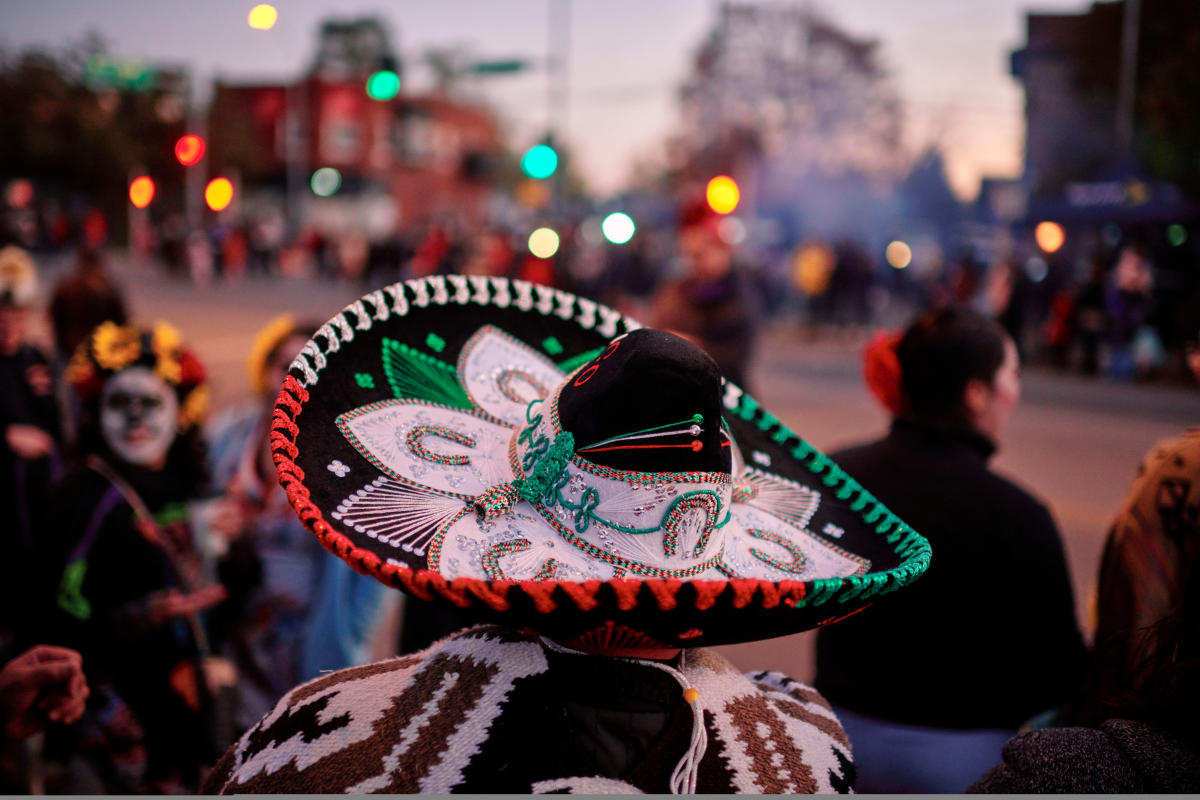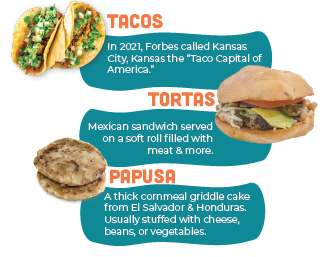 Hispanic-American Cuisine
Savor the authentic flavors of Hispanic-American culture in KCK. From tantalizing tacos to zesty salsas, embark on a culinary journey that brings the vibrant taste of Mexico and beyond to your plate.
Taco Trail
Can't get enough tacos? We don't blame you! Sign up now for the KCK Taco Trail and be immersed in a flavor-filled experience of culture and history through food. The trail includes more than 60 local taquerias featuring street tacos, Tex-Mex-style tacos, and more! The KCK Taco Trail pass is FREE and instantly delivered via email and text. There's no app to download and its easily accessible!