You'll see a lot of friendly local faces in Kansas City, KS. Here's one to remember! Greg Gant, manager of the Kansas City Cupcake Co. Cafe.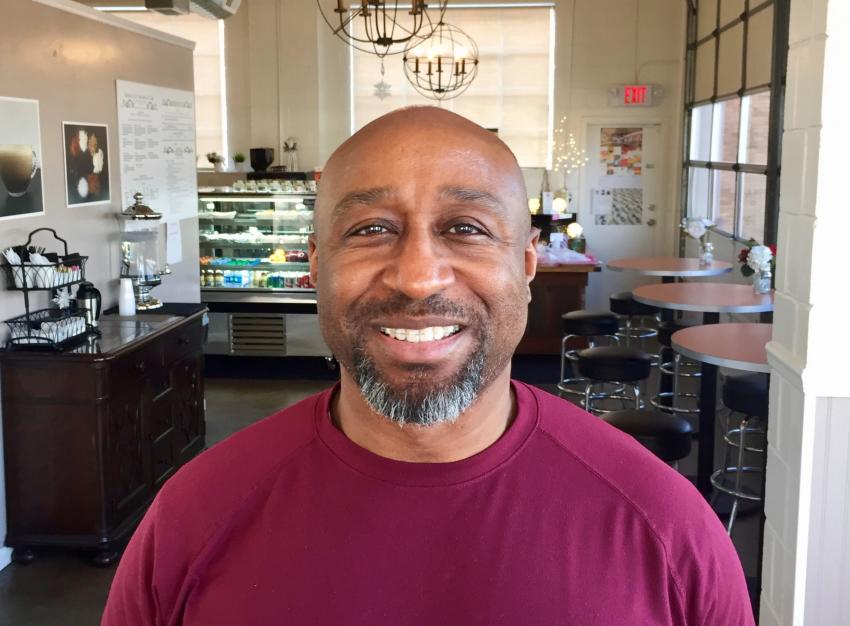 About
What's not to like about a gourmet coffee shop where a regular cup is under a buck? The breakfast and lunch fare at Kansas City Cupcake Co. Cafe in the historic Strawberry Hill neighborhood is hearty enough to bring in construction and white-collar workers, and politicos from the nearby city hall. Greg Gant, a retired federal law enforcement agent, manager the eclectic cafe, near the heart of downtown. He works along the smartest and best baker he knows, his wife Celeste. Pair that with some of the tastiest cupcakes in all of Kansas City and you have a match made in heaven!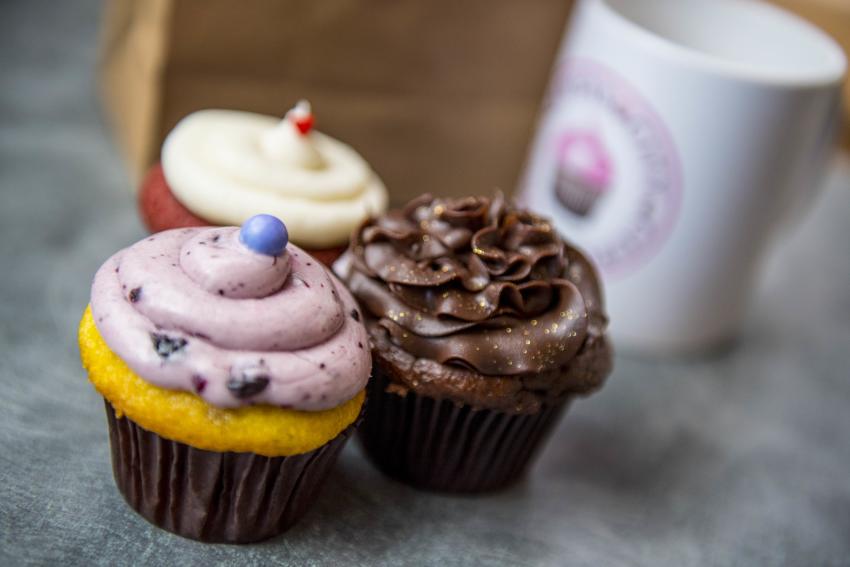 Beyond the Cupcakes
"We really try to put a smile on everybody's face when they come in and make them feel a little bit better when they walk about the door."
Strawberry Hill Forever 
"Strawberry Hill was founded and is still populated by a lot of eastern Europeans. Those folks come into our business and talk to us about their history. It's really nice to hear the stories about the neighborhood and the pride they have in it."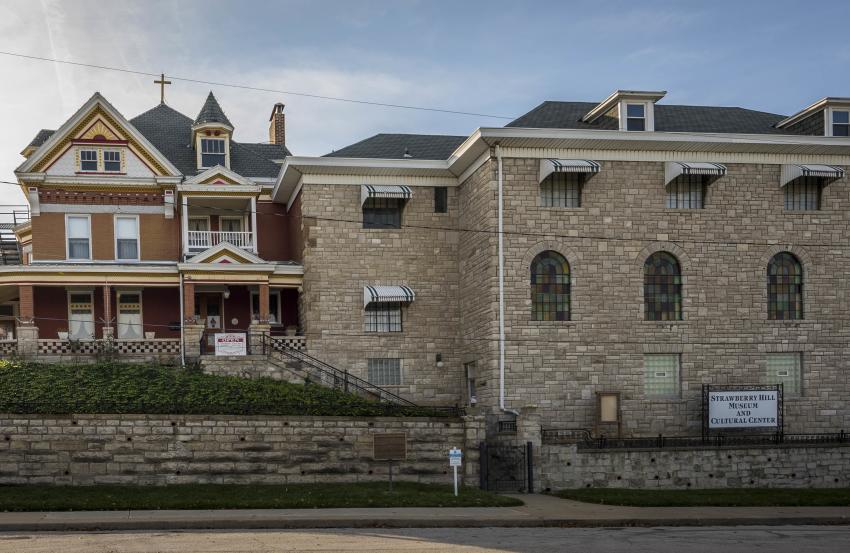 Take a Hike
"These neighborhoods harken back to the early 1900s. Many houses standing in Strawberry Hill are 100-plus years old and have really unique architecture. It's really cool to walk around and learn the area." 
Keep up with all the featured familiar faces and places in Kansas City, KS! Explore our KCK Insiders Blog here.