As the crisp autumn air blankets the city in a nostalgic embrace, Kansas City, Kansas, prepares to salute the heroes who have donned the uniform, stood on the front lines, and sacrificed for the greater good. This Veteran's Day, let's embark on a journey through the heart of Wyandotte County, where solemn memorials and iconic landmarks stand as living tributes to the bravery and resilience of our servicemen and women.
Korean-Vietnam War Memorial
At the entrance of Wyandotte County Lake, the Korean-Vietnam War Memorial captures the essence of sacrifice. A dual-war memorial, it stands as the nation's first, adorned with two life-size bronze statues on a bed of marble. Formally dedicated on Veterans Day in 1988, it serves as a timeless reminder of the unwavering commitment of those who served in Korea and Vietnam.
WWII Bomber Builders Monument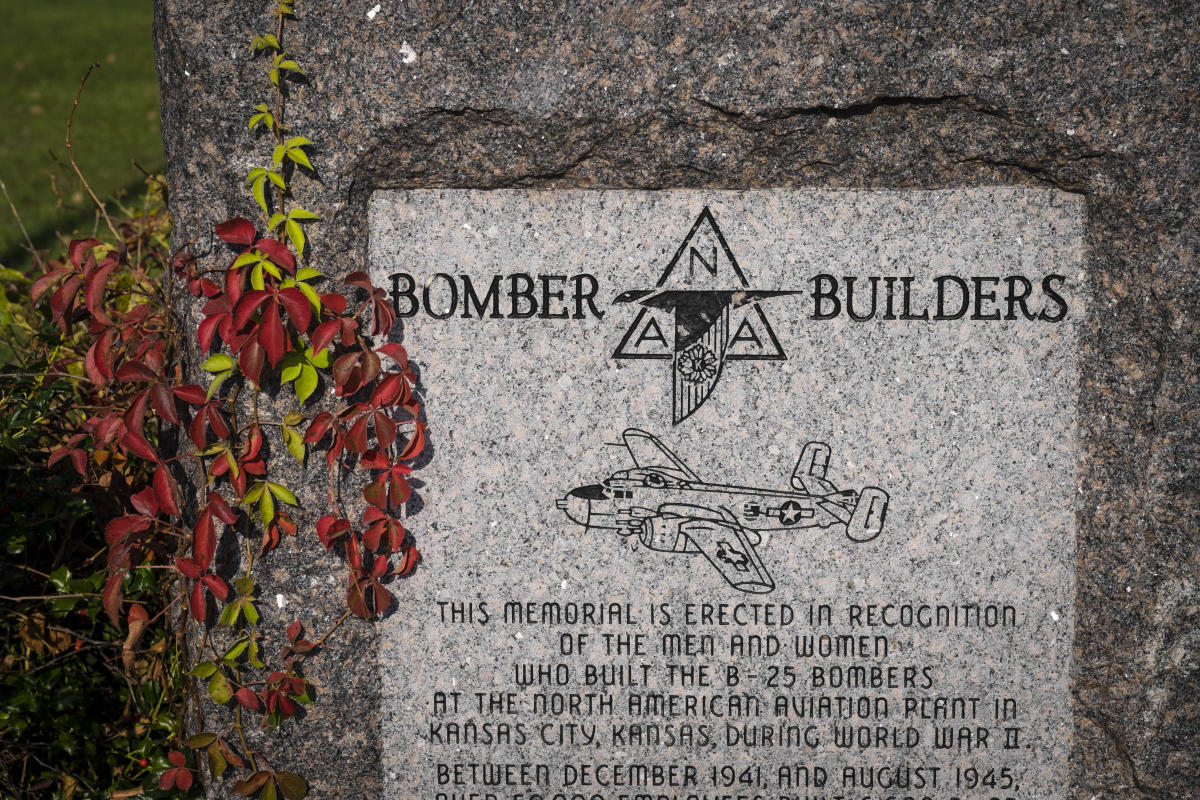 In the Fairfax district, the B-25 Bomber Builders Monument pays homage to the employees who crafted 6,608 B-25 bombers during World War II. Beyond its historical significance, this monument symbolizes the strides made by women and minorities in the workplace during a crucial period in our nation's history.
Memorial Hall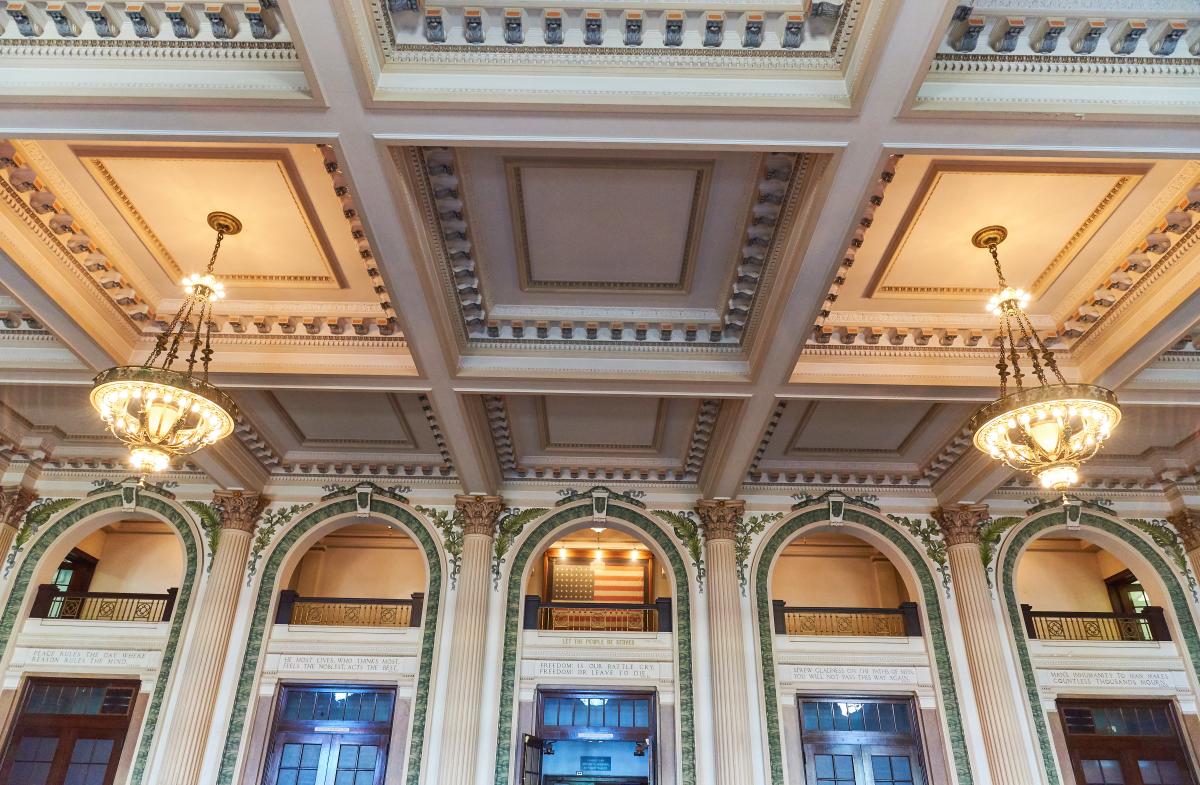 Downtown Kansas City, KS, unveils the majestic Memorial Hall, an architectural masterpiece erected in 1925. Initially a 3,500-seat auditorium, this historic venue was designed to celebrate the soldiers and sailors who fought valiantly for our country. Hosting legendary concerts over the years, including performances by The Grateful Dead, Janis Joplin, Led Zeppelin, and Patsy Cline's final show in 1963, Memorial Hall continues to echo with the spirit of those who dedicated their lives to freedom.
Rosedale Memorial Arch

Journey east to the historic Rosedale neighborhood, where the Rosedale Memorial Arch stands tall and proud. Modeled after the iconic Arc de Triomphe in Paris, this arch, dedicated in 1923, honors the soldiers of World War I. A poignant addition in 1993 commemorates the heroes of World War II, Korea, and Vietnam. Take in the breathtaking view of the Kansas City skyline from this vantage point and explore the nearby Rozarks Nature Trail, a peaceful retreat that complements the reverence of the memorial.
The Rainbow Division, formed from National Guard units across 26 states, weaves a unique tapestry of unity in our military history. Christened by General MacArthur for its representation of a "rainbow" stretching across the entire country, this division's legacy mirrors the diverse and united spirit of our armed forces.
This Veteran's Day, join us in Kansas City, Kansas, as we come together to honor and celebrate the heroes who have left an indelible mark on our nation. Immerse yourself in the stories of courage, sacrifice, and resilience that define the spirit of our veterans.