A tough year like 2020 has left most of us eager to not look back, and focus on what's to come. There's a lot that 2021 holds for Kansas City, KS. Whether you're looking to have a staycation in the city or are planning for a future trip, here's some exciting things to look forward to this year.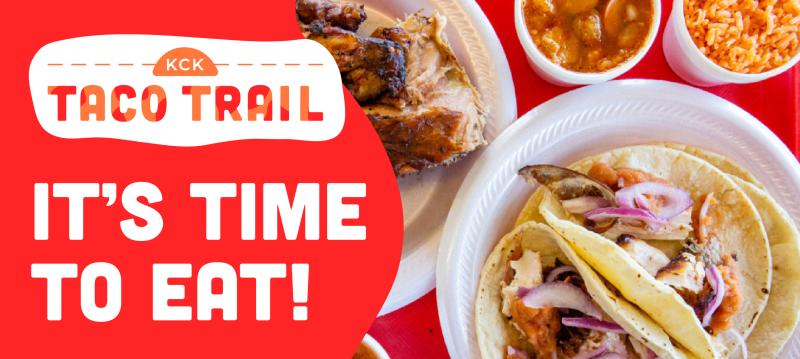 1) You can feast your way through the KCK Taco Tail 
Eat your way through 50+ taquerias and restaurants for an authentic taste of the flavor of Kansas City, KS. The KCK Taco Trail is a free passport program that lets you enjoy all different types of tacos as you rack up points and earn prizes. The KCK Traco Trail runs through the year, but participants have until October 2021 to check in at stops to redeem for prizes including a sticker, hot sauce, t-shirt and the ultimate prize – a KCK Taco Trail championship flag! Learn more about the KCK Taco Trail here.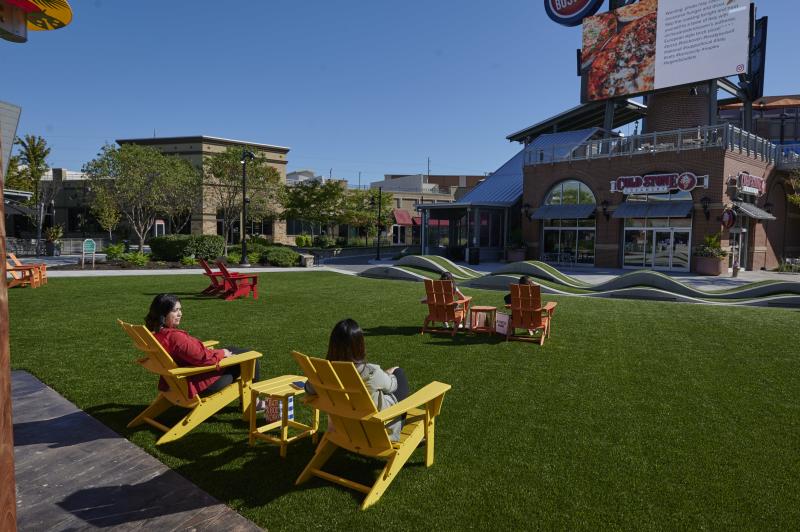 2) New additions are coming to Legends Outlets Kansas City  
2020 brought new shops, restaurants and more to Legends Outlets Kansas City – KC's premier outdoor shopping and entertainment center, including: Yogurtini, DEMDACO, La Fuente Mexican Street Food, Tory Burch Outlet and a Puma Factory Outlet. In late January 2021 the center will welcome Sephora, along more additions and events to come later in the year. Stay up-to-date on events and new openings at Legends Outlets Kansas City here. 
3) Both NASCAR weekends will allow racing fans at Kansas Speedway 
While last year's NASCAR Cup Series at Kansas Speedway wasn't able to welcome fans in the stands, limited tickets are available now for the 2021 NASCAR Cup Series 400 in May. This spring's race will welcome some of racing's brightest stars on one of the most unpredictable tracks.  If you can't make it, stay tuned for October 2nd when the NASCAR Cup Series Playoffs return for the Hollywood Casino 400! Find tickets and learn more here.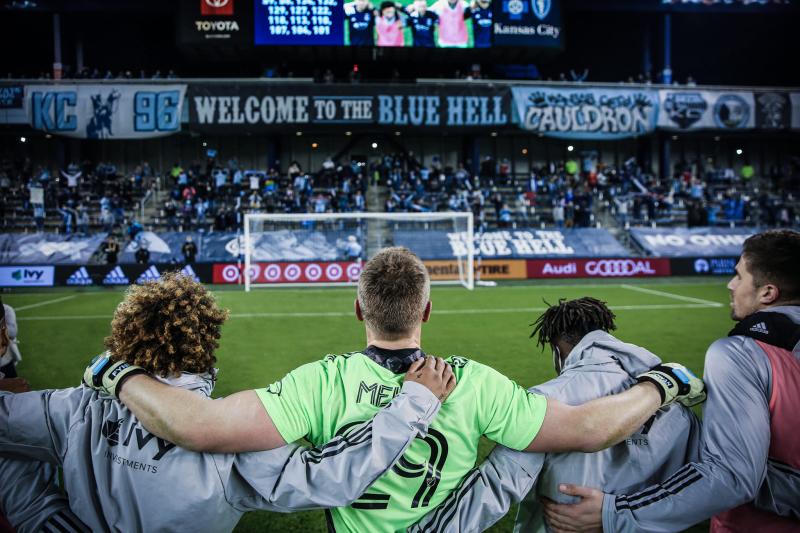 4) Sporting KC will be back for a full 2021 MLS Season and will likely be able to welcome more fans
Due to COVID-19 challenges, MLS matches were put on pause last year, meaning a shortened season for Sporting Kansas City. The team will play 34 matches this year, followed by the MLS Cup Playoffs. Along with this, as we move forward into the year and with proper precautions taken, it's likely the stadium will be able to allow even more fans than last year to come out and support SKC. Here are even more reasons to be excited for Sporting KC in 2021.  
5) New changes are in store for the Kansas City T-Bones 
With a new team owner announced in late 2019, exciting plans for the Kansas City T-Bones team and stadium have been highly anticipated. Changes to the stadium include year-round use purposes including an area for a craft beer garden and more space for events. Eventual updates will include pickleball courts and an area for yard games. Along with this, check back on the team's Facebook page for more changes coming soon. 
6) The Kansas City Renaissance Festival will return this Fall
The Kansas City Renaissance Festival adapted their annual festival last year, with its Festival on Parade and Knights of Lights, two drive-thru events that allowed guests to still experience the grounds of Canterbury safely. KC Ren Fest will return for its 2021 season September 4 – October 11. Tickets go on sale soon, and those who bought tickets for the 2020 season can redeem for entry this fall.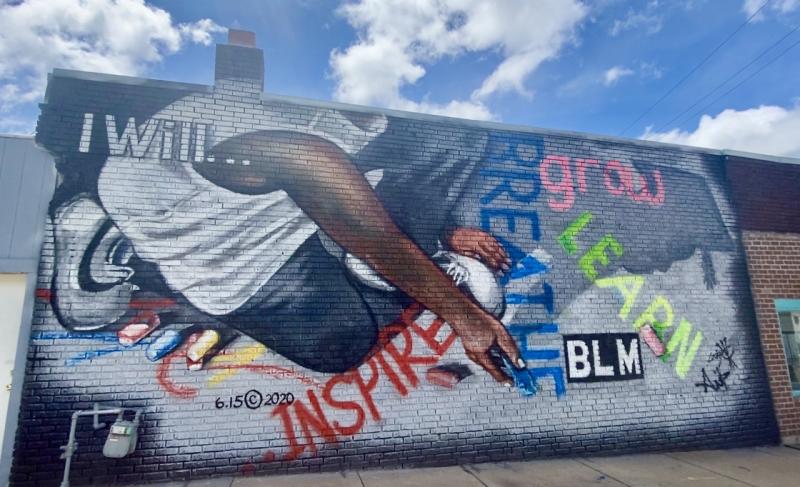 7) There are more ways than ever to explore Kansas City, KS!  
Efforts to pivot due to COVID-19 have brought on new and exciting ways to get to know the city of Kansas City, KS. Check out our virtual tours, self-guided mural tour (mural featured here: Black Lives Matter Mural by Anita Easterwood), KCK parks guide, or guide-by-cell tour. Or catch up on Kansas City, KS history with tours from the Wyandotte County Museum or the KCK Public Library. Want to learn more about the story of Kansas City, KS? Stay tuned for our KCK Heritage Trail launching this spring! 
Stay up to date with all things Kansas City, KS this year! Subscribe to our virtual e-newsletter here.  
Ready to starting planning a future trip to Kansas City, KS? Get all your vacation inspiration by ordering a free copy of our visitors guide today!