When business ideas are seemingly born on accident because your friends and family demand it, that's saying something, and that's how Woodyard Bar-B-Que was born! Exploring all things KCK, Woodyard has been on my hit list for a long time, and as we pulled up to its lay of the land, I immediately was enamored with its rustic, homey, and pastoral vibe. After being drawn to Woodyard's bright yellow signage, your eyes then divert to the collage of famous appearances it has landed over the years, from Anthony Bourdain, to Guy Fieri and Andrew Zimmern all taking notice. And for obvious reasons; the ambiance is unique with its outdoor pit and relaxed deck seating, and the classic BBQ favorites are a piece of the Kansas City tradition in supporting all of our local Pit Masters' creations.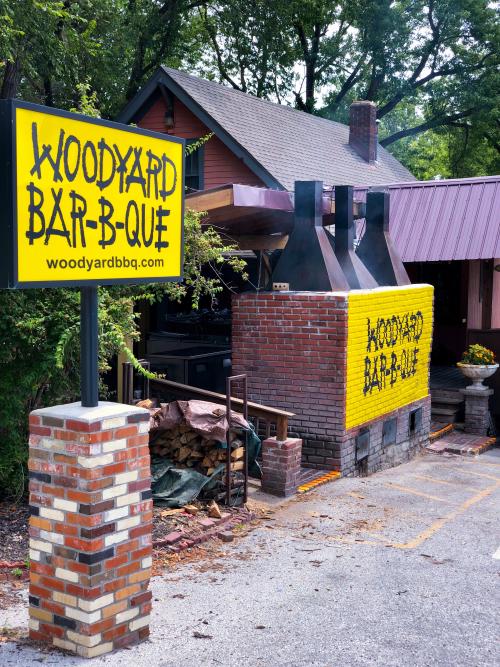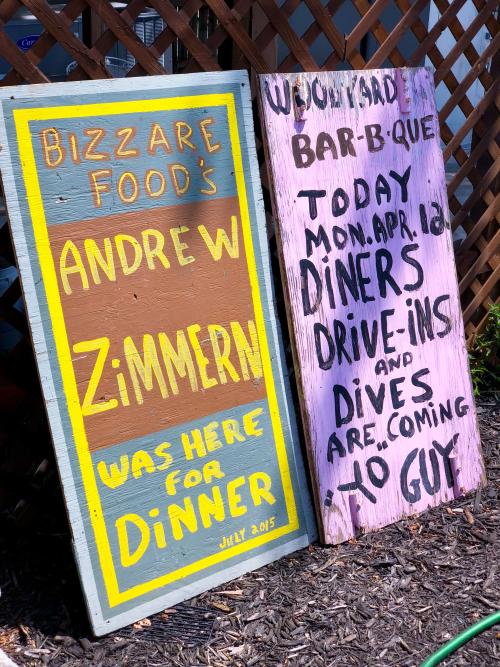 I recently enjoyed an incredibly stimulating experience at the Kansas Speedway, participating in the NASCAR Racing Experience as a passenger to a professional driver. Making a day out of it, I knew there was no question about where we were going to eat after this high speed, wild experience. All-American, in the heart of Kansas, and casual to its core, Woodyard Bar-B-Que was the lunch destination of choice to round out my day. Those attributes are a few of the things I loved about my recent adventure on the Kansas side of the state line. And here's what I love about Kansas City as the BBQ capital of the Midwest: There are evidently over 100 BBQ restaurants across the metro whipping up the famously loved classics, but serving them up with their unique touch, whether that is a house-made sauce, unexpected food pairing, or ambiance that is simple enough to grant you a unique experience.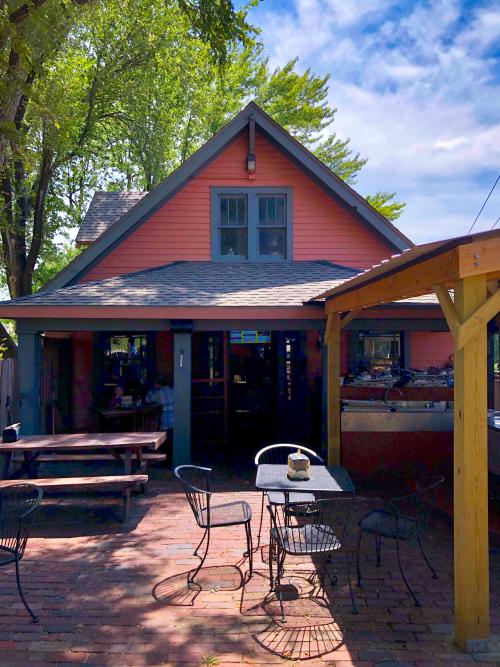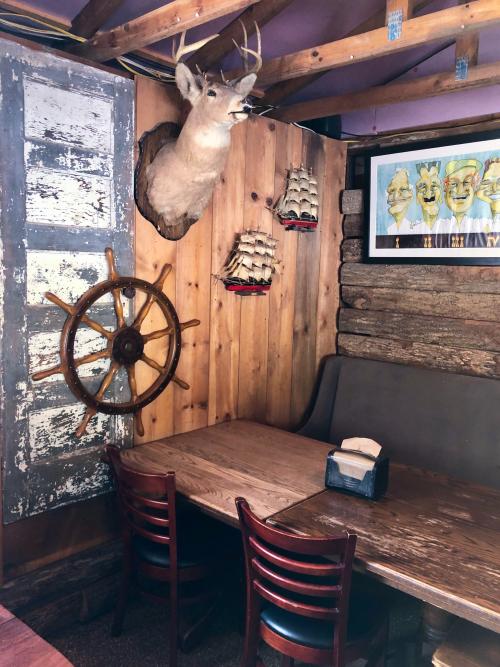 So, what are the characteristics that make Woodyard Bar-B-Quethe KC local gem that it is? Let's start with the vibe: Feeling like an escape from the metro and an entrance into rural territory, Woodyard has little views of the modern and corporate architecture that can be seen from most Kansas City corners. Upon entry is the outdoor pit that is allegedly the last one remaining amongst all joints, where the smoke pummels into the air, getting patrons immediately salivating for what is cooking within. And then there's what feels like a rustic and cozy lake house aesthetic: traditionally built house-turned-restaurant surrounded by lush wooded foliage, and just enough dated walls and wear-and-tear to make it perfectly charming. It also started out as, you guessed it, a wood yard, before evolving its fate into the cuisine scene it is today; an example of you never know what the consumer world will present to your future, entrepreneurial self. Lastly, multiple high-profile food television segments, spice rubs, and secret sauces aside, Woodyard Bar-B-Que gives you an optional indoor and outdoor experience unlike any other around, and elevates Kansas City, KS to even great depths as a wonderful destination full of delicious and memorable adventures.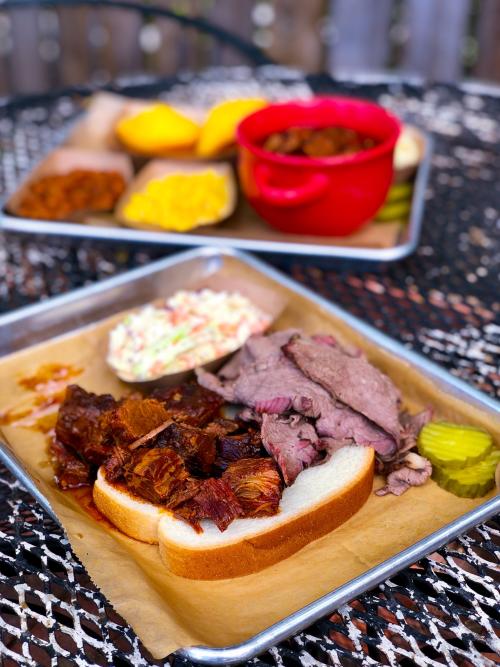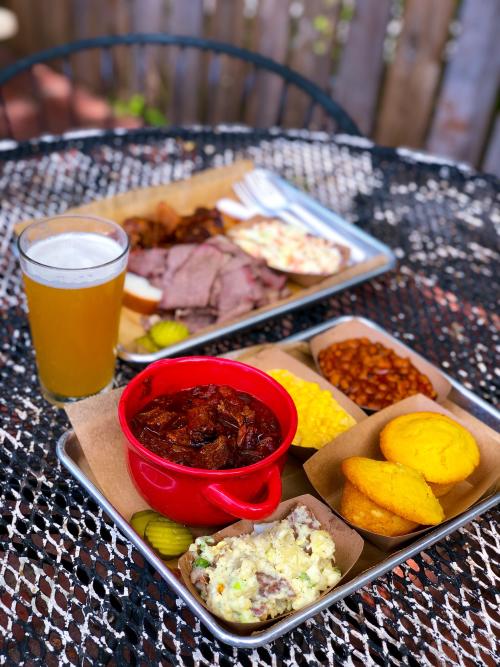 Woodyard Bar-B-Que is located at 3001 Merriam Lane in Kansas City, KS. Open 7 days a week, Woodyard is a fast casual, walk up restaurant that serves the likes of sandwiches, ribs, hot wings, plates, chili, sides, and meats by the pound. They also cater events, cry-o-vac and sub-freeze menu items, and are partnered with Costco on a 4x$25 Gift Card bundle for $79.95