Let's be honest, we all love to experience those memories that make us look back and think, "I was so in the moment I forgot to take any photos!" There's also something satisfying (maybe some of us are more willing to admit it than others) about snapping the perfect fall photo, complete with warm tones, leaves, pumpkins, and maybe even a glass of red wine. So if you are in search of that one seasonal backdrop, here are a few spots in Kansas City, Kansas that will seamlessly flow with your fall aesthetic.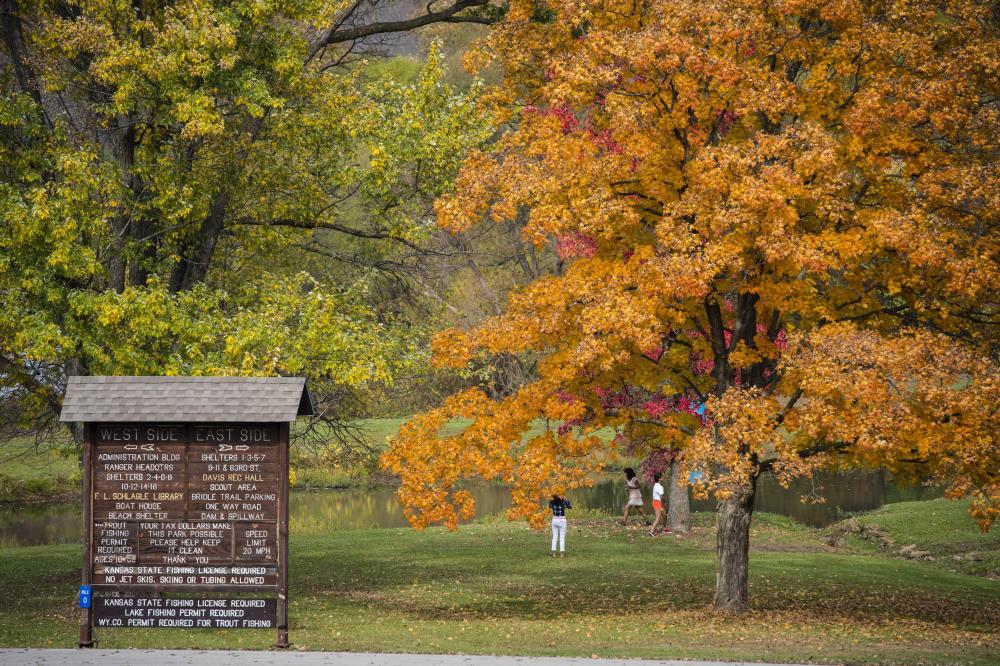 Wyandotte County Lake
Throughout the year, Wyandotte County Lake remains one of the most scenic areas in the entire metro. Whether it's the springtime blooms, a day out on the lake, or watching the trees turn orange and red, and then become dusted with snow – there is no denying the beauty of this park. Everywhere you turn you'll find yourself surrounded by endless amounts of fall foliage to bask in (and snap a good Instagram of too).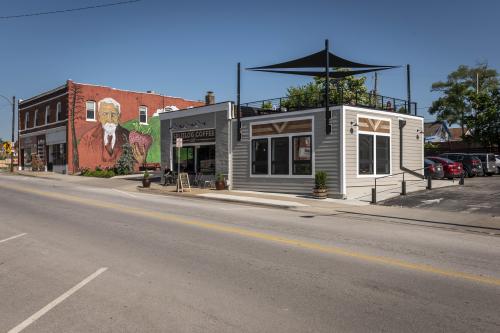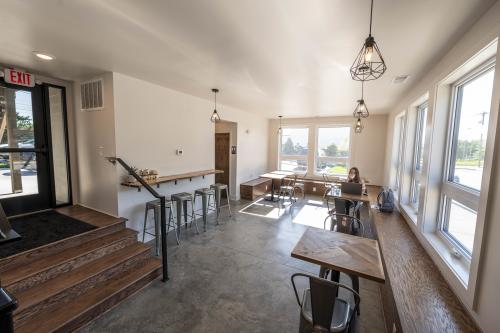 Splitlog Coffee Co.
Not all festive shots must be taken outside. There's as much splendor in drinking a warm latte when the air turns cool as there is hearing leaves crunch beneath your boots. Splitlog Coffee Co. has all the dreaminess you could want in a coffee shop with its simplistic décor, light walls, pretty pastries, and piping hot local brew. Few things let your affection for the season shine like showing off your seasonal caffeinated beverage in a cozy coffee shop. 
 
Rowe Ridge Vineyard & Winery
When the weekend arrives and you've got a free afternoon, what better way to spend it than sipping on some locally grown grapes with your girls? Rowe Ridge Vineyard & Winery is located just a few minutes outside of the Village West area, which means you can shop and sip all in one day. Take a tasting of earthy, sweet or crisp wines including Chardonel, St. Vincent and Apple Pear as you sit back on the patio overlooking the five acre vineyard with more than 3,000 vines. The lush greenery pairs as a festive backdrop with your jewel-toned attire.  Don't forget to try the sangria and mulled wine, which Rowe Ridge offers exclusively during the fall.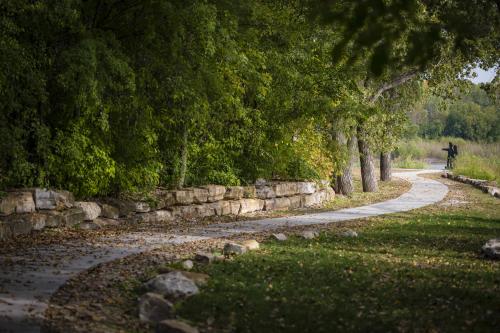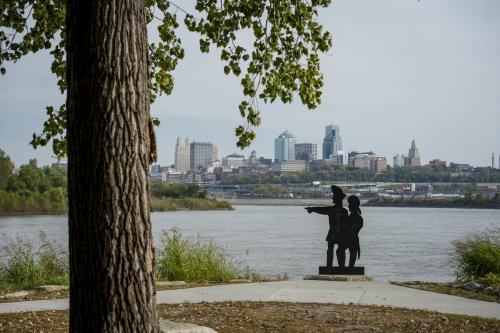 Lewis & Clark Park at Kaw Point
At Lewis & Clark Park at Kaw Point you will find beautiful wooded trails, wildflowers, and wildlife as well as a killer view of Downtown Kansas City, Missouri. There is an open-air pavilion with interpretive signs about the Lewis and Clark expedition, an infrastructure capable of supporting a large number of visitors, and an outdoor amphitheater equipped with electricity for performances. Bikers and hikers can reach Kaw Point from Kansas City, Missouri, via the historic Woodsweather Bridge on the Lewis and Clark Heritage Trail. This is a historical and scenic place to get some fresh air and get some Instagram-worthy photos! 
Stay updated with all things fall in Kansas City, KS with our monthly e-newsletter!
Don't miss a blog! Get your KCK Insiders Blog updates here.