While window shopping has been replaced with online perusing during the time of social distancing, you can still purchase from many of your favorite shops local to Kansas City, KS and Wyandotte County. Here's just a few local businesses you may be surprised to find you can still shop online.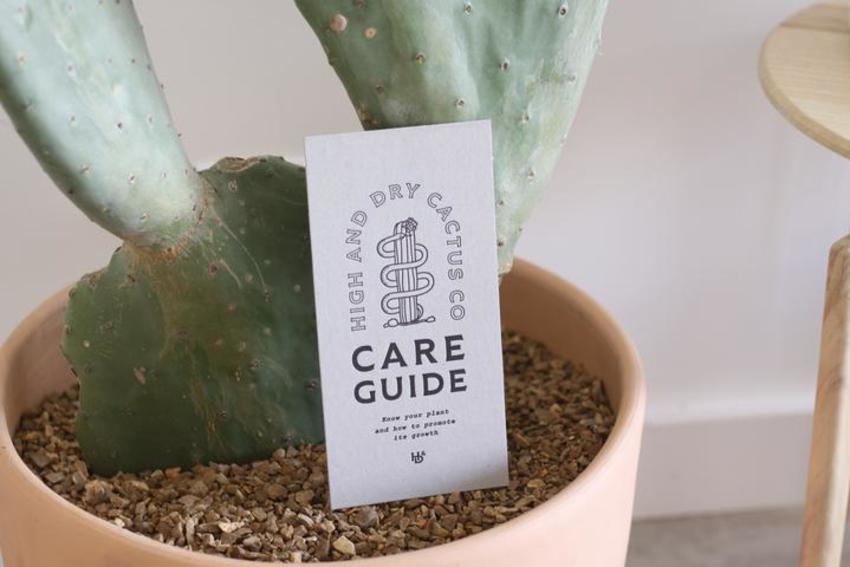 High and Dry Cactus Co. 
High and Dry Cactus Co. is one of the newest and most unique retailers to Kansas City, KS. The airy, spacious showroom in the Rosedale neighborhood is filled with cacti, succulents and plants set up in a way that will make you want to take each and every one home with you. Each plant is handpicked personally by owners Jordan and Emily from established growers in the southwest. While the beautiful showroom is currently closed to the public, High and Dry's online shop is still available for all your plant care needs while you get your home ready for spring and summer.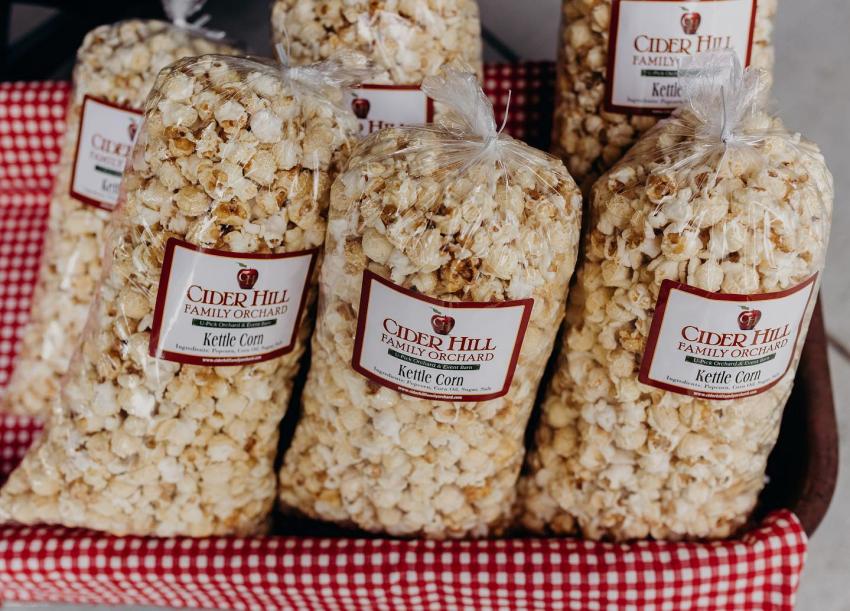 Cider Hill Family Orchard
Cider Hill Family Orchard's Apple Blossom Festival is an annual favorite for locals and visitors each spring. The event was postponed due to the stay-at-home order; however those who are missing out on Cider Hill's classic orchard treats can still order them through the orchard's online shop. Items available include Cider Hill's famous kettle corn, cheesy popcorn and take-and-bake apple crisp.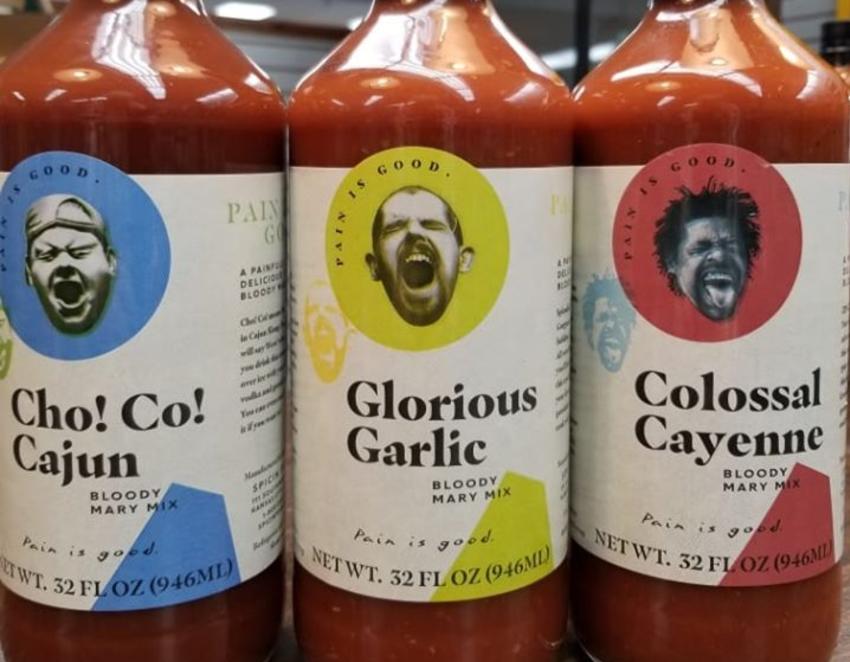 Spicin Foods 
One thing is for sure, if there was a time our home cooked meals need to be bursting with flavor that time is now. Spicin Foods is providing people with plenty of options to keep things kickin'. One of their most stay-at-home friendly products? Garlic, cayenne and cajun bloody mary mixes that zest up any weekend...err...any day of the week...brunches.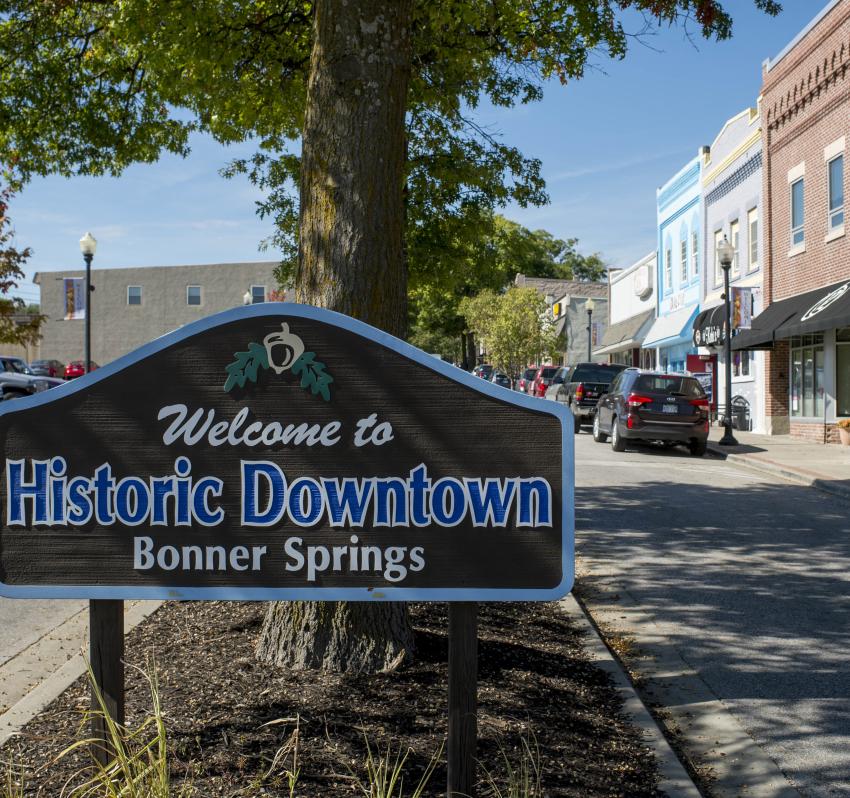 Boutiques in Bonner Springs
It's true, an ideal way to spend a spring Saturday in Bonner Springs is with a Third Space Coffee latte in hand while strolling the small boutiques and vintage shops of the quaint downtown. That will happen again sometime, but until then you can still pick up Third Space to-go and enjoy it while shopping Bonner boutiques from home! Some of the shops that are available online include: The Porch Swing, DeeDee's Jewelry & Vintage Decor, The Small Hinge and Owl-R-Junk. Bonus points if you invite a friend for a virtual shopping and coffee date along with you! 
There are all kind of ways to continue to support local businesses during this time! Check out our #SupportLocalKCK page for more ideas and inspiration.