If someone asked me a few years ago for a great place to go for coffee I probably would suggest somewhere other than Kansas City, KS. Sure - there were a couple Starbucks locations, gas stations and other franchise spots to help cure the afternoon lull, but a quaint, quiet spot to read or chat with a friend? You'd probably be better off searching elsewhere in KC. However, if you were to ask me today, my answer would be entirely different. It seems as if recently local coffee shops and café have been popping up all about KCK. Here are four that you must try!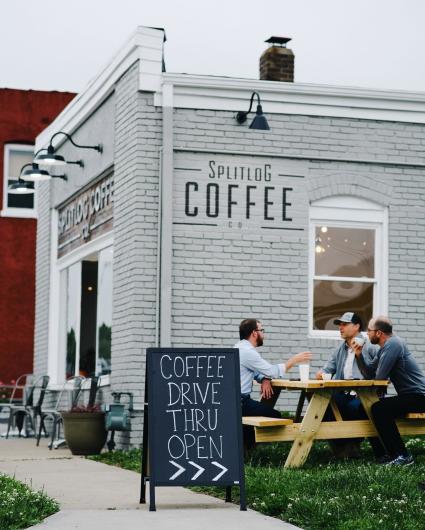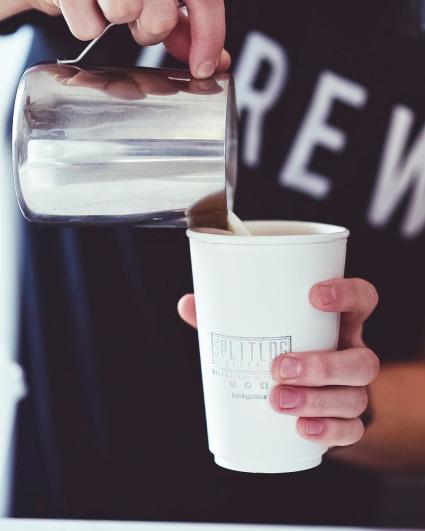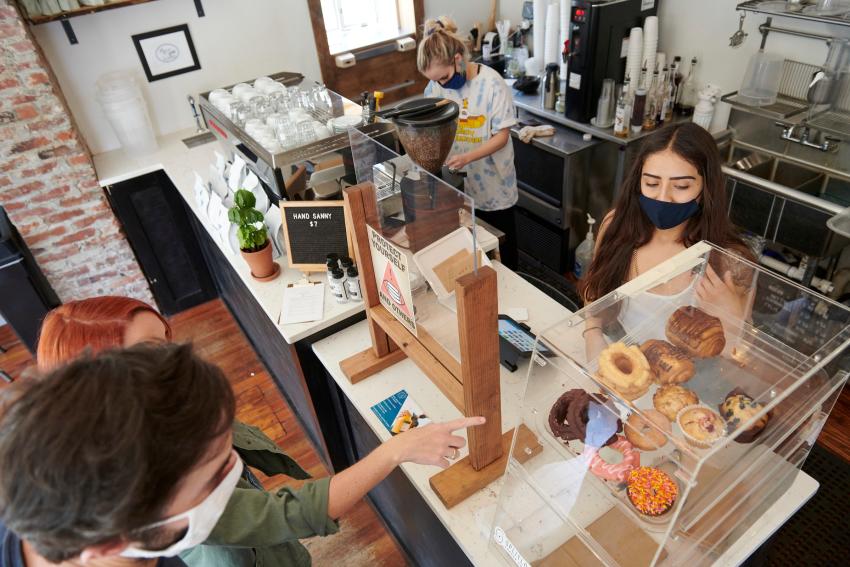 Coffee enthusiasts, rejoice! Splitlog Coffee Co. is a popular kid on the block. The Instagram – friendly spot was founded by two brothers working in the Strawberry Hill neighborhood. The brothers traveled to the River Market or Midtown KCMO to grab coffee each morning, and wanted to bring a similar feel across the state line. Splitlog's multi-roaster format allows the shop to provide consistent cup quality from Messenger Coffee Co. a roaster based right here in Kansas City, while also featuring selections of coffees from other roasters across America.  
While Splitlog's location at 548 Central Avenue (just off interstates 670 and 70) and drive – thru service makes it perfectly convenient for anyone needing to make a quick stop on the way to work in downtown KCK or KCMO, I definitely recommend stopping in to sit, relax and enjoy your brew when you get a chance. Splitlog's trendy, simplistic décor gives it a very tranquil ambiance that makes it ideal for getting some work done, or sharing in good conversation with a friend.
Might I recommend: One of the flaky chocolate croissants always found atop the counter and a signature Strawberry Hill latte.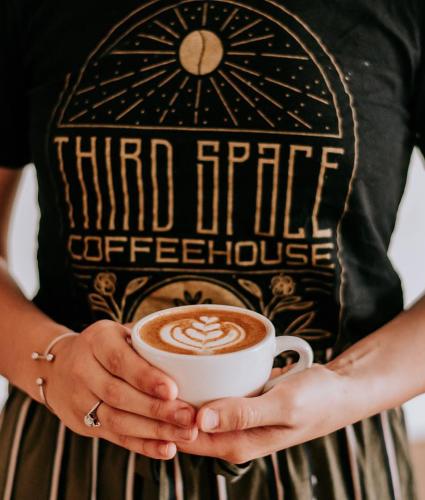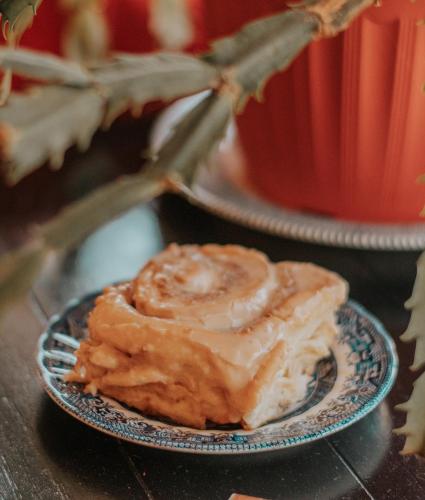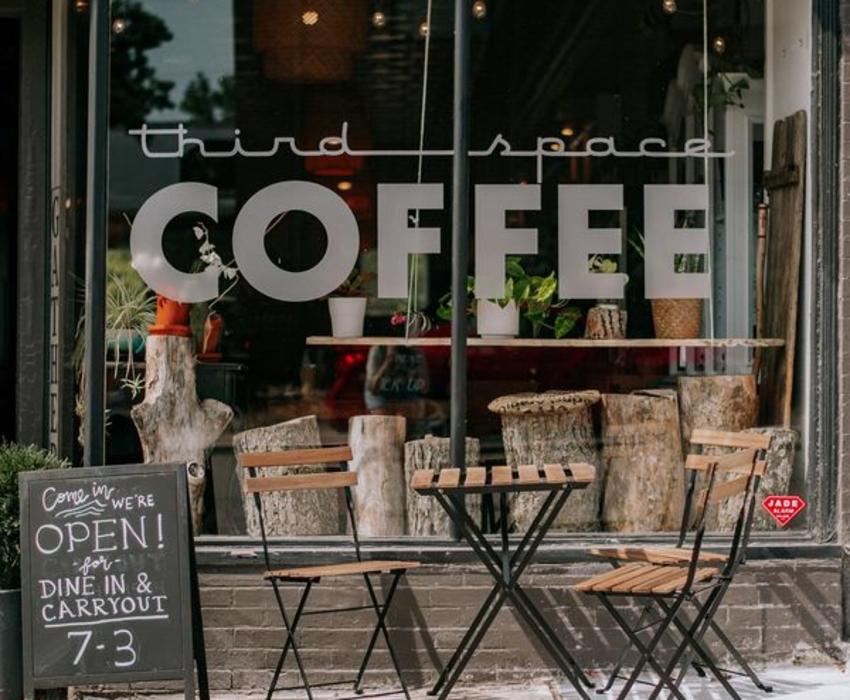 Spacious tables, indoor and outdoor seating, beautiful decor and even a play area for kids all wrapped up in a homey package at the adorable Third Space Coffee in downtown Bonner Springs, KS. Third Space covers all your basics, and even has a signature "Bonner Brew" While coffee drinks are definitely their forte, the real star of the show is their food. Fresh baked sweet treats, cafe style breakfasts and sandwiches. They've also offer seasonal drinks and a rotating pastry selection, so you can try something new literally every time you pop in. Ah, don you just want to move in?
Might I recommend: A mocha foam cold brew and an extra large cinnamon roll - obviously!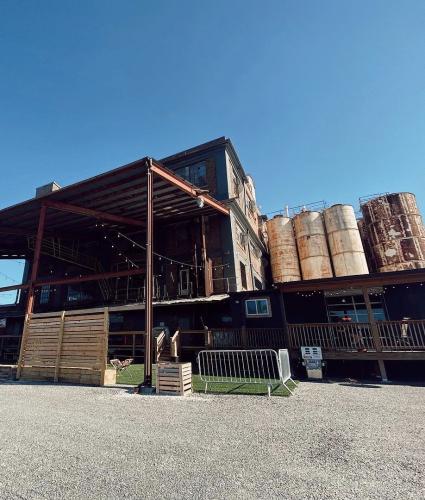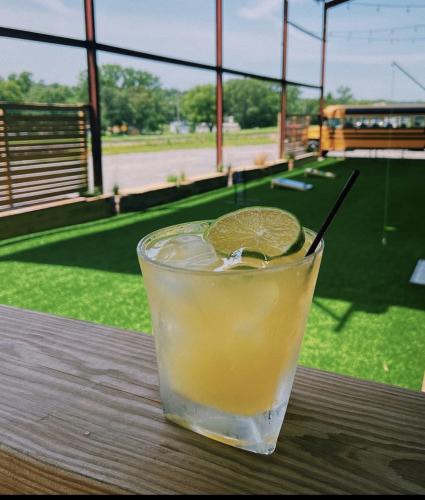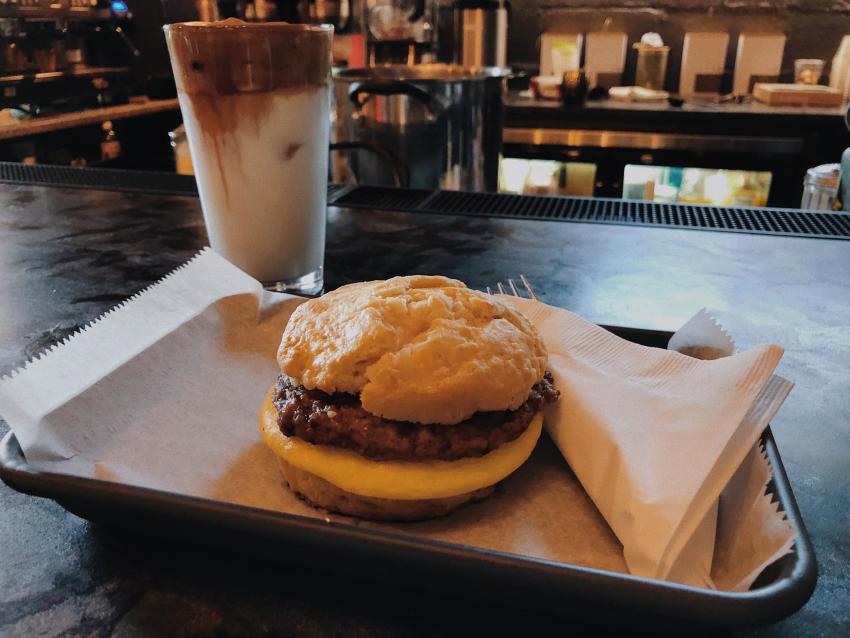 It's a tough feat to open up a business at the beginning of a pandemic, but Ten & Two Coffee Bar boldly went against the grain and it's paid off! Located in an old cereal mill alongside the hip, industrial event space, The Fuel House, you can sip on more than caffeinated beverages at the moody coffee shop and cocktail bar. Try one of Ten & Two's seasonal craft cocktails while you enjoy the fresh air on their spacious patio. Or you can come early for a cup of joe with a breakfast sandwich on the side. 
Might I recommend: Ten & Two does it's own syrups, so don't miss out on the house made sweetness! Try a Ten & Two or Kahlúa (non-alcoholic) latte with a sausage egg in cheese biscuit. There's plenty of leather couches you can slump on for a post-breakfast rest.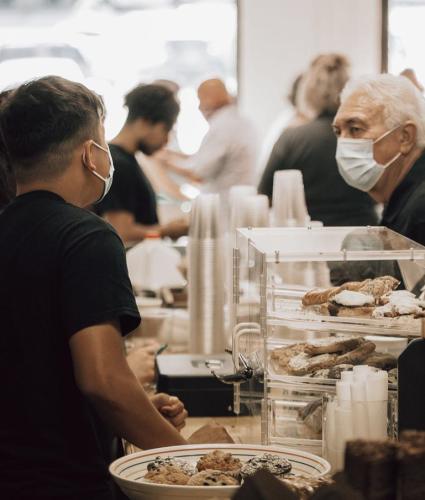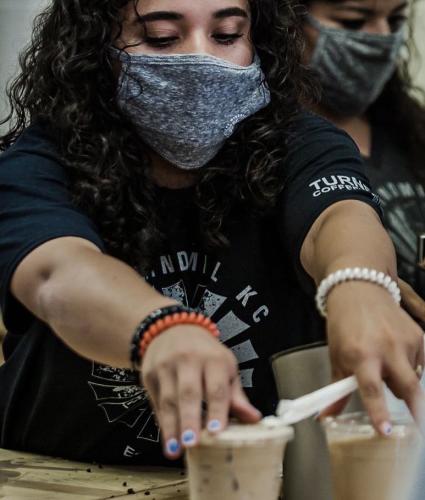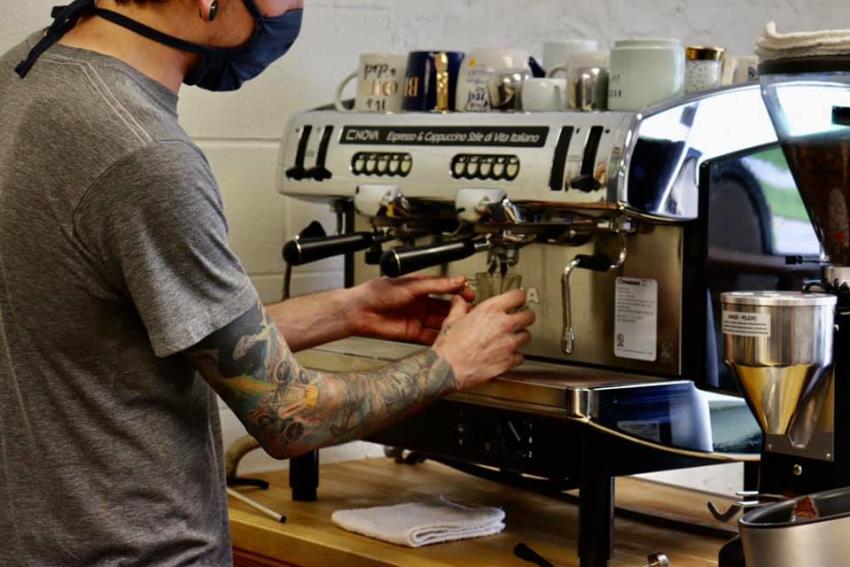 Tucked away in the Turner neighborhood in the midtown area of Kansas City, KS is The Windmill KC. The newest coffee shop on the KCK block does not disappoint! Windmill serves the Kansas City fav, Messenger Coffee, along with smoothies, salads, pastries and more. with artwork from local students adorning the walls of the quaint spot, their #1 focus is community - highlighting it and bringing it together. 
Might I suggest: A savory, crustless quiche, or one of there keto-friendly desserts and a sugar free vanilla latte. You've got to love the low carb and low sugar options this place has! 
Now that you've had your coffee, there's plenty more munching to be done in the foodie town of Kansas City, KS. Find more restaurants here. 
Don't miss out on a minute of what's happening in Kansas City, KS! Sign up for our monthly e-newsletter today.