Why is taking a vacation so important you may ask? Studies show planning and taking time to get away can strengthen personal relationships, improve professional performance and promote our health and wellness. Basically, taking a vacation is just plain good for our overall wellbeing. So why did more than 55% of Americans report not using all of their vacation days in 2018 – a number that totals up to 768 million unused vacation days? For the health of our nation, we in Kansas City, KS think it's time to change that. If you need some nudging, here are five reasons to plan for a vacation to Kansas City, KS this year.
1. Even where you lay your head at night can be part of the getaway fun.
At the heart of the Midwest, Kansas City, KS is just a short drive, train or plane ride away from anywhere in the U.S. Here you'll be treated to a heaping helping of Midwest hospitality. Whether it's just the two of you or a trip for the whole family, Kansas City, KS has some of the most unique lodging accommodations in the Midwest.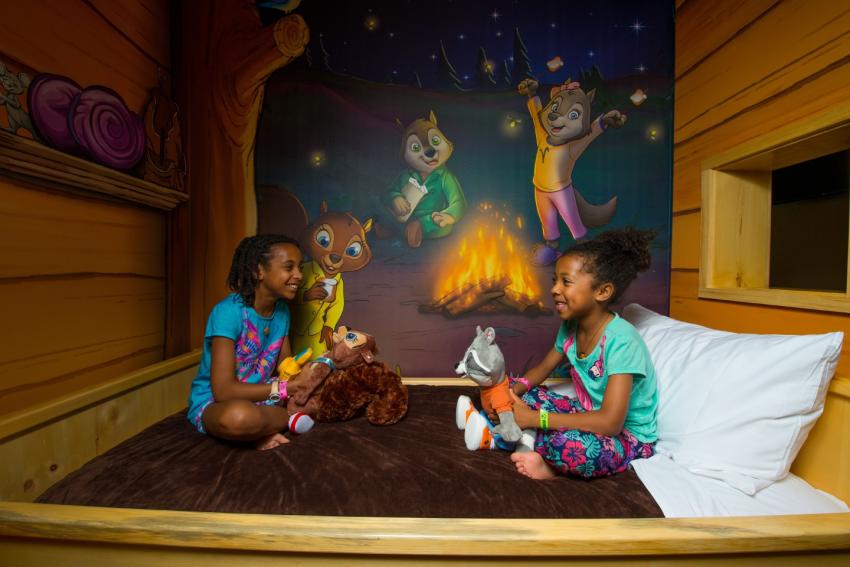 Great Wolf Lodge For a resort that offers both indoor water park fun and dry-land experiences for the entire family, stay at Great Wolf Lodge Kansas City. Your stay includes access to the water park, kept warm at 84-degrees year-round, daily kids activities, special character appearances and more.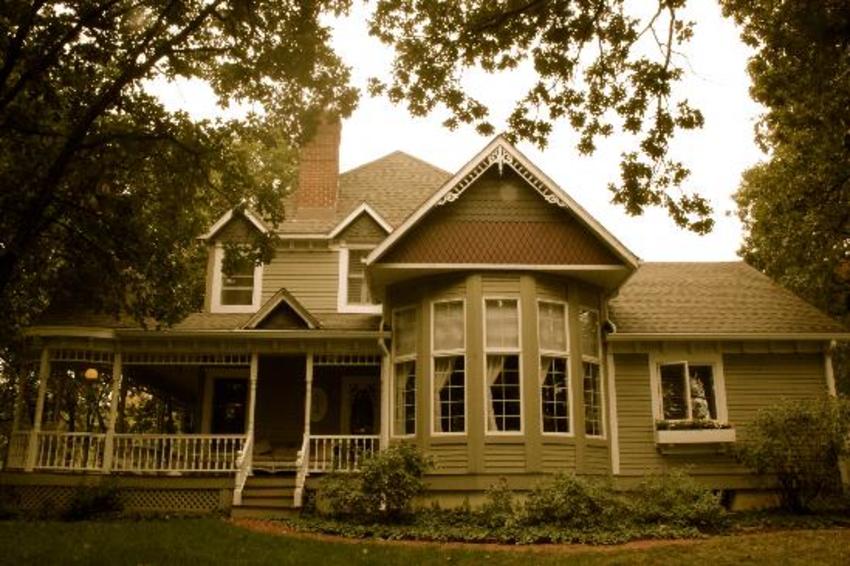 Back-N-Thyme Cozy up in a Queen Anne-style home at this quaint bed and breakfast. Enjoy complimentary breakfast, a cup of coffee on the front porch or a stroll along the walking trail. Rest and relaxation are on the way!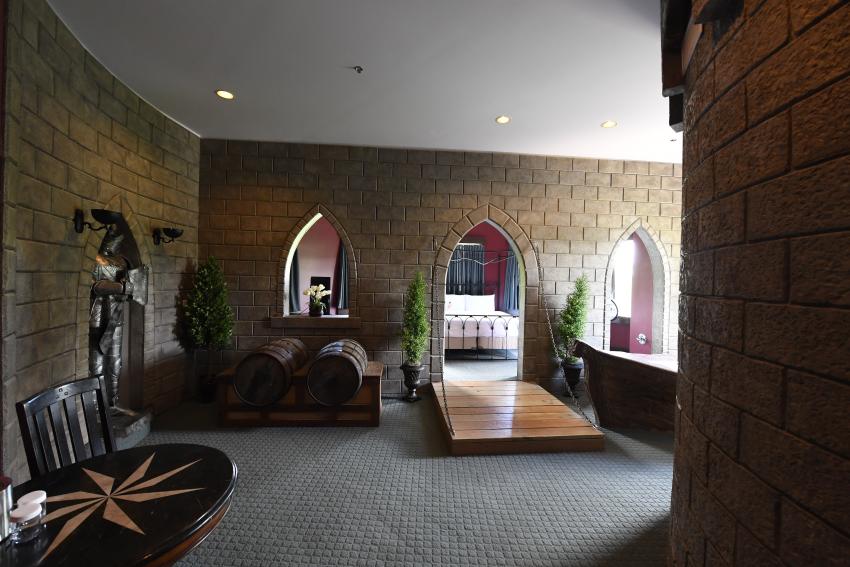 Chateau Avalon Find yourself off in new worlds and storybook scenes at Chateau Avalon. The hotel features 61 guest rooms - each uniquely themed to fit your idea of adventure like Roman Dynasty, Monte Cristo, Camelot and a Tahitian Treehouse. Along with this you can enjoy all the pampering your heart desires with spa packages to make your stay extra special. 
2. We're celebrating come big anniversaries in 2020.
In Kansas City, KS there's always a reason to celebrate! But this year marks some pretty big milestones for two major attractions.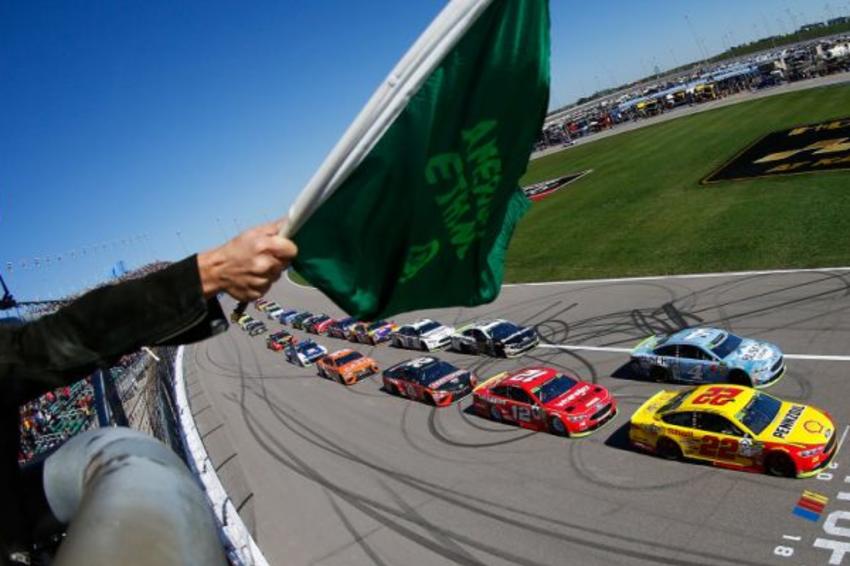 Kansas Speedway is celebrating its 20th Anniversary since its inaugural season in 2001. Kansas Speedway is known to be home to some of the  most unpredictable racing in NASCAR, Kansas Speedway is a must-visit for racing junkies and entertainment enthusiasts alike. With two NASCAR race weekends a year, including the May 30-31 NASCAR Gander RV & Outdoors Truck Series and NASCAR Cup Series races, and the NASCAR Cup Series Playoff Race, October 16-18.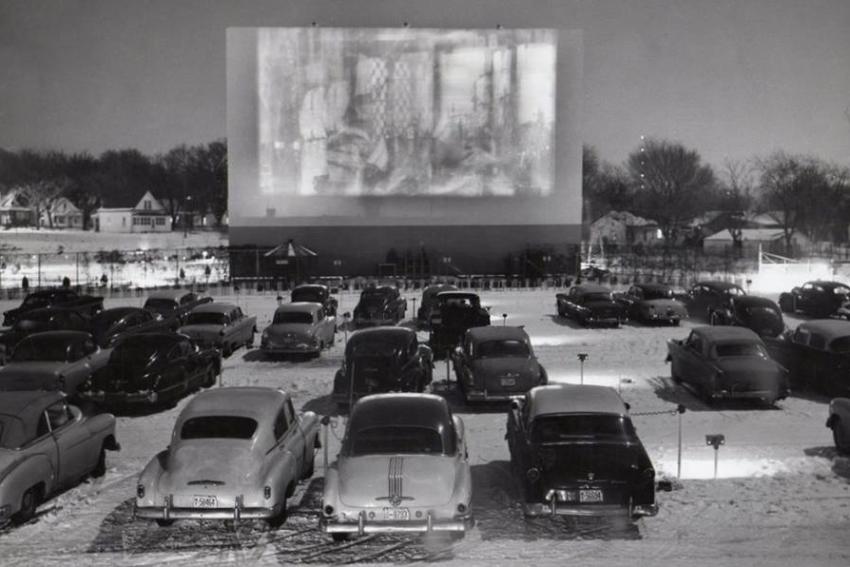 Boulevard Drive-In and Swap N' Shop is Kansas City's longest running drive in outdoor movie theater. This year, the popular weekend spot for locals to hunt for flea market finds or catch a flick under the stars is celebrating its 70th Anniversary.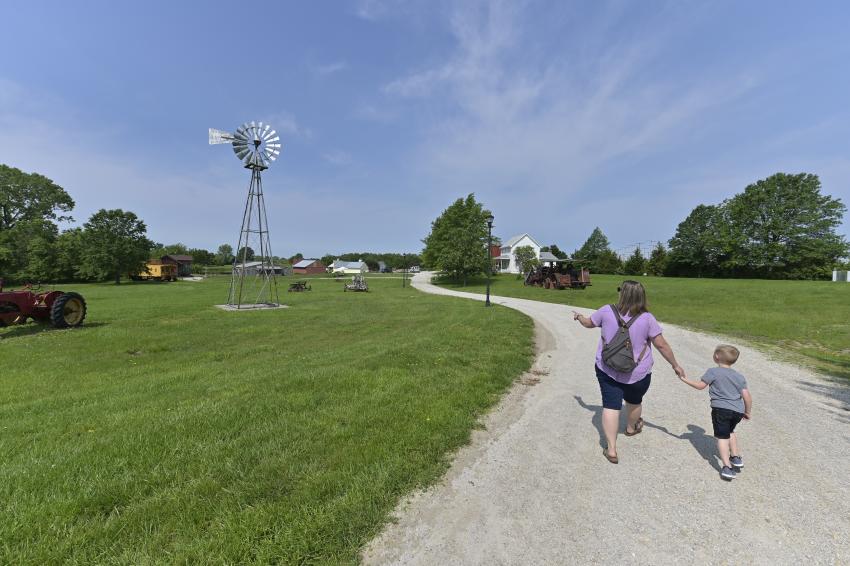 Celebrating it's 60th year in 2020, National Agricultural Center & Hall of Fame is a one-of-a-kind museum and outdoor attraction charted by congress  in 1960 to honor our nation's farmers. This interactive site uses relics, exhibits, classes, and family friendly events to instill the purpose agriculture plays in each and every one of our lives.  
3. You can catch the action all year round.
Kansas City, KS has become a year-round destination for sporting events of all kinds.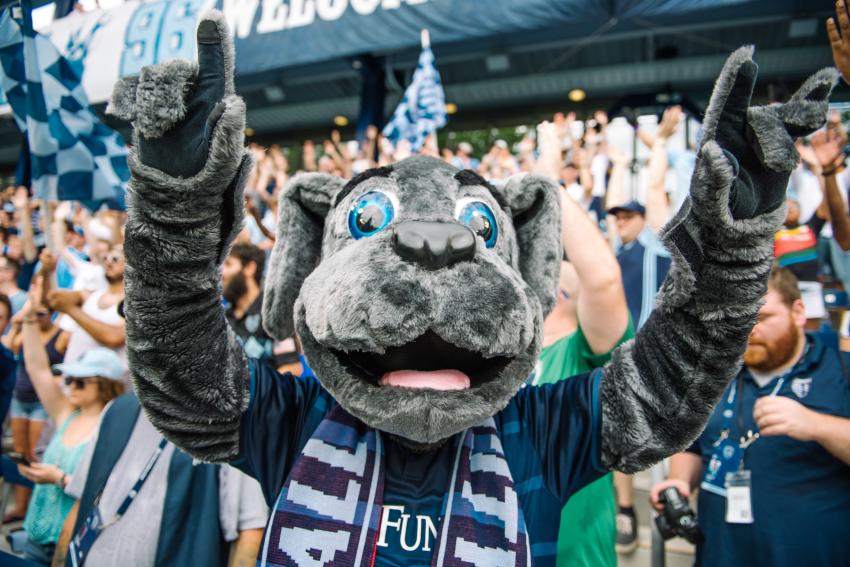 From being dubbed the Soccer Capital of America thanks to Sporting KC whose season runs spring through fall, race weekends at Kansas Speedway, summertime baseball with the Kansas City T-Bones and weekly racing at Lakeside Speedway, to out-of-the-box hard hitting action with the Kansas City Roller Warriors in the winter, there's always a home team to root for. 
4. A growing arts, food and culture scene is bringing more attractions and businesses.
Tasty new food concepts, a street art scene like none other and new ways to honor our history are all happening now in Kansas City, KS. Keep up to date with new happenings by subscribing to our monthly e-news.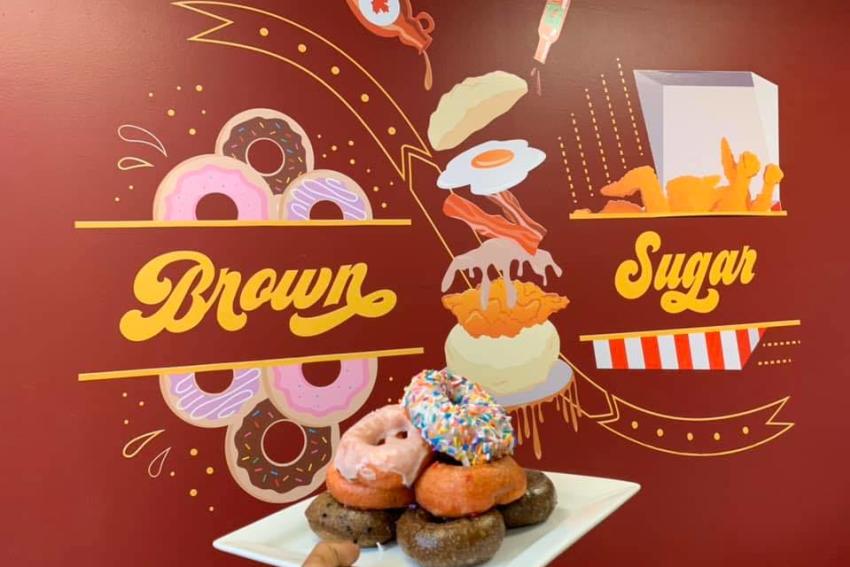 Brown Sugar Chicken & Donuts is one of Kansas City's newest restaurants, having opened up the second half of 2019. The fast casual breakfast, lunch and dinner spot combines flavorful fried chicken and decadent donuts for an irresistible match made in heaven.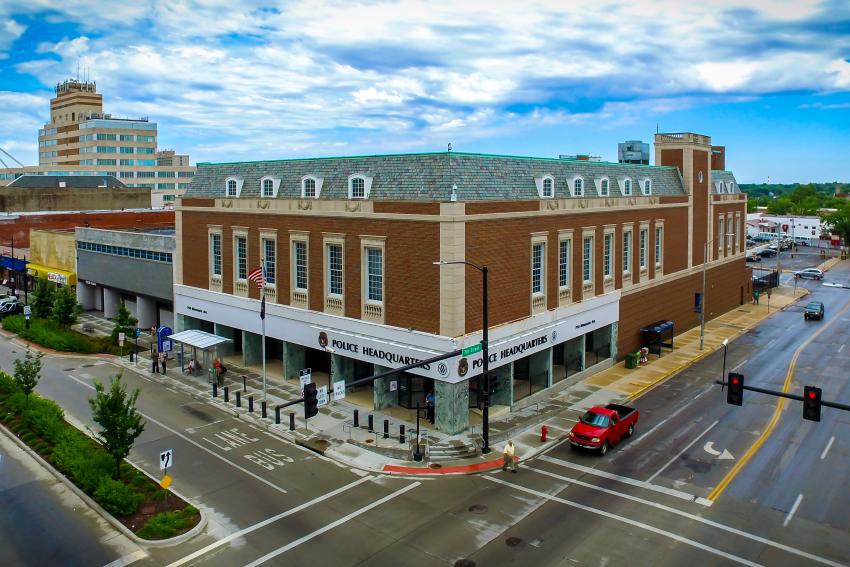 The Kansas City Kansas Police Department Museum will open later this year at the headquarters in downtown Kansas City, KS. The new museum will feature artifacts and exhibits depicting the history of law enforcement in KCK. 

The American Royal has officially broken ground on its brand new state-of-the-art agricultural epicenter near the Village West Area. The complex will include 800,000 feet of indoor event space, complete with a barn, performance and education areas and more. Construction for the project will begin this summer, and should be completed by winter of 2021. 
5. Our annual events are getting bigger and better than ever.
Our one-of-a-kind annual and community driven events have been spotlighted more than ever the last few fears. Mark your calendars for these 2020 events you won't want to miss out on.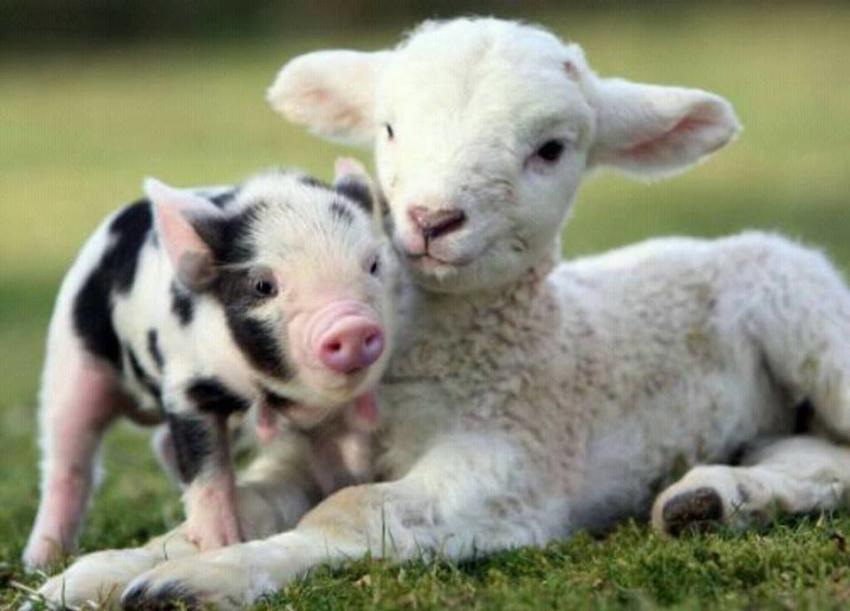 Barynyard Babies at Ag Hall of Fame - Saturday, April 25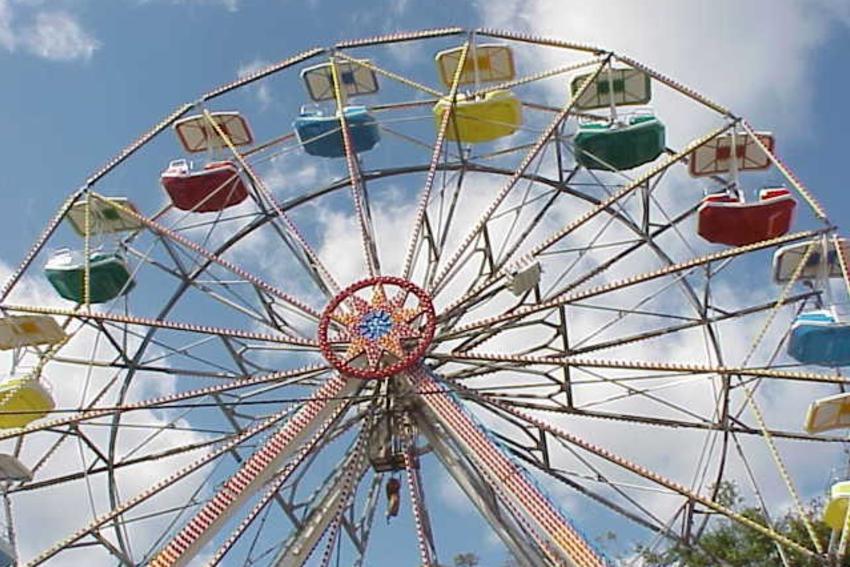 Wyandotte Count Fair - Tuesday, July 7 - Saturday, July 11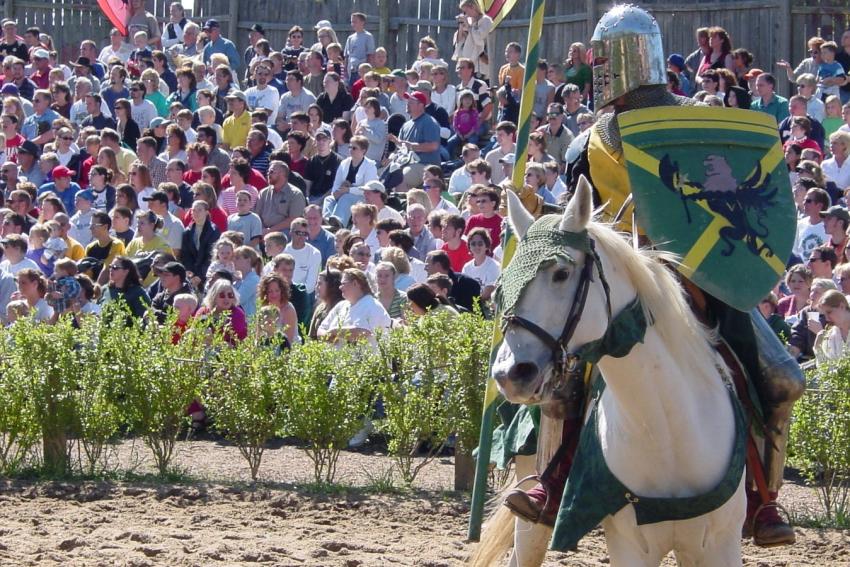 The Kansas City Renaissance Festival - Saturday, September 5 - Monday, October 18
American Royal World Series of Barbecue - Thursday September 17 -  Sunday, September 20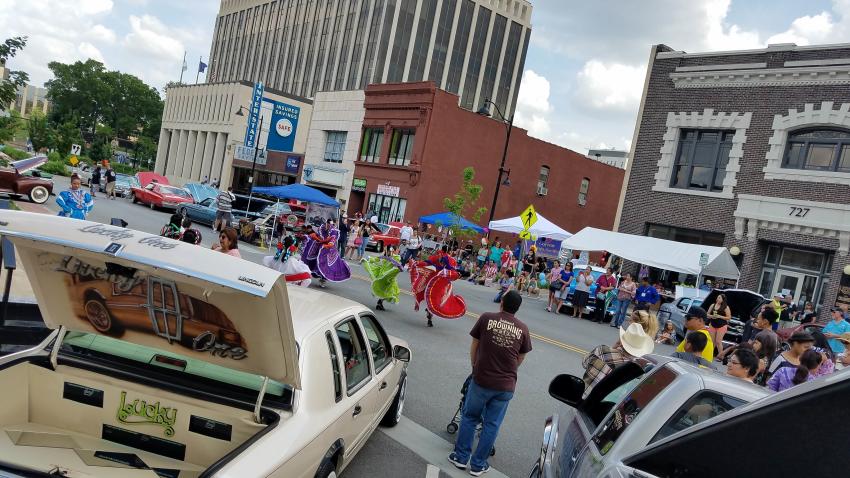 Latino Arts Festival - Fall 2020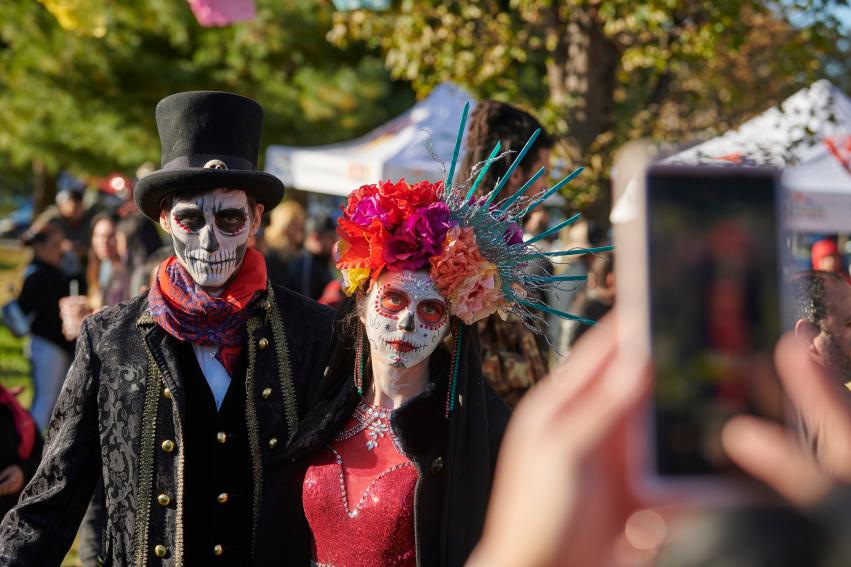 Central Avenue Day of the Dead Festival and Parade - Saturday, November 7
Inspired and want to know more about the colorful city of Kansas City, KS? Request your 2020 Visitor Guide and start planning your vacation today!