Feeling like it's been a while since you've connected with your crew? Get out and get together for some outdoor adventuring around these three neighborhoods in Kansas City, KS, all offering their own unique experience and new favorite spots to be found.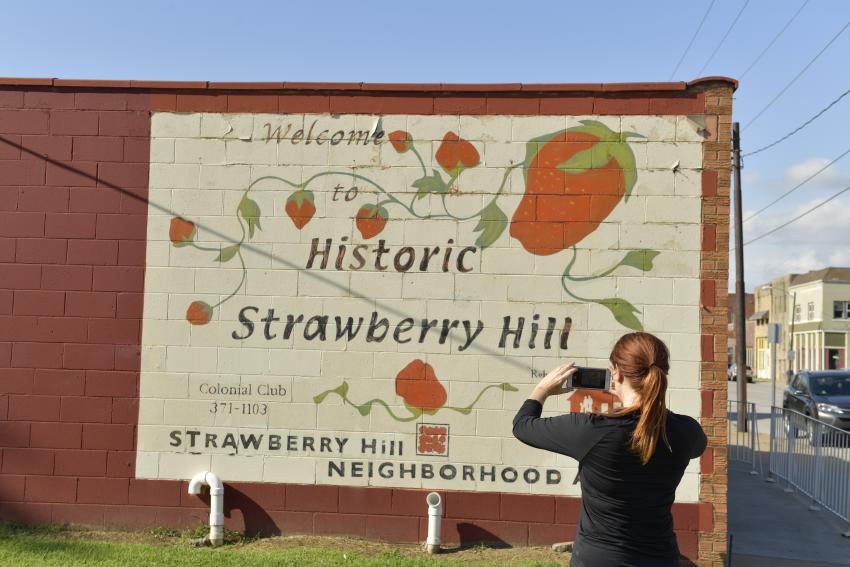 Soaking up Strawberry Hill 
The hip and historic Strawberry Hill Neighborhood is a walkable playground for urban explorers. Start with a Strawberry Hill Latte to-go at the local favorite, Splitlog Coffee Co. - make sure to say hello to the giant Mathias Splitlog mural right outside. Bike or stroll your way through the quirky neighborhood to the Historic Strawberry Hill mural attached to Colonial Club, a dive bar delight. Many locally-owned Strawberry Hill hangouts are offering dine in and  takeout, including: Kansas City Cupcake Co., Sarah's On the Hill and The Mockingbird Lounge. Order up and bring your delicious findings to St. John's Park, located directly in front of the beautiful Strawberry Hill Museum. This mini-park is perfect for an afternoon picnic of soaking up the sun with downtown Kansas City skyline views.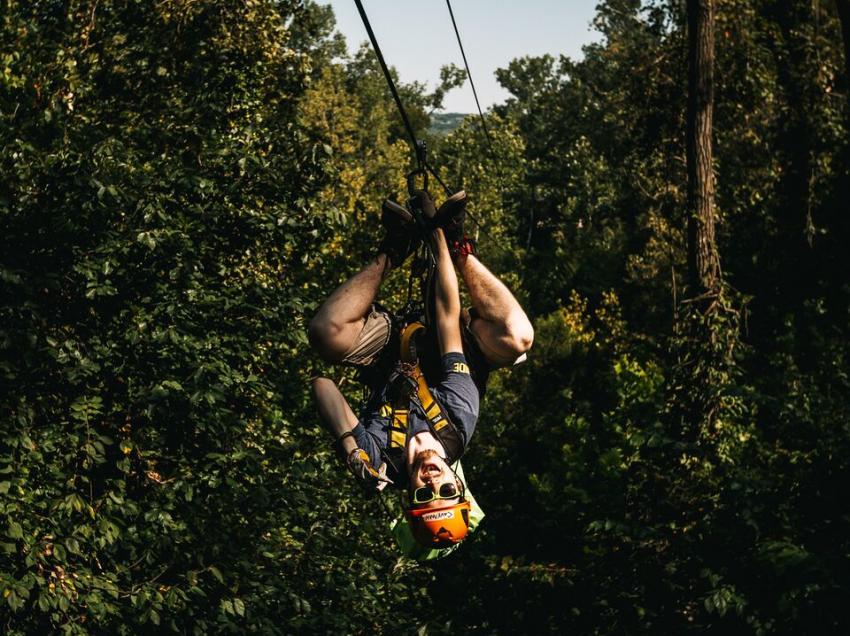 Find Your Way Out West
Because every good day starts with a cup of coffee, meet in downtown Bonner Springs for a locally-crafted caffeinated beverage at Third Space Coffee Co., and catch up while you stroll along the quaint main street. Many Bonner boutiques in downtown have began opening up to the public, while still practicing procedures for health and safety. Make your way to Kansas City's daredevil destination, Zip KC! This outdoor zip line and obstacle course has opened for the 2020 season prepared for ultimate thrills - and ultimate cleanliness too. All of this hiking and high-flying will leave you ravenous. Just a 10 minute drive away, Legends Outlets Kansas City (whose also has stores beginning to open)  has all the options for any appetite. Current cars-side and carryout options include: Yard House, local pizza stop Chiusano's Brick Oven Pizzeria and El Toro Loco.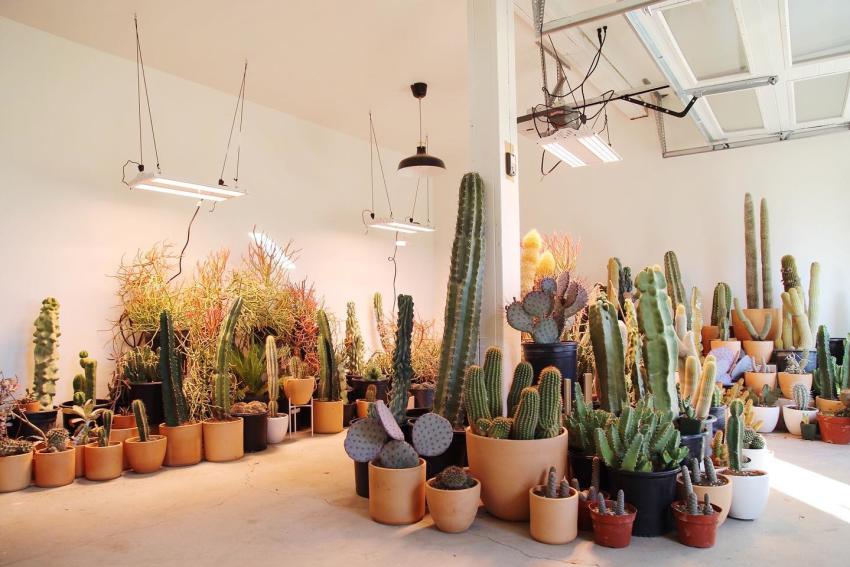 The Rise of Rosedale
Hidden gems are yours to uncover in the unassuming Rosedale area. Photo-worthy spots are all around, like the Rosedale Memorial Arch and  the vibrant 42nd Street Mural. Green up your space and choose from an array of lively dessert plants at High & Dry Cactus Co, whose  showroom is tucked away in the neighborhood. Make a reservation (always required), mask up and explore the glowing oasis of this KCK new kid on the block. Or if you're looking to keep it outdoors, game on at the disc golf course at Rosedale Park. Finish the day with the KC favorite, Joe's Kansas City at the original gas station location or take advantage of the glorious patio weather at 1889 Pizza Napoletana. 
Find more ways to re-connect with friends in KCK with our KCK Insiders Blog or create your very own neighborhood tour with suggestions from out digital visitors guide.