Unless you've been living under a rock (or you might just not be from around here), you've probably heard the buzz about Kansas City's newest claim to fame with Seasons 3 and 4 of Netflix's Queer Eye. Tan France, Bobby Berk, Karamo Brown, Jonathan Van Ness and Antoni Porowski, otherwise known as "The Fab Five," were spotted around the area for months throughout 2018 filming their most recent seasons, capturing touching stories of local "heroes" in need of a hand. Upon the Season 3 debut in March and newly released Season 4, shots of the iconic skyline, swanky Kansas City  Plaza streets and upscale boutiques you may recognize have been gracing television screens all over the country. Kansas City, KS made some notable appearances as well – some more obvious and some fall more into the "blink and you may miss it" category.  Here's a roundup of Kansas City, KS scenes, stops and interesting connections featured in Seasons 3 and 4 of Queer Eye.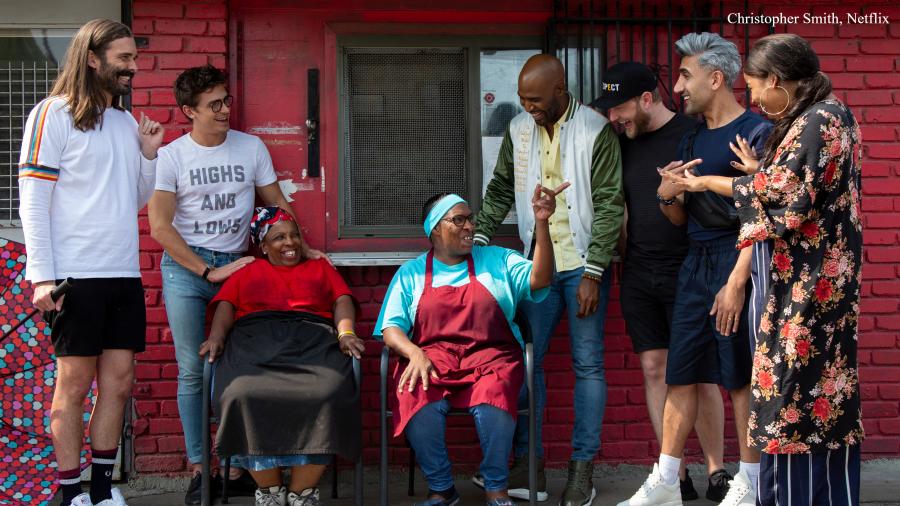 Jones Bar-B-Q (Season 3, Episode 3)
In this episode, the Fab 5 help restore confidence in Little and Shorty, two barbecue pitmaster sisters who've been running the show day in and day out at their quaint family restaurant, Jones Bar-B-Q for more than three decades. What was once a small, take-away only barbecue joint was modernized with new branding and a spacious customer friendly patio. Kansas City, KS locals who've been frequenting the not-so-hidden-anymore gem will tell you come one, come all, come early – but the line is worth it for the Jones sister's classic KC 'que.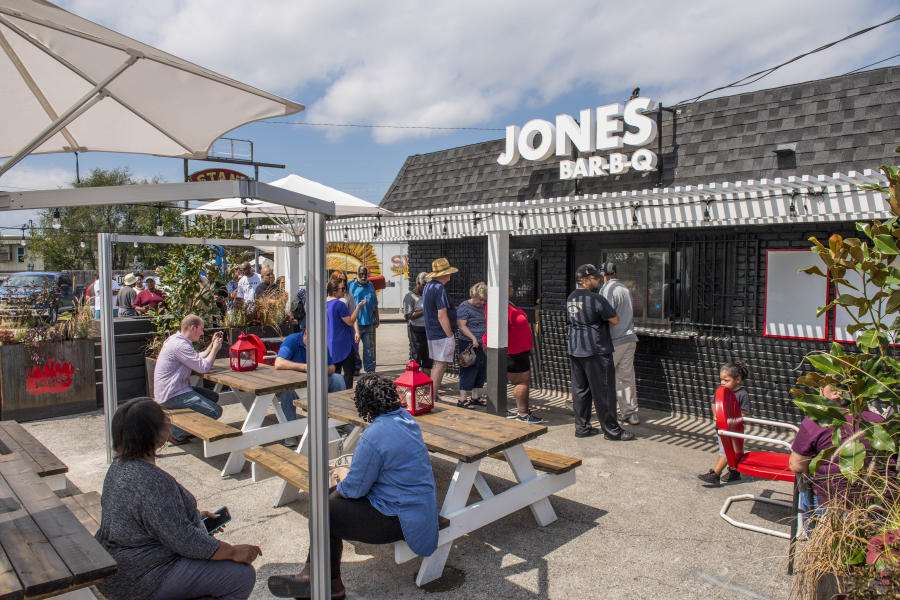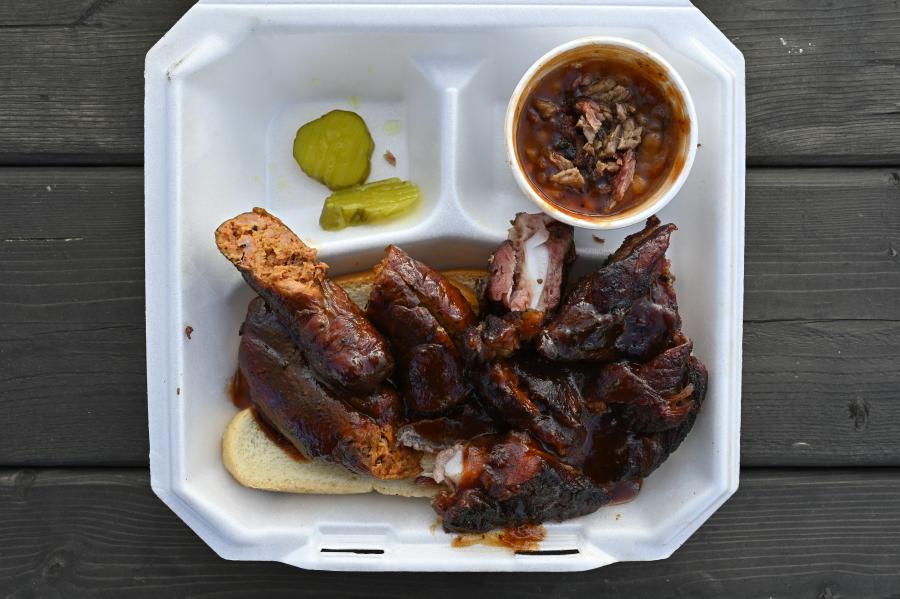 Along with makeovers for the hardworking sisters and their restaurant, the Fab 5 helped set up the opportunity for Little and Shorty to manufacture and sell bottles of their tangy yet sweet Jones Bar-B-Qu sauce through Spicin Foods. Formerly known as Original Juan, Spicin Foods has been manufacturing small batch, high-quality sauces, salsas and more for more than 20 years, and now their products can be found in 24+ countries. Their very own Da' Bomb Beyond Insanity hot sauce has been gaining some fame in making celebrities sweat on the web series, Hot Ones. Spicin Foods has a storefront and tasting room where you can try some of their products, including Da' Bomb, and also sets up tours of its production side to large groups. 
Stoner Skates By (Season 4, Episode 3)
While Kansas City, KS may not be seen in this episode it certainly plays a large role in hero John Stoner's life. Stoner, who was nominated by his figure-skating daughter, Lucy, is co-owner of the Colonial Club. Located in the historic Strawberry Hill neighborhood, this resurrected local hangout is everything one could hope for in a classic dive bar with dark lighting, retro booths, pool and darts and inexpensive beverages. Perhaps the twist that really pulls people into Colonial Club are its themed nights like trivia and karaoke, and Shorty's Pizza - Stoner's food concept located inside the bar. Here you'll find all your messy pizzeria delights like wings, meatball sandwiches, the must-try fry pie, and of course pizza. To may true homage to Stoner's episode of Queer Eye, which focusses a lot on his relationship with his daughter, order "The Lucy," complete with extra cheese, bacon and pepperoni.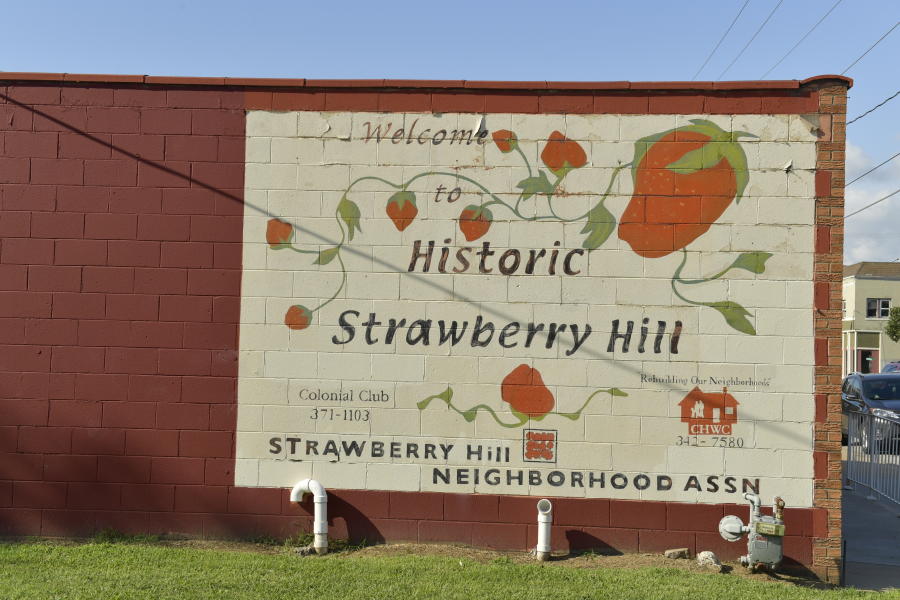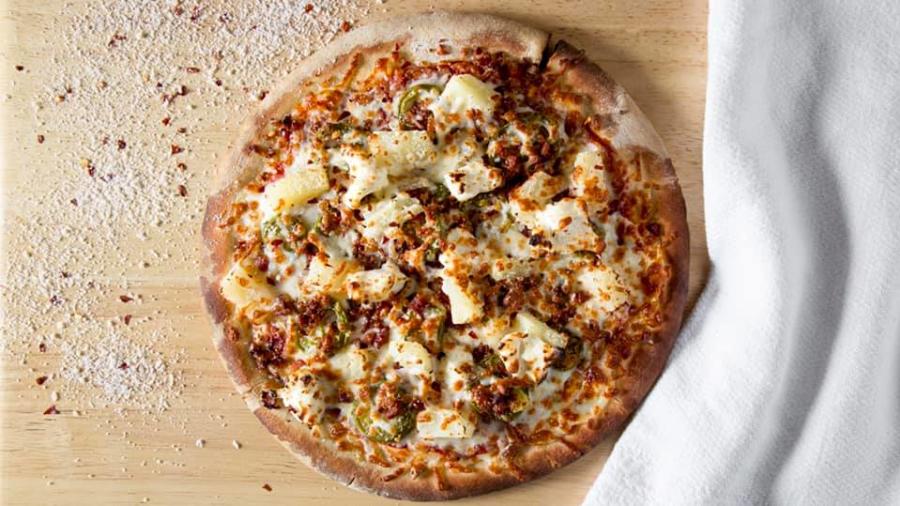 On Golden Kenny (Season 4, Episode 5)
In what could be the episode that tugs at your heart strings the most, you'll see shot after shot of Strawberry Hill, which has recently picked up media buzz for its booming business opportunities. The historic neighborhood sits at the bluffs overlooking the Kansas and Missouri Rivers, just across from downtown Kansas City. Strawberry Hill was originally founded by immigrants coming from Croatia, Germany, Ireland, Russia, Serbia, Slovenia, and Sweden. These cultures still thrive in the community today thanks to Strawberry Hill Museum & Cultural Center, and lifelong inhabitants of the area, like the hero in this episode, Kenny Yarnevich. Yarnevich is a proud Croatian and is a dedicated member of his church community, where he runs St. John's Catholic Club, located in the basement of the church. Like the rest of Strawberry Hill, St. John's Catholic Club has picked up recent attention for its old fashioned bowling alley and bar, which is available to rent for corporate parties, family get togethers, fundraisers, etc. According to an interview with Yarnevich in The Pitch, the club is rented out about 200 nights a year, allowing it to raise money to give back to the church. Our hero's sweet story is a shining example of cultural pride among Strawberry Hill. The episode also features authentic Eastern European foods like povitica, a sweet bread that can be found at Strawberry Hill Povitica and headcheese and smoked kielbasa, which can be found at Krizman's Sausage also located in Strawberry Hill.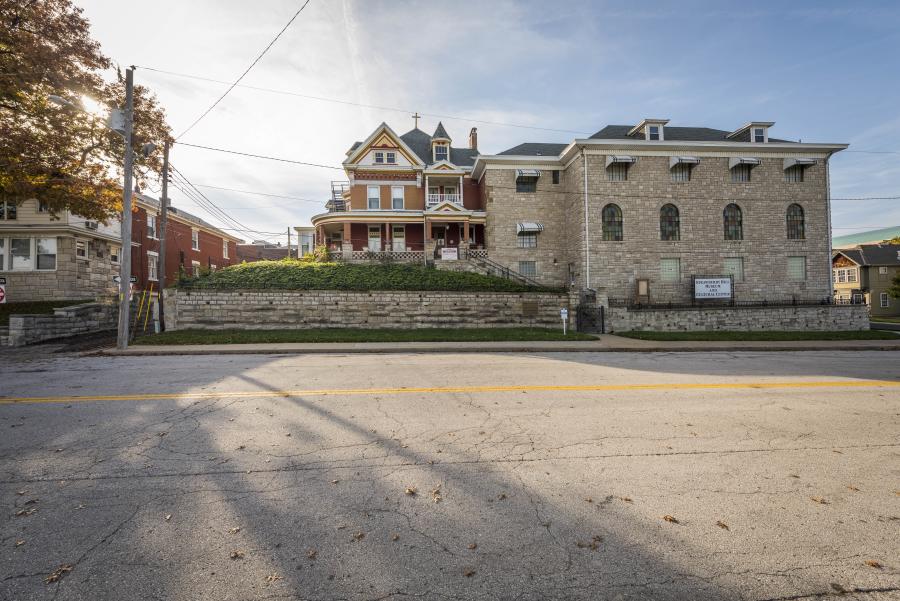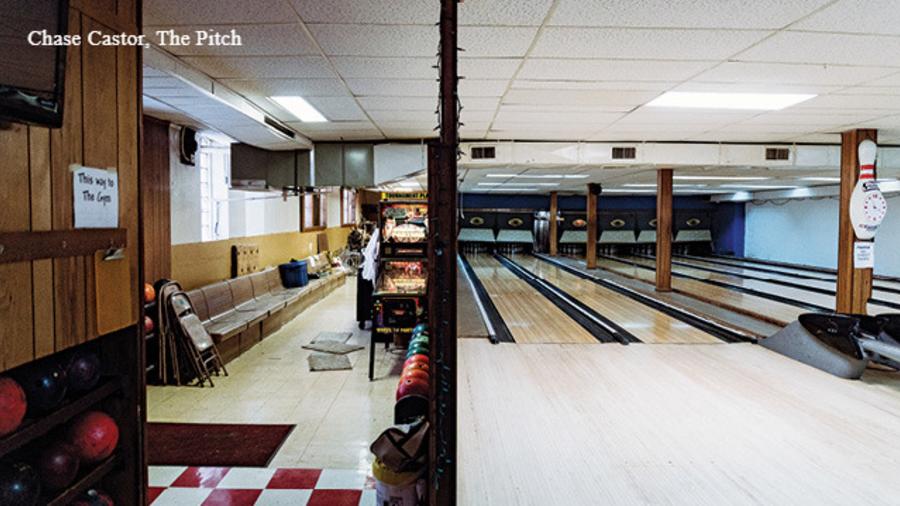 A Tale of Two Cultures (Season 4, Episode 6)
The cultural pride continues in the next episode with Deanna Munoz, a Chicana woman seeking to connect with her roots. Munoz is the founder of the Latino Arts Foundation, a nonprofit organization that offers mentorship for children and adults who have an interest in the arts.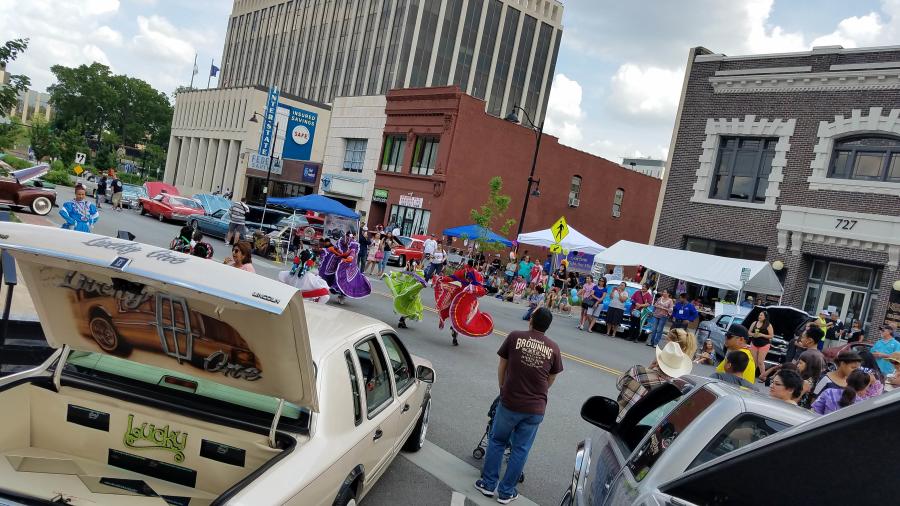 The organization will hold its 3rd Annual Latino Arts Festival near downtown Kansas City, KS at Bethany Park, in conjunction with Central Avenue Betterment Association's Dotteversity Parade. The festival celebrates artistic voices in the Latinx and will feature live music, a low rider car show, art vendors and exhibits, food trucks and more. The Latino Arts Festival will take place September 7th.