Whether you can believe it or not, it will soon be time for the halls to be decked, the figgy pudding to be eaten and the gifts to be given! Here are some holiday events in Kansas City, KS that are sure to make your days merry and bright!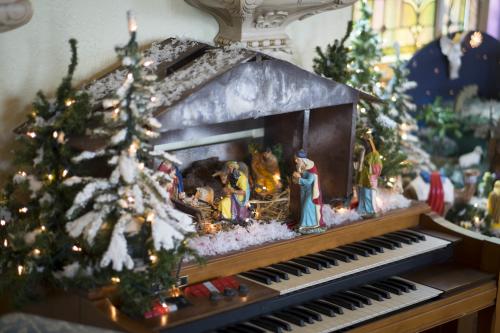 Olde World Chistmas at Strawberry Hill Museum (November 3, 2018 – January 6, 2019) 
Strawberry Hill Museum's Olde World Christmas has been a tradition for Kansas Citians for many years. Each year the Victorian Queen Anne Style home is trimmed with elaborate décor reflecting how it may have been adorned during the time it was lived in by the Cruise-Scroggs family. Along with this the museum's ethnic exhibits are updated to showcase Eastern European holiday customs, and additional limited-time exhibits display traditions from Mexico, Africa and Italy. Learn more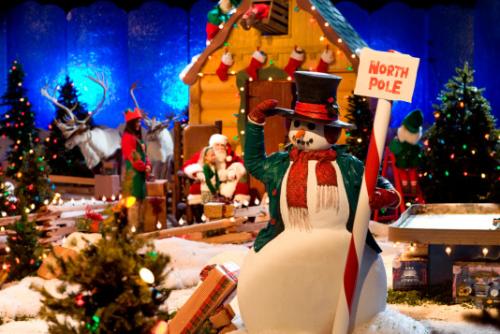 Santa's Winter Wonderland at Cabela's (November 12 - December 24)
This year, Cabela's is bringing to magic of the North Pole right here to Kansas City, KS! Here's your chance to explore Santa's Wonderland and tell the big jolly guy exactly what you're hoping for this year. Each child will receive a free 4x6 photo as a keepsake! Learn more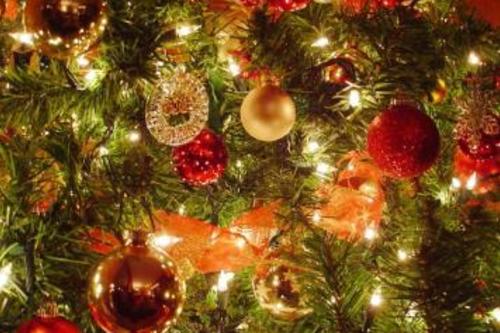 Downtown Kansas City, KS Tree Lighting Festival (November 30)
Gather in front of City Hall in downtown Kansas City, KS for arts and crafts, movies, snacks, dance performances, a visit with Santa and a viewing of the mayor's Christmas tree lighting! Learn more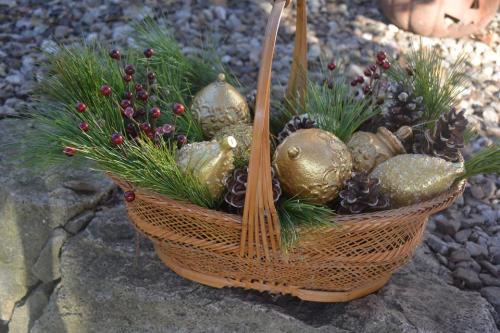 Hanging of the Greens at Cider Hill Family Orchard (December 1-2)
Design holiday decor that is uniquely yours, or create a heartfelt gift for a loved one! Cider Hill Family Orchard will provide several types of ever green and festive supplies so you can make wreaths, garland and more! The orchard's popular treats like cider donuts will also be available for you to feast on while you design. Learn more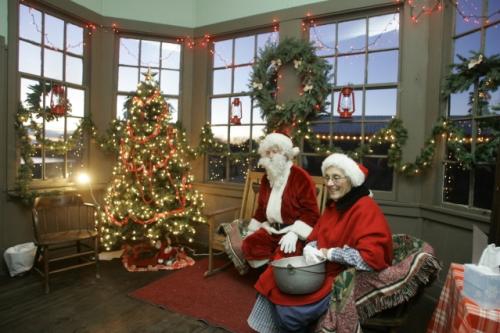 Santa's Express at Ag Hall of Fame (December 8-9)
Enjoy Christmas on the farm and ride the Union Pacific all the way to Santa's Depot! Get your picture with Santa and enjoy holiday cookies – Mrs. Claus approved! Learn more
Keep up with all Kansas City, KS this holiday season! Visit our calendar of events here.
Don't miss out on any 2019 happenings! Sign up for our visitor e-newsletter here.