Music lovers visiting Kansas City, KS are going to love discovering all of the cool places around town where they can escape the cold weather and catch live music performances almost any night of the week. 
Spice up your evening at Jazz, A Lousiana Kitchen! Not only does the local chain offer the best Cajun cuisine in town, but you enjoy it while listening to talented local jazz and blues artists. Jazz hosts live bands every week night from 6-9 pm and weekends 6-10 pm. Don't forget to take advantage of their excellent happy hour specials, which run from 3-6 pm and 10 pm-close and include $5.00 jambalaya and $3.50 hurricanes.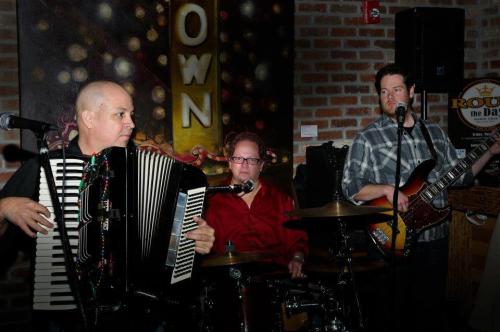 Up the ante and visit Hollywood Casino, where the beats are blasting every Saturday night on the casino room floor with Kansas City's best cover, dance and funk bands guaranteed to keep you moving across the dance floor between trips to the slot machines and table games. With several top-notch dining options and drink specials available as well, you can bet that an evening at Hollywood Casino will provide you with the ultimate star-studded experience.
The Mockingbird Lounge in the Strawberry Hill neighborhood of Kansas City, KS is the place to be every Sunday night, where their weekly Songbird Sunday series is nothing short of impressive. Each week a local or touring artist or band captivates the audience with an eclectic, intimate show in a beautifully modern and relaxed atmosphere. The bar boasts a menu of fresh, trendy cocktails and innovative food selections, including killer pulled pork tacos and some of the most delectable guacamole available on this side of the river.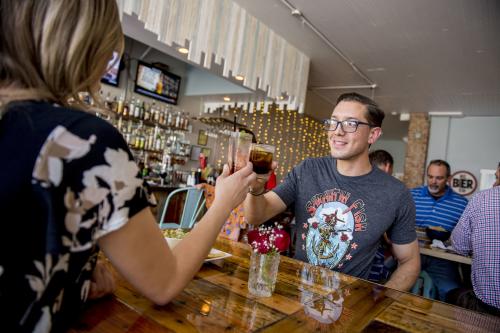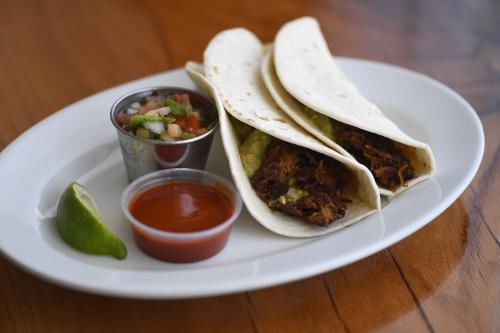 Keep up with our calendar events for live music and more! See what else is going on this week in Kansas City, KS here.