It may seem like good news is hard to find right now. However, during a time of crisis many KCK locals and businesses have stepped up to help those in need. Here is your roundup of good things that happened in Kansas City, KS this week.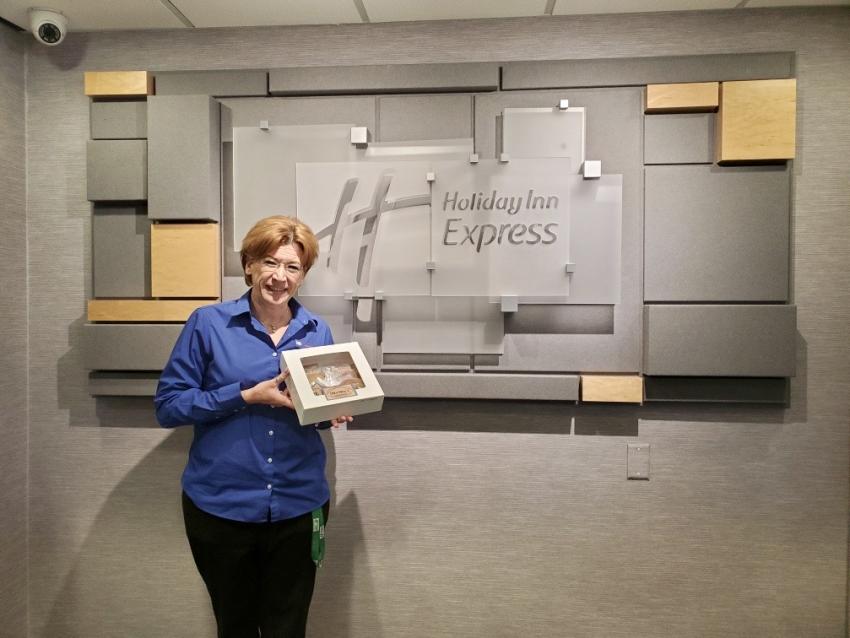 The Kansas City Kansas Convention & Visitors Bureau spent U.S. Travel Associations's National Travel & Tourism Week (May 3-9) honoring hospitality frontline workers throughout Kansas City. The team kicked off the week sponsoring Tamales for Restaurant Workers, a weekly food distribution organized by Central Avenue Betterment Association, Tamale Kitchen, Cafe Corazon and Open Belly Podcast. On Friday, KCK CVB delivered Mema's Old-Fashioned Bakery cookies to the employees at each of the Kansas City, KS hotels to thank them for their work. Many hotels are offering discounts to essential employees who may be traveling during this time.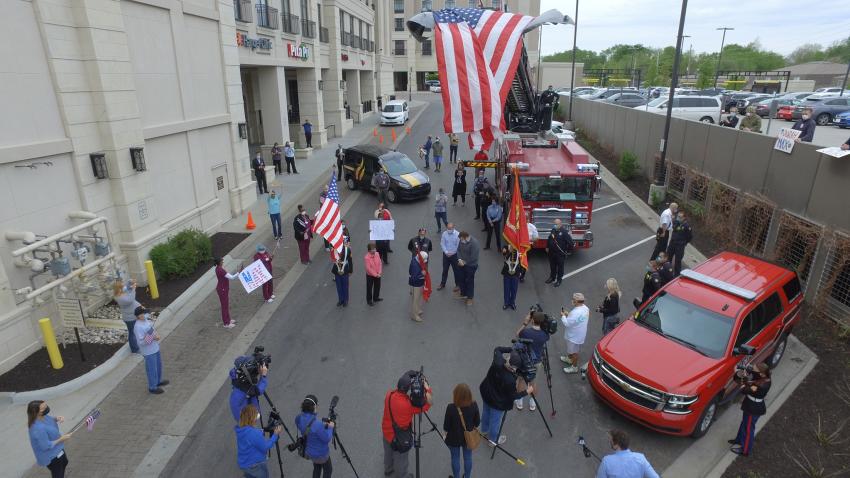 Kansas City, Kansas Police and Fire Departments assisted in a heroes send-off for Max Deweese. The 98-year-young Marine, who served in WWII, was admitted to Ignite Medical Resort in KCK on April 15th after a hospital stay for treatment of Covid-19. On May 7th he was was discharged from the rehabilitation facility full recovered. On his way out he was greeted by cheering from healthcare workers, family and friends all wearing masks and keeping social distancing.  Max enlisted in the War after Pearl Harbor; served as a flamethrower in the South Pacific; is a TWO-TIME recipient of the Purple Heart; and is now a COVID-19 survivor.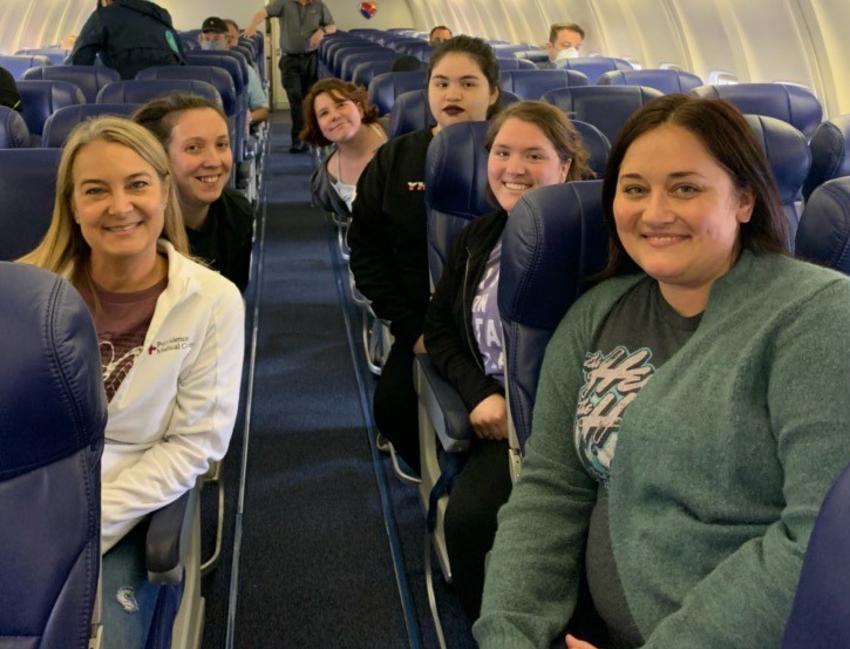 Six nurses from Providence Medical Center arrived safely in California this week to help with patient care at Centinela Hospital Medical Center, The staff at Providence Medical Center was also honored this week for National Nurses' Week (May 6-12), receiving food deliveries from local businesses, including Dotte Sport Bar & Grille.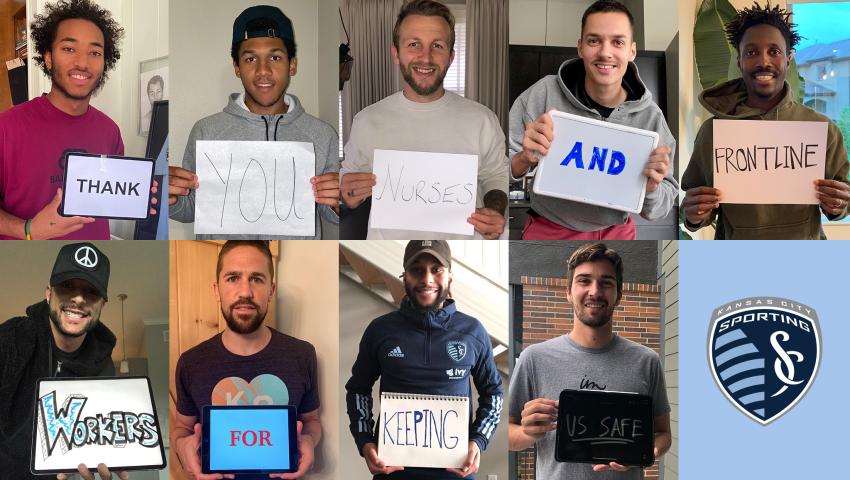 Sporting Kansas City players sent a special message to nurses during Nation Nurses week too. Along with this, Sporting Serves - an initiative from Sporting Kansas City dedicated to supporting the community in several ways during COVID-19, partnered up with Domino's Pizza to serve 250 families and individuals this week. The distribution at Kansas City Power & Light was a part of Domino's "Feed the Need" program. Need the Feed included 65 Domino's stores across Greater Kansas City, Topeka, Wichita and St. Joseph, to donate 13,000 pizzas within their communities.
The Victory Project, Sporting KC's foundation to help children battling cancer, has donated surgical masks and non-latex gloves to doctors and nurses working at Children's Mercy Hospital. Sporting KC associates are also sorting and delivering PPE to emergency managers in nearby rural communities to help protect first responders, health care professionals and long-term care facility personnel in Kansas and Missouri. 
Have a good news story from Kansas City, KS you want to be featured on our blog? Reach out to us here. 
Stay up-to-date on resources and COVID-19 information for Kansas City, KS here.