If you're on the eastern side of Kansas City, KS there is a good chance you're only a few minutes, or even a few steps away from a no-frills authentic taqueria or Mexican meat market. Local residents, downtown workers, and foodies from all over the KC metro know the area to be a mecca for a quick, affordable, but mouth-watering lunch or dinner. 
The Central Avenue area is probably best known as the ideal spot for plentiful options. El Torito Supermart and Frontera's Supmermarket along Central Avenue both triple as  taquerias, carnicerias (the Spanish word for butcher shop) and vibrant, bustling grocery stores with endless options for beverages, snacks, and everything you need for a real-deal Mexican inspired meal.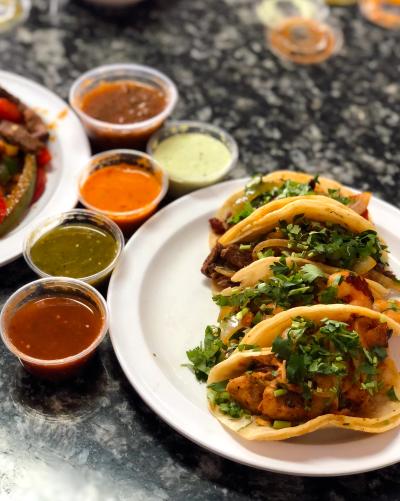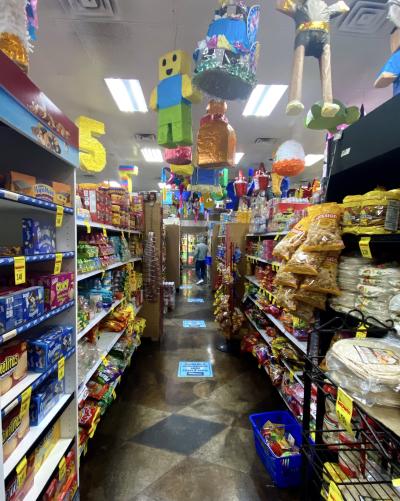 If you've done even a little bit of research on Kansas City's taco scene, you've probably heard of Carniceria y Tortilleria San Antonio (technically south of downtown) and Bonito Michoacán. These two spots have earned their rankings at the top of KC taco lists for years. They both have a similar style of dining process – fast paced and full of flavor. You go through the line with all your tasty, tender meat options on display for you to choose to fill your tacos. Then grab a seat!  No table service here – but you'll probably gobble up your tacos before you get a chance to notice!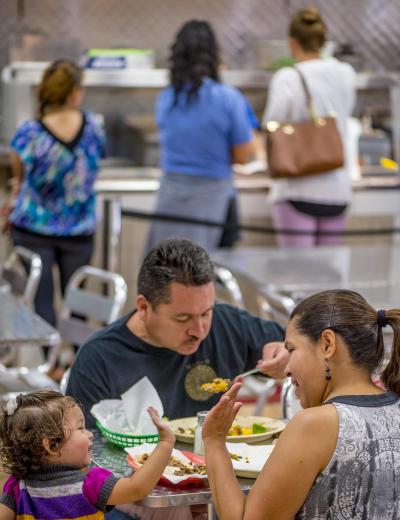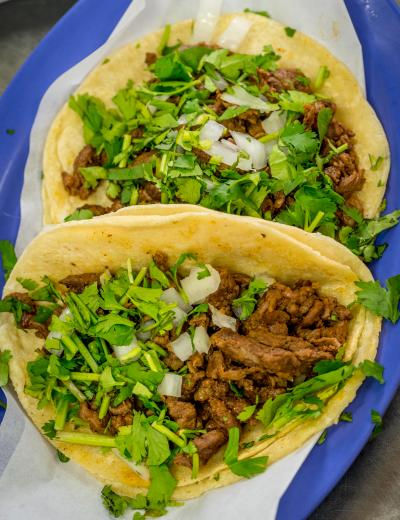 While El Camino Real (another contender on many KC taco lists) and GG's Barbacoa Café are small and unassuming, their food packs a big punch. El Camino's al pastor has become an icon for the restaurant, as it sits cooking in the window tempting any taco lover walking by. GG's Barbacoa Café is known for their namesake meat – barbacoa, and also its smoked brisket, southern Mexico-style dishes and breakfast choices like chilequiles.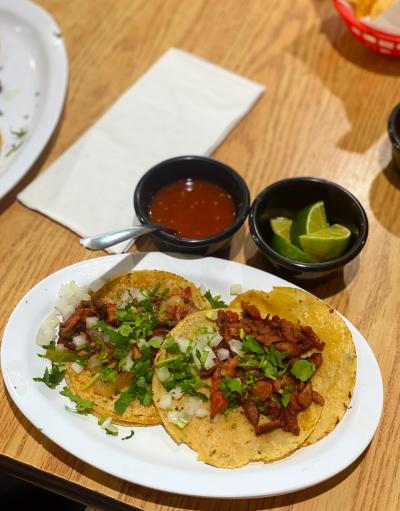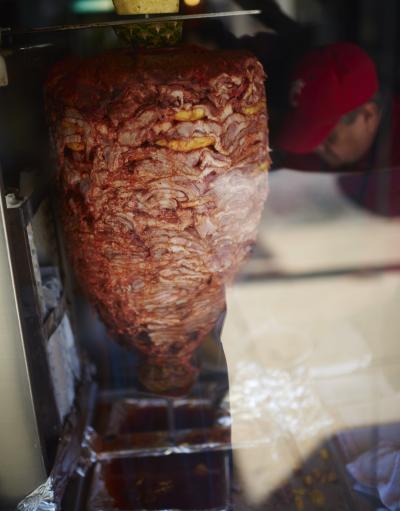 Find more authentic taquerias, meat markets and Mexican restaurants here
Tempted to try these authentic taquerias and meat markets? Sign up for the KCK Taco Trail and with each spot you visit you can work toward earning exclusive swag like branded stickers, t-shirts and a taco trail championship flag!  
Join the #KCKTacoTrail today!