From small taquerias and barbecue joints to museums, and specialty shops - our local businesses are what set Kansas City, KS apart from anywhere else in the Midwest. They are handled day-by-day with the tender love and care of their owners, frontline workers and families. Many of these people are residents of KCK, which means they are invested in the well-being of the community. This is why it is more important than ever to show these businesses you appreciate them.
 Here's how you can support locally-owned right now.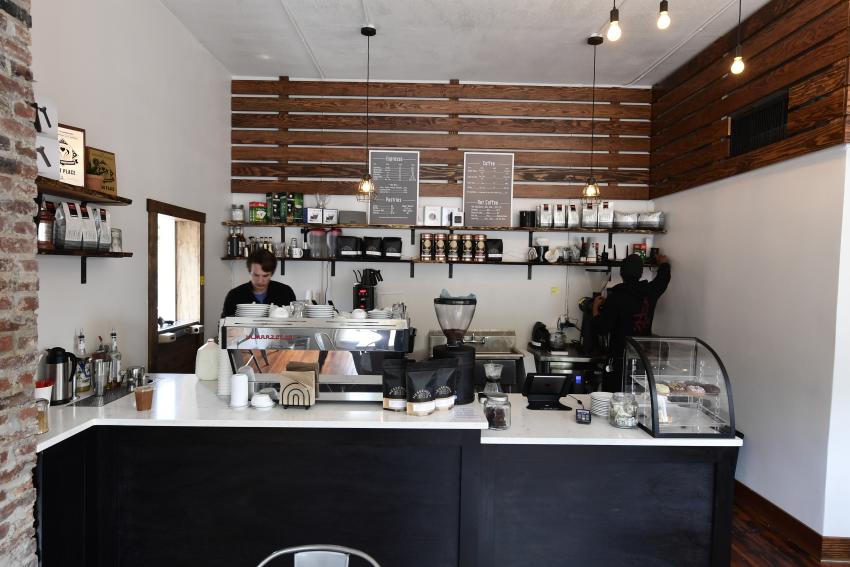 1. Purchase a gift card
Sharing your local love is already a great gift to give someone, and now it makes even more of an impact! Call your favorite small boutique or restaurant and see what they offer as far as gift cards and certificates – then buy birthday gifts ahead of time! Now when your mother-in-law's birthday rolls around in July you won't be scrambling for something last minute.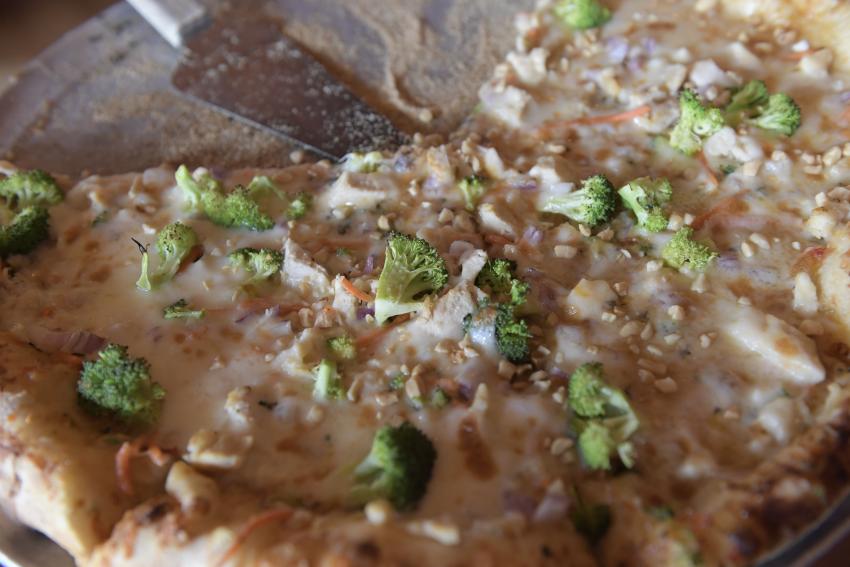 2. Order in
Many local KCK restaurants are still open for drive-thru and carryout, and can be found on major food-delivery apps.  Some of these restaurants include: 1889 Pizza Naopletana, Bonito Michoacan, Chips & Coins,  El Camino Real,  Italian Delight, Joe's Kansas City Bar-B-Que, Kansas City Cupcake Co. Cafe, SLAP's BBQ, Paleteria Tropicana and more. Find more restaurant offering curbside pick up all around the Kansas City metro here.
3. Shop online
Isn't it wonderful that so much of what we need in our lives is available to order right to our doorstep already? Order the infamous Da' Bomb Beyond Insanity from Spicin Foods and co-host your very own hot wings interview, or brighten up your home with something green from High and Dry Cactus Co. Want to show a faraway friend some true KC love? Joe's Kansas City Bar-B-Que offers DIY Z-Man sandwich making kits.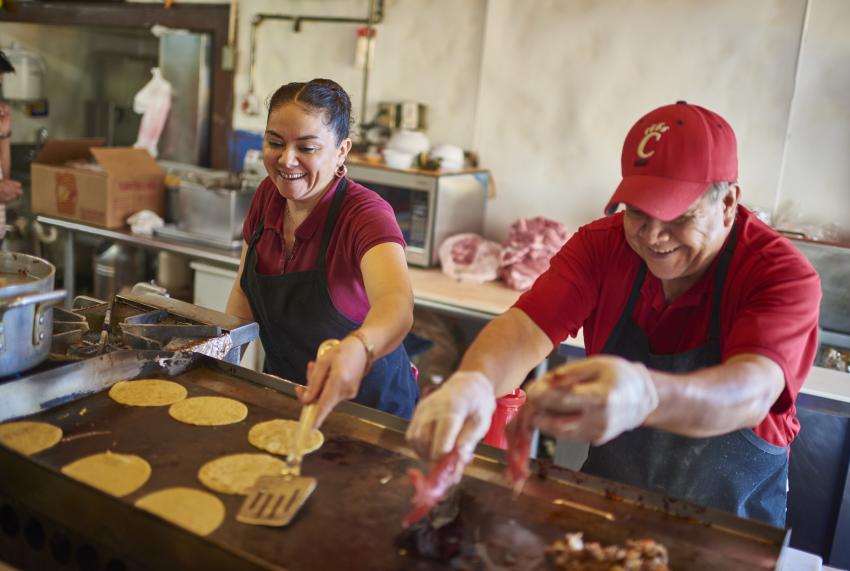 4. Leave a review or testimonial
One review can go a long way for a small business! Leaving a good review on your most frequented local spots helps get them noticed and standout among similar businesses in the area. Not only this, but with more good reviews comes more credibility. People often do their research before choosing to shop small. This will tell future customers your favorite spot is one to check out.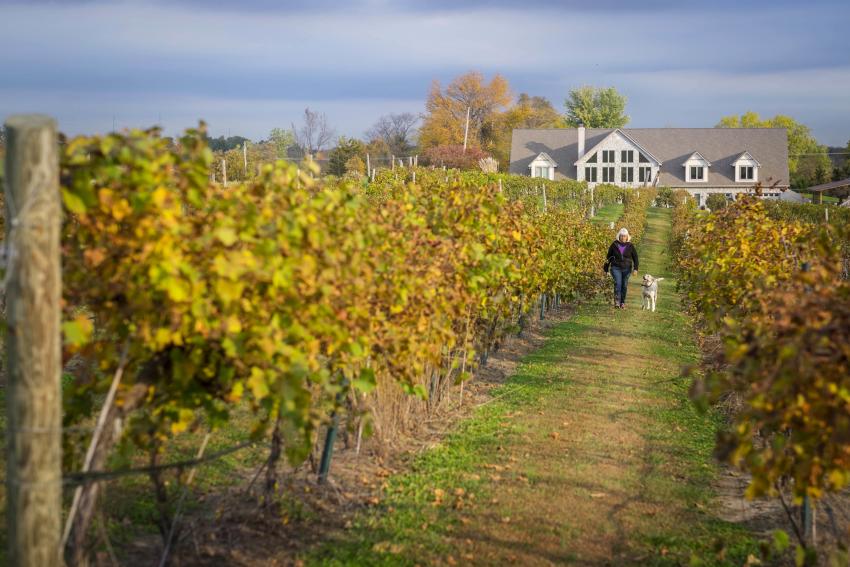 5. Give a social shoutout
Inspire others to support your favorite business too. Did you grab a shot of your latte the last time you spent a morning at Splitlog Coffee Co.? Or how about that fall foliage scene from Cider Hill Family Orchard or Rowe Ridge Vineyard & Winery? While you're feeling cooped up it's a good time to reminisce on fun memories. Take advantage of a #TBT and tell your online community what these local spots mean to you.  
Use the hashtag #SupportLocalKCK to bring awareness to all the unique and wonder local businesses in Kansas City, KS. 
Looking for future vacation inspiration? Browse through our 2020 digital visitors guide. 
See the most up-to-date Kansas City, KS COVID-19 tourism updates here.