Fall in the Midwest arrives with crisp air, trees transformed into orange, yellow and red wonders, and the lingering smell of bonfire sticking to your sweater.  It welcomes in annual events and seasonal activities saved only for this special time of year. If you're doing fall in the Midwest, you'll want to make these five ideas your official bucket list for celebrating this autumn's arrival in Kansas City, KS.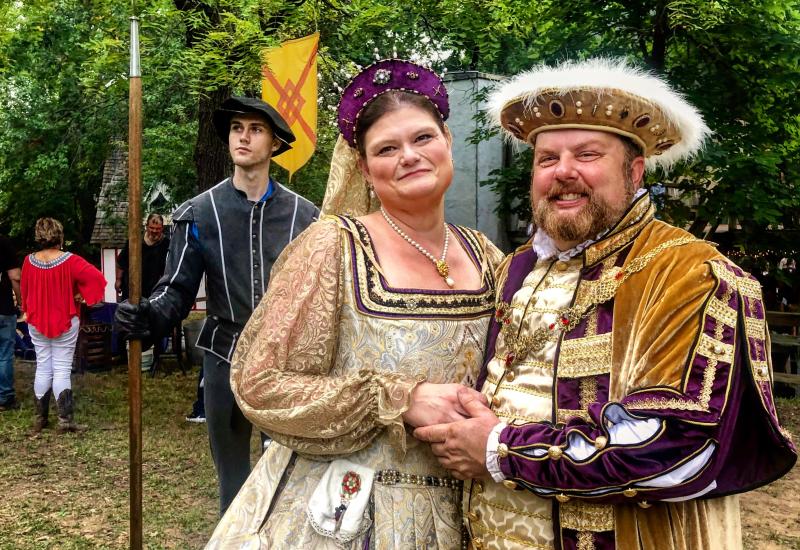 1. Check out some of Kansas City's favorite festivals
The Kansas City Renaissance Festival is a fall time must for locals of all ages. Each weekend brings a new theme to this festival set in Canterbury during the 16th Century, including Whimsical Wanderlust, Oktoberfest and more. Grab your turkey leg and your phone to snag a selfie with the royal court, and get ready for a day that will make you shout, "Huzzah!"  (Weekends and Columbus Day through October 14)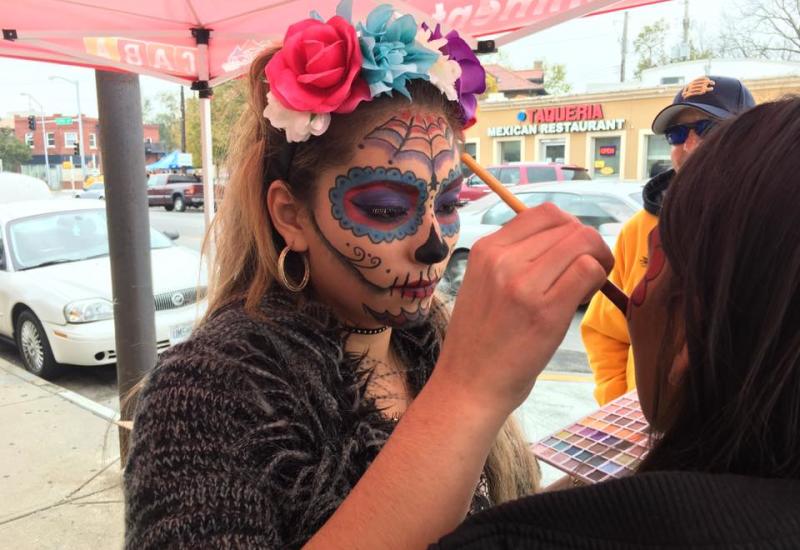 In early November thousands will flood the streets of the Central Avenue corridor of Kansas City, KS for the annual Central Avenue Dia De Los Muertes parade and celebration. The event will include an 8-block long festival of live music, food vendors, face painting, walking Catrinas and more. Then when the sun goes down starts the spectacular night parade honoring the significance of the Day of the Dead holiday. (Saturday, November 2)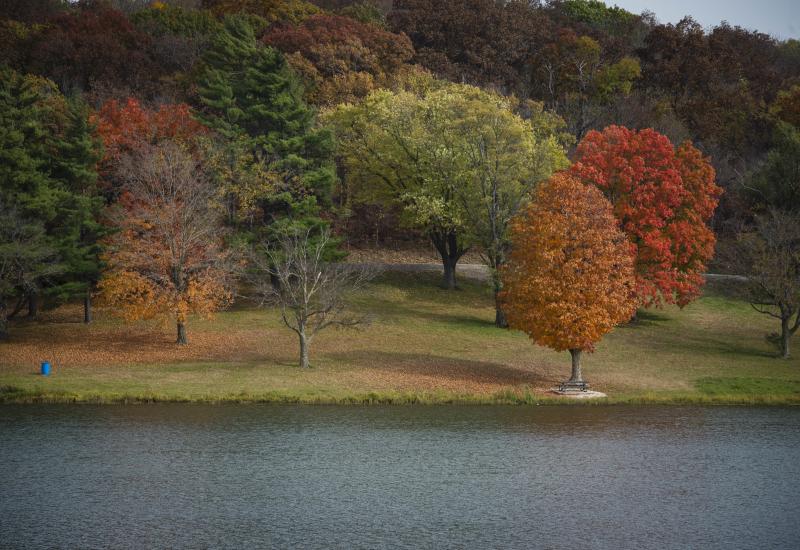 2. Take a scenic drive
With the air feeling fresh and new in the fall, it's good to get outside and take in the season's natural ambiance. Every year around this time, the trees around Wyandotte County Lake are on full display with their fiery hues. Whether you've got an hour to walk around and feel the leaves crunch beneath your feet, or just a few minutes for a quick, but beautiful, cruise in your car, you won't want to miss the magic of the lake and its foliage.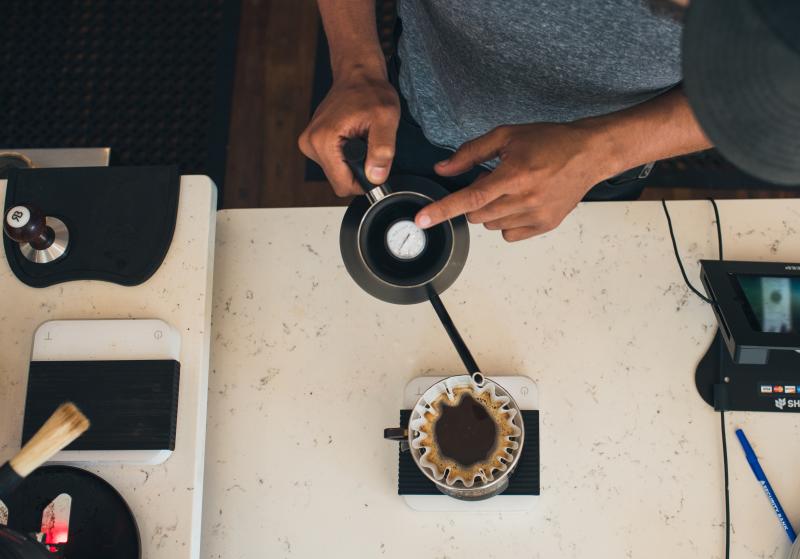 3. Sip on something warm 
Scattered throughout Kansas City, KS you'll find coffee shops and cafes that are perfect for cozying up with a good book, catching up with a friend or fueling you for an on-the-go fall day. Splitlog Coffee Co. near downtown Kansas City, KS has trendy, minimalist feel and a cup of coffee that packs a punch. The shop has a multi-roaster format, always serving quality coffee from the local Messenger Coffee Co., as well as rotating selections from across the country.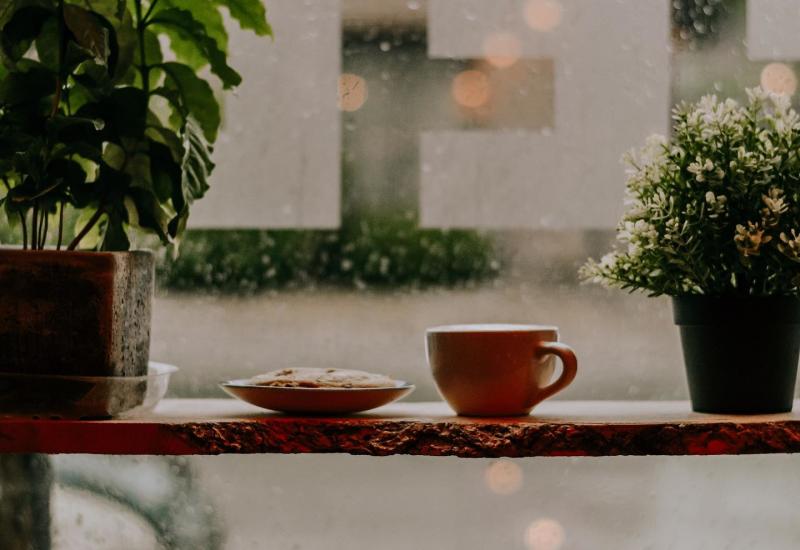 Third Space Coffee Co. in downtown Bonner Spring's will make you feel like you stepped into a fall-themed Hallmark movie. The spacious café and hangout features seasonal beverages like the beloved Pumpkin Spice Latte, as well as soups, sandwiches and decadent pastries.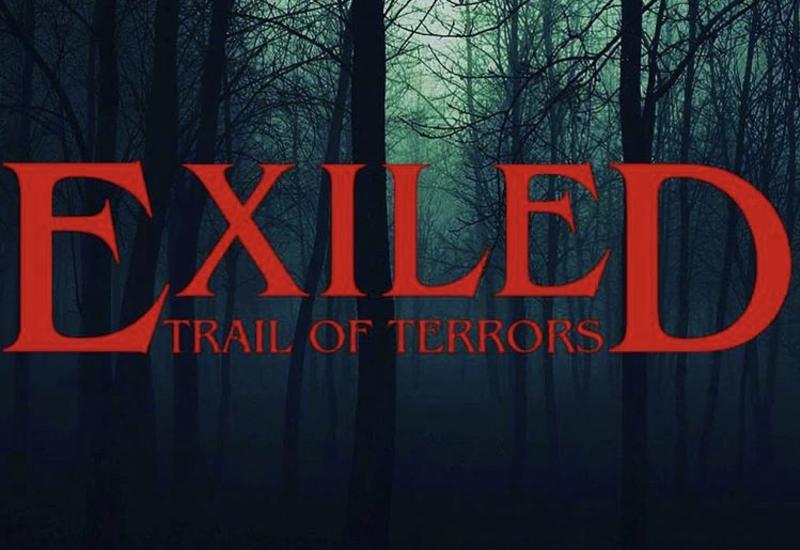 4. Scare yourself silly
Of course for many, fall means it's spooky season. Break away from the average haunted house activity and journey to Exiled KC where you and your crew can hike along a dark trail through the haunted woods, dodging creepy thrills from left and right. This one-of-a-kind terror is not for the faint of heart! (Weekends October 4 - November 2, October 31)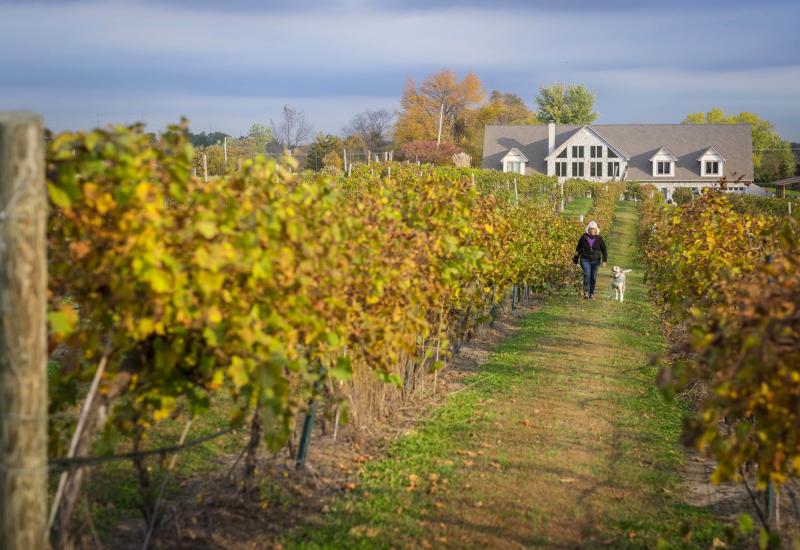 5. Appreciate the Agritourism (and have a picture perfect day)
Slip into your favorite fall fashion and finish off an afternoon shopping around Legends Outlets Kansas City with a glass of Chardonel or apple pear wine at Rowe Ridge Vineyard & Winery. This locally owned vineyard is tucked away just a few minutes from the Village West Area, but will make you feel like you've been transported to wine country.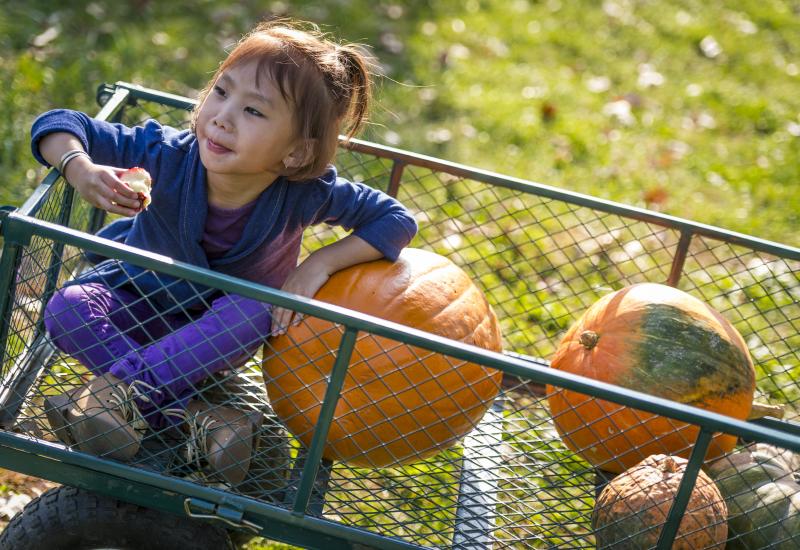 Cider Hill Family Orchard is another big favorite for locals, as each year you can frolic around more than 25 acres that include apple trees, a pumpkin patch, fishing pond, event barn and general store with all the apple flavored goodies. Weekend festivities also bring out train rides, face painting and a bbq picnic!
Cider Hill offers all kinds of beautiful scenery for fall photos! Join Visit Kansas City, KS for our fall #KansasCityKS Instameet at Cider Hill Family Orchard on October 12!