There's nothing like spring to bring out the bright hues Mother Nature has packed away all winter long. With the season finally in full bloom you can create your very own flowery photo shoot in Kansas City, KS.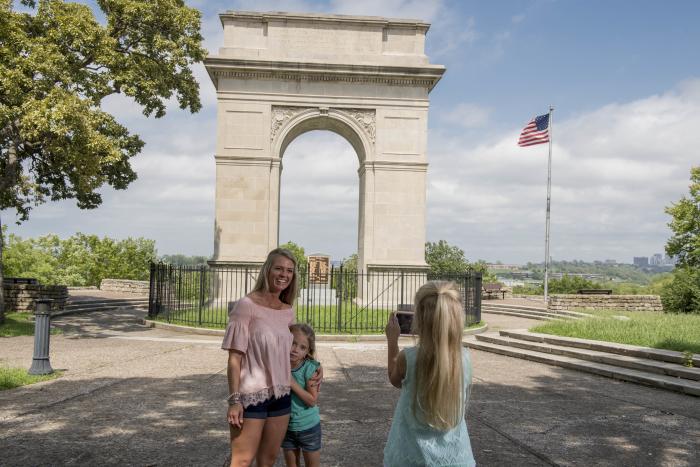 The Rosedale Memorial Arch, based on the Arc de Triomphe in Paris and designed by designed by Kansas City Kansan John LeRoy Marshall, was dedicated in 1923 to those serving in World War I. In 1993 a memorial was added to honor soldiers of World War II and the Korean and Vietnam conflicts.The arch sits hilltop near the green, scenic Rozark Trails and is a true hidden gem for a unique glimpse of the downtown Kansas City skyline.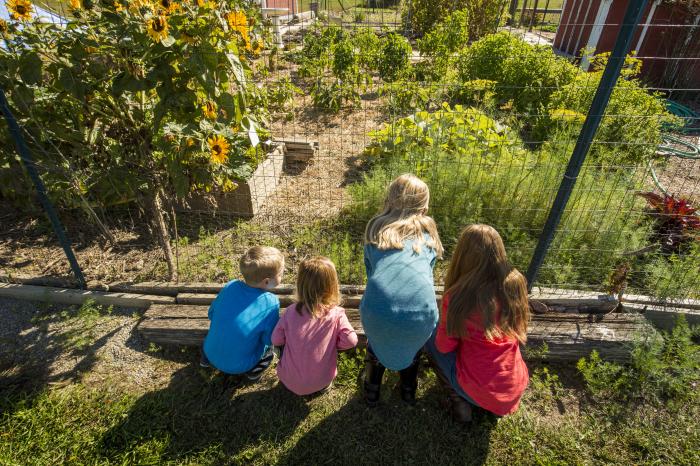 Each spring, when the National Agricultural Center and Hall of Fame opens up for it's annual season it's grounds blossom with abundant flower, vegetable and pollinator gardens. Ag Hall features 172-acres of fun and learning with a nature trail, replica one-room schoolhouse and general general store, duck pond, miniature train and more.
Daisies and daffodils make for a beautiful outdoor photo, but there is something equally aesthetically pleasing in the contrast of green cilantro, purple cabbage and white onion all piled on top of everyone's belly-filling favorite, the street taco. Taco Republic's colorful cuisine pairs perfectly with sunshine and bright warm weather attire.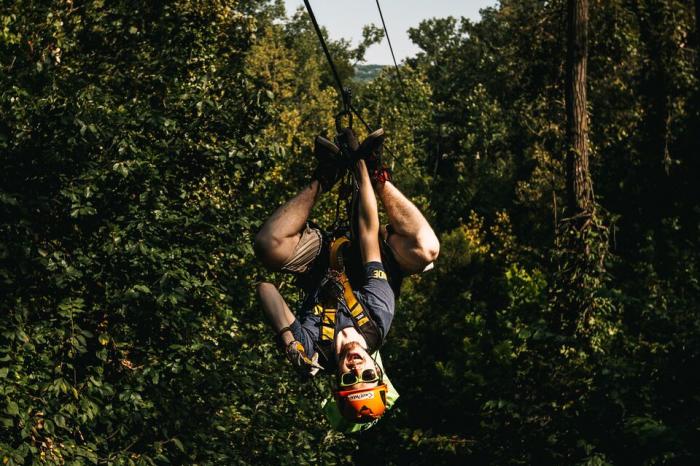 Elevate your Instagram status with one of the most exciting and eye-capturing attractions in all of Kansas City.  Zip KC offers the most daring photo backdrop whether it's atop a sky-high tower or soaring through and above lush green trees. The Sunset Zip tour makes for an especially romantic photo opportunity with warming tones of pink and orange throughout the midwest sky - no filter needed.