PLANNING A TRIP TO KANSAS CITY, KS?
We realize traveling right now can be a little stressful. We're working with our partners on how we can best ensure the safety of visitors, employees and residents.  Below are some tips to help you navigate through Kansas City, KS to have a safe and enjoyable vacation during the coronavirus era.  Visitors should observe recommended travel habits as outlined by the CDC.
**In Wyandotte County, KS individuals are required to wear a mask covering the nose and mouth when in a public, indoor space (including a workplace, business, or place of worship). Exceptions include those who are deaf or hard of hearing, children younger than five years old, persons with a medical condition, mental health condition, or disability that prevents wearing a face covering. Read the entire guidelines here.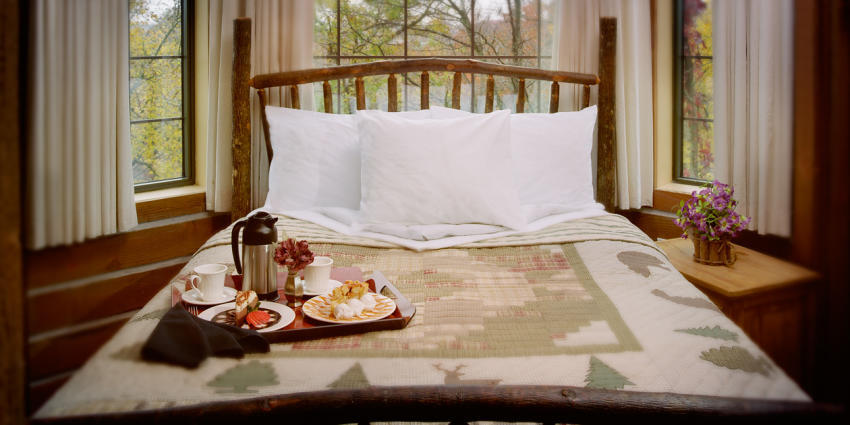 Cleaner, safer hotels
Our hotels are gearing up for you by implementing some or all of these safety measures
Masks worn by employees
Masks suggested for guests in public spaces
Safety barriers between front desk and guests
Touchless check-in if available
Gloves worn by housekeeping and anyone handling food
If food is available, only to-go boxes. No buffets
Practice physical distancing, 24 hour time span between guests in rooms
Hand sanitizer placed in all public areas
No mini bars in rooms
Signage in public spaces with protocols listed
For housekeeping: sealed water glasses (paper and glass), toilet seats strapped, toilet paper folded into "V" shape, housekeeper name placed in room for accountability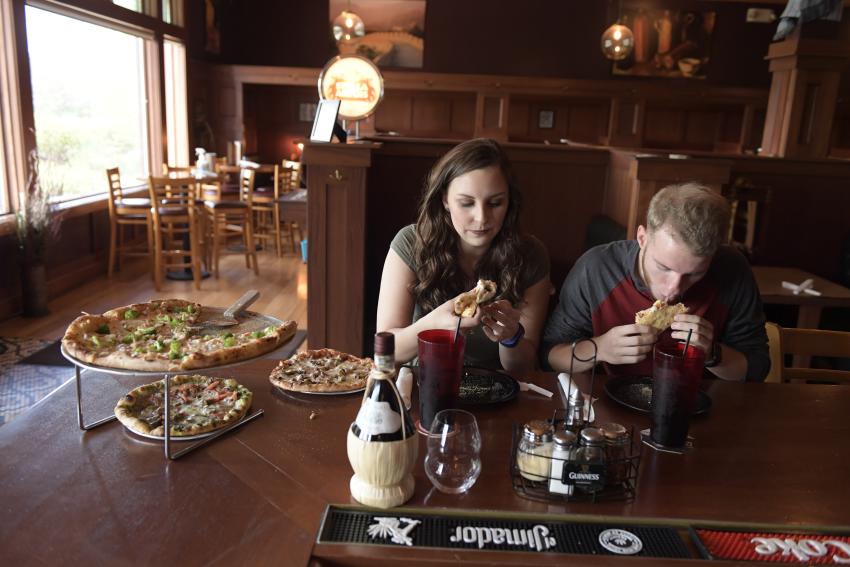 Tips for Dining at Restaurants
Visit restaurants' website, social media pages, or call ahead for most up to date information. Many restaurants are now re-opened for dining, but still running at limited hours and capacity.
Understand and follow restaurant guidelines. Restaurants may ask you to wear a mask or only dine in certain areas. While you won't be wearing a mask while you eat, it is recommended when interacting with your server or using a public restroom.
Because restaurants may be operating at a limited capacity, there may be a wait time. To avoid this, call ahead or avoid dining during peak meal hours.
Practice social distancing from other parties beside your own as much as possible. Dine on the patio if it is available.
Come prepared! Bring your own mask, wipes, and hand sanitizer. If possible, read the menu on your phone or ahead of time to lessen the surfaces you come in contact with.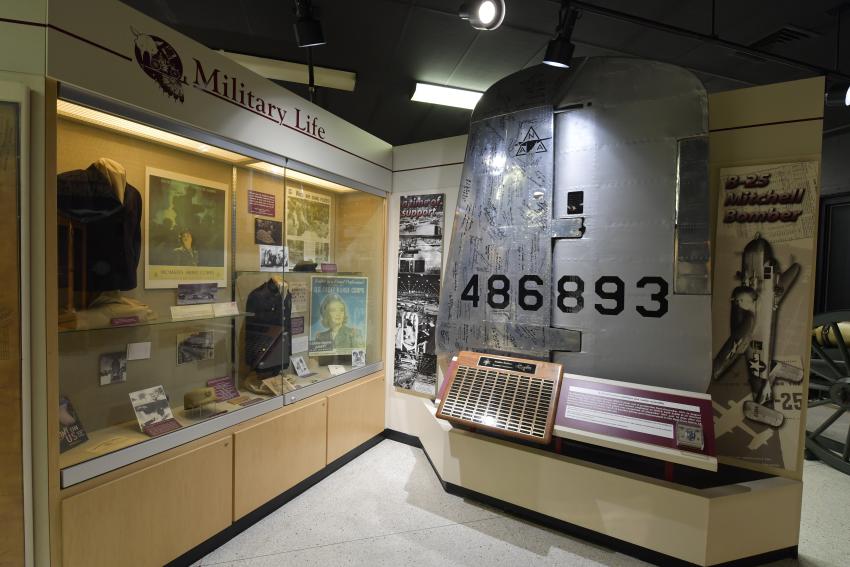 Tips for Visiting Attractions
Note that as businesses are opening up they may still be running by appointment only, or at limited hours and capacity. Whether it's a museum, retail store or any other attraction, it's best to visit the businesses' social media pages and website for the most up to date information.
Understand and follow guidelines put forth by the attraction you are visiting. Many may require a mask to be worn, especially when coming in contact with employees, attendants, etc.
Some retail stores may offer curbside options. Call ahead of time to confirm.
Remember to practice social distancing and try to stay within 6-feet of others.
Come prepared! Bring your own mask, wipes, and hand sanitizer.