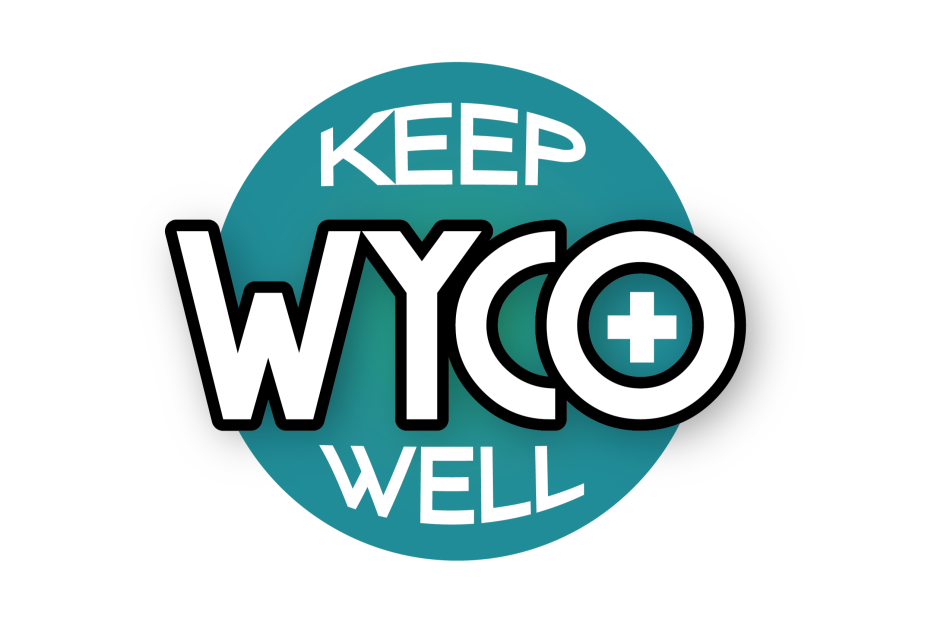 WHO'S COMMITTED
See which local businesses. organizations and individuals have committed to helping stop the spread of COVID-19 in Wyandotte COunty.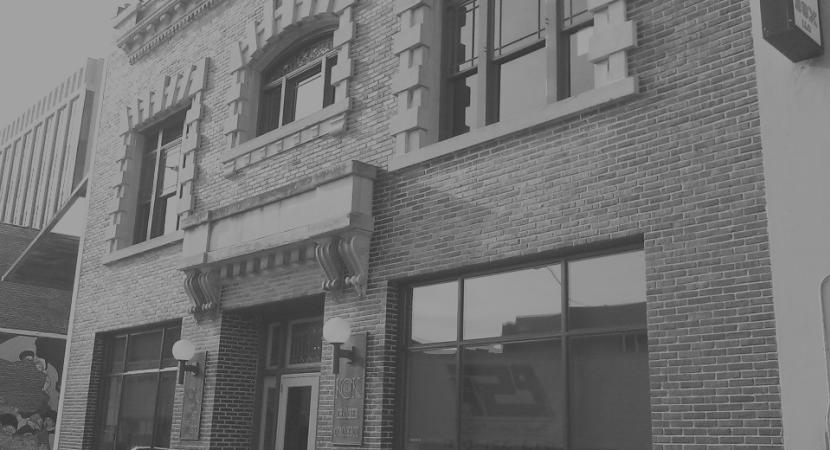 Committed Businesses
See a complete list of businesses who have committed to helping fight COVID-19 in Wyandotte County.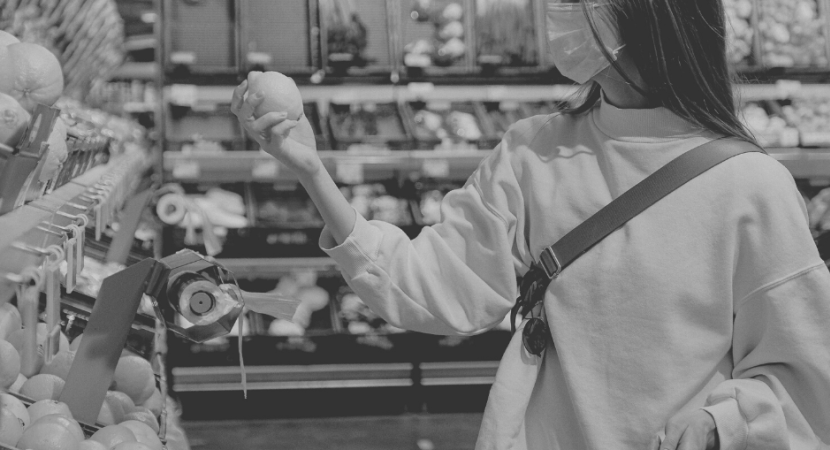 Committed Individuals
See a complete list of individuals who have taken the pledge.
INDIVIDUALS
Mayor David Alvey
Alan Carr
Greg Kindle 
Daniel Silva
Michaela Glover
Kerry Green
Marcia Harrington
Katelyn Kaminski
Kate Kershaw
Rebekah Baughman 
Justin Stine
Maila Yang
Joab Ortiz
Cari Lynn
Ashley Adorante 
David Hartman 
April Ramirez Wiedner 
Tiffanni Sanstra 
Ethan Stover
Chris Leiker
Tara Laws
Sharon Noe
Adam Brozanic 
Stephen Fishel
David Houston
Beverly Russell
Teresa Beacham
Rob George 
Kelly Sheldon
Lisa Pigneri
Tera Martynowski
Rob George
Isascc Jones
Cathy Harding 
Clint Leach
Thomas Meier
Sara Underwood
Dominick Cosentino 
Joseph Streskal
Gene Berry
Sal Grajeda 
Matt Gledhill
Eric Criger
Collen Casebolt
Kari Byerly 
Charles Glover
Beth Wing
Hannah Patterson
Jeanine Baughman
Christy MArtin
Alexa Savka
Tim Ryan
Ryan Craft
Kate Kershaw
Jeremiah Timlick
Bridgette Jobe
Samantha Merrion
Jim Schraeder
Pam Curtis
Lisa Amayo
Anny Miller
Connie Remington
Jennifer Polo
Shelley Still
Josh Ross
Donna Kimberl
Vicki Johnson
Cathi Hahner
Stephen Wright
Jonnathan Salazer
Jody Shipley
Trisha Howell
Debbie Durham
Pat Brune
Roger Beach
Roy Jensen
Victoria Purvis
Cindee Sheehy
Patrick Flores
Sabetha Wells
Carol Marinovich
Tiffany Johnson
Rebecca James
Gina McCord
Selena Corpuz
Patti Quaas
Sara Candelario
Katie Stutzman
Brian McKiernan
Nathan Avery
Erin Stryka
Derek Spencer
Tara Hampton
Lori Smith
Rebecca Jmaes
Jack Collins
Marites Altuna
Maria Rodriquez
Michael Miranda
Rachel Russell
Ally Mabry
Valorie Fenton
Celeste Lupercio
Jill Chadwick
Nozella Brown
Amanda Garnett
Angie Fincher
Jessica Lovell Carro
Joyce Morrison
Linda Hohman
Stacey Osborn
Susan Robare
Susan Pulley
Gynon Brown
Demetria Warrior
Josselyn Saenz
Jessica De La Paz
Tim Holladay
Delinda Johnson
Jeb Jenkins
Jay Romer Sr.
Devon Tschumakow
D Kimbel
Robbie Davis
Matthew Zayas
Maria Breton
Eduardo Oregel
John Green
Kylie Adams
Sara Canderlario
Christian Puett