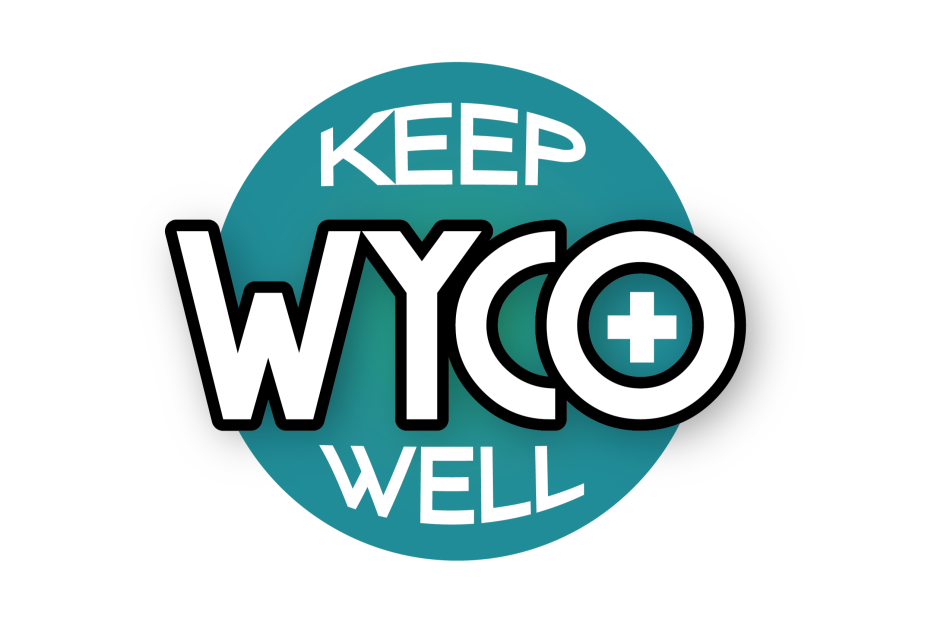 Thank you for taking the pledge to Keep WYCO Well!
 Make sure to share KeepWYCOWell.com on social media and let others know about your commitment to the health and safety of Wyandotte County!
Wear your commitment to #KeepWYCOWell! Purchase a Keep WYCO Well branded mask here:
You can also view our list of committed businesses, organizations and individuals, as well a virtual toolkit with information and resources available to you.