Enter to Win a VIP Flight!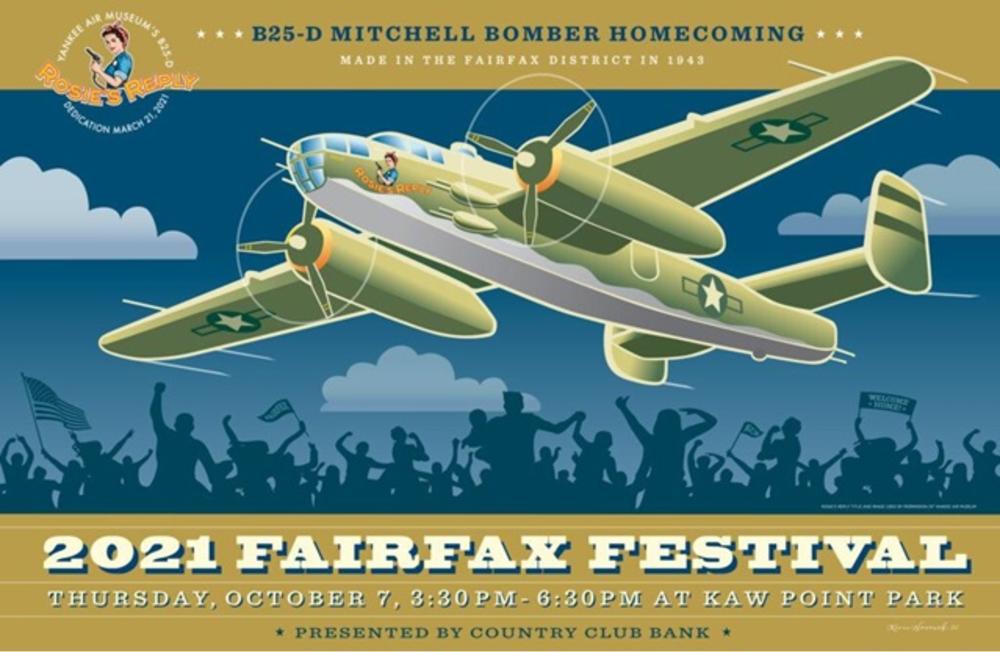 Enter to win a flight in the B25-D Mitchell Bomber! The North American B25-D Mitchell Bomber plane (built-in Fairfax during WWII) will do a flyover on Monday, October 4, 2021 and you can be on it!  This package is valued at $425.00!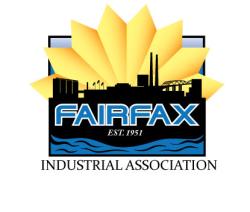 The B25-D Mitchell Bomber is flying home for the first time, since being built in Fairfax in 1943, for the Fairfax Festival taking place on October 7, 2021. The Fairfax Festival is a community event hosted by FIA at the historic Kaw Point Park in the Fairfax District. This year's festival will include live music, boat rides, beer/wine garden, food, meet the B25-D pilots, Rosie Riveters, door prizes, lawn game tournament, photo booths and more!
*The contest ends September 24th, 2021 at 5 pm.  Winner will be contacted the week of September 27th, 2021.
*Children still using booster seats in a vehicle are too young to fly. (Age 8 OR 4'9") This is because the seat-belts on the aircraft will not fit them properly.  In the event the aircraft cannot fly (i.e. weather, mechanical issues, etc.), we will notify you as soon as possible and reschedule your Air Adventure.  Children under the age of 16 must be accompanied by an adult. People aged 16 or older can fly alone with written permission from a parent or guardian. People under the age of 18 need written approval from a parent or guardian.
*Your privacy is important to us and your information will never be sold or used for other purposes.  By filling out the form below, you agree that your information will only be shared with participating partners who have contributed to the Fairfax Festival VIP Flight package.
This form is currently unavailable