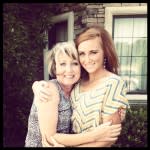 Summer is always a busy time, for everyone. And for me, well my summer has been extremely eventful with me planning my wedding and all!
My mom and Aunt planned my family shower a few weekends ago and to my surprise it was at the beautiful Chateau Avalon Hotel, located at 701 Village West Parkway, near the Legends Outlets and the new Hollywood Casino.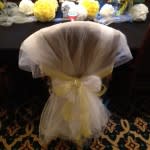 This hotel is just gorgeous. I felt like a Princess walking up the steps to a majestic castle. I walked up the grand staircase to find family and friends in one of the hotel's small meeting rooms that was decorated with elegant art and flowers. The room itself was impressive, but when they started to bring in the food – forget the Princess…I then felt like I was a Queen!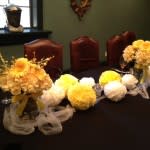 This menu will make your mouth water:

Chicken Satay-6" Bamboo skewers of tender and juicy chicken with authentic seasonings; Sausage Stuffed Mushrooms-These are bursting with flavor!  Sausage, onions and herbs, stuffed inside a fresh mushroom cap; Greek Mezedes PlateFlaky Spanakopita, savory Dolmas & Creamy Hummus served with Pita & Tzatziki. And don't forget the Wine!
Needless to say everyone was happy; seconds and thirds were had by all! The serving staff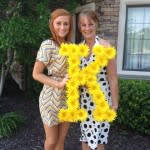 My Wonderful Mother-in-Law
was so attentive, extremely polite, and always wanted to make sure we were having a great time. Believe it or not we had leftovers and the staff was kind enough to box everything up for us. My mom still rants and raves about how easy they made this day for her – and coming from a Mother of the Bride I would say that's a huge compliment! Not only was everything magical, but the opportunity for pictures is just beautiful.
The Chateau Avalon is just one of the many great meeting places in Kansas City, KS, but it will now always hold a special place in my heart!

- Liz Holmes
Liz Holmes is the Visitor Services Coordinator for the Kansas City Kansas Convention & Visitors Bureau, Inc.