In 2020 Sporting Kansas City celebrates 25 years of Major League Soccer in Kansas City! Before rebranding in 2010, the team was founded in 1996 as the Kansas City Wizards. This March will mark their 10th home opener at the state-of-the-art Children's Mercy Park in Kansas City, KS! The new season also brings a variety of upgrades to the stadium including new technology, new partnerships and new places to indulge in game day eats! Here's the lowdown on what you can expect from the 2020 Sporting Kansas City season. 
The team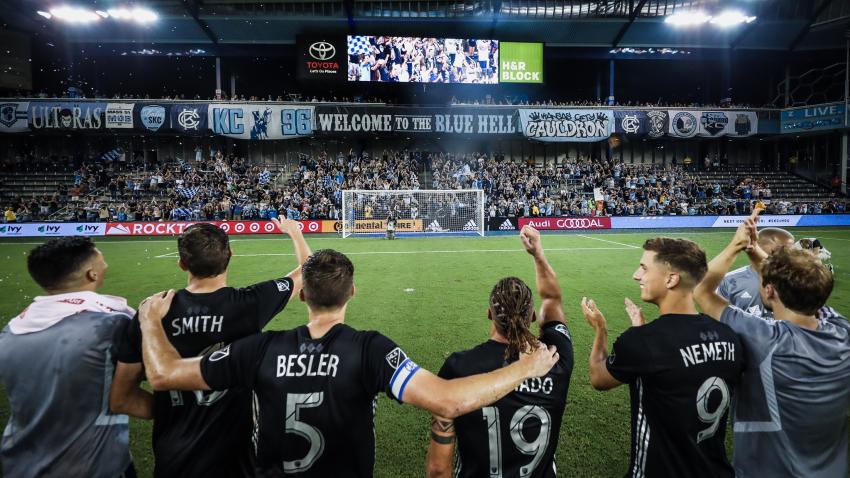 The team welcomes back familiar favorites like team captain and U.S. national team member, Matt Besler, Scottish professional footballer Johnny Russell and defender/midfielder Graham Zusi, who also has played for the U.S. national team. Ethiopian-born Gadi Kinda, on a one-year loan to the team, has already made a name for himself during this MLS season. 
Coach Peter Vermes is officially the longest-tenured head coach in MLS and the league's only coach to spend a dozen consecutive seasons with the same team. He will coach his 350th regular season match on Saturday, making him the fifth MLS manager to do so.
The stadium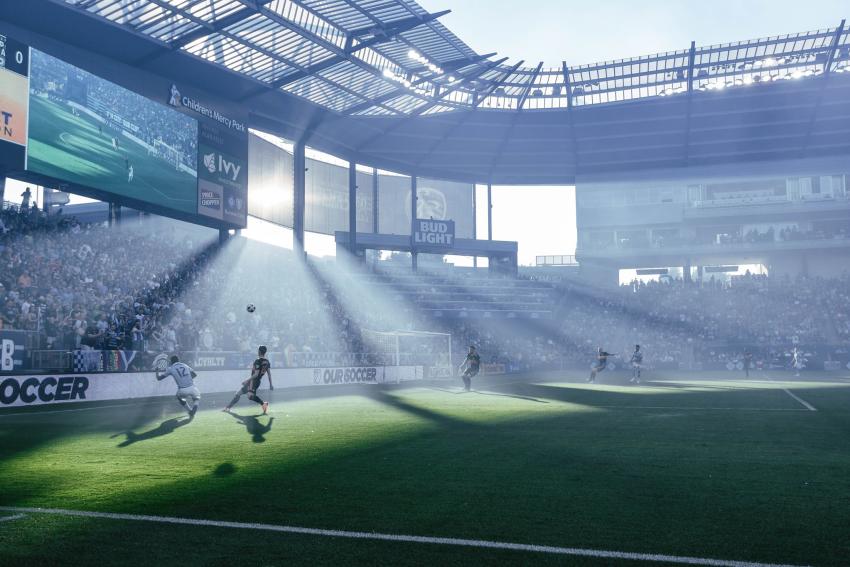 Technology upgrades have been made to Children's Mercy Park, including faster WiFi, a new mobile app and more efficient ticket scanning to speed up gate entry times. The stadium has also installed family-friendly options like a new mother's and sensory rooms to give parents and children a quiet, accommodating place.
The game day eats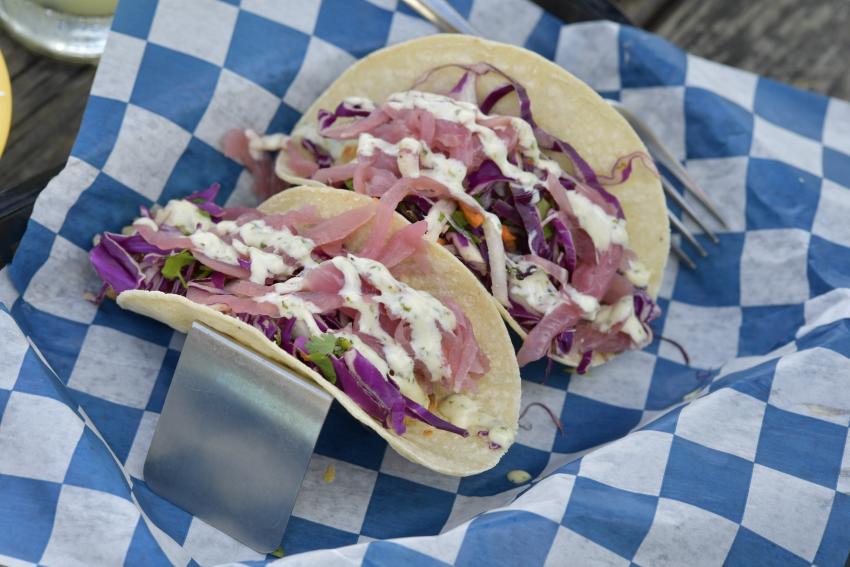 Now you can taste the full flavor of Kansas City right there at Children's Mercy Park! The stadium has made several new partnerships this year with local food and beverage establishments including Taco Republic, American Royal Barbecue, Parisi Coffee, J. Rieger & Co and more. 
The fan experience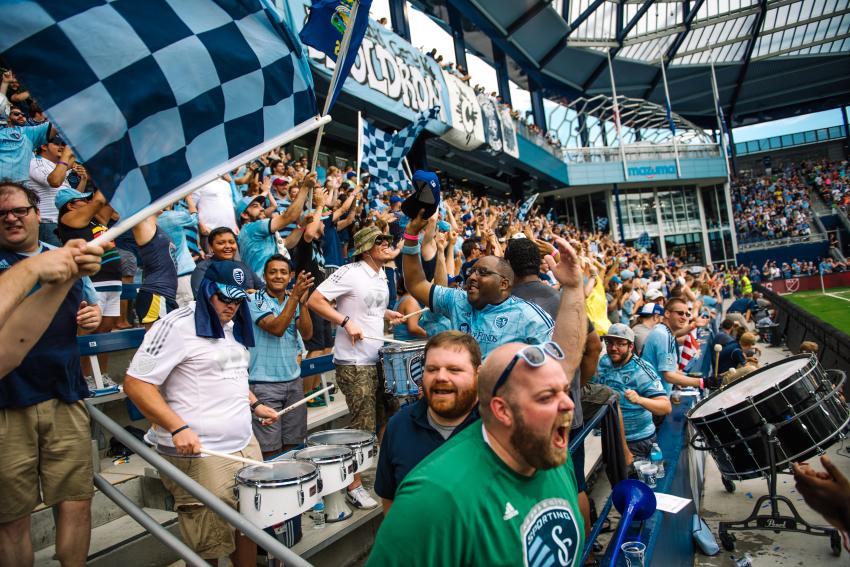 Since last season, Sporting has also partnered with Wise Power, a renewable energy provider founded in Kansas City, that includes naming rights to the Wise Power Shield Club on the west side of the stadium. This is just one of many updates spaces, along with the Budweiser Brew House, the UMB Field Club,and both main SportingStyle locations, where fans can shop Sporting's 2020 kit collection. Home MLS games will be televised on FOX Sports Kansas City and FOX Sports Midwest. Sporting watch parties will be held during away games at 15 venues within the Sporting Pub Network.
Centrally located within the Village West area near Kansas Speedway, fans are offered an array of activities to make the most out of their Sporting game day. Sporting KC will play a total of 16 MLS matches at Children's Mercy Park between March and October. View all dates to catch home games in Kansas City, KS here!