It's finally February in Kansas City and while Valentine's Day is quickly approaching, this lover's holiday doesn't necessarily make everyone's heart sing. For those of you who are uncuffed this year, it can be a daunting task to decide whether or not to step out amongst all of the sappy sweethearts, or stay home and potentially dwell on the fact that you are not sharing this day with a "special someone". No need to fret, though, because being single can be a marvelous thing, and there is plenty of fun to be had in KCK for those that are flying solo this year. Take advantage of your independence; grab a few friends and prepare to paint the town red this Valentine's Day! 
1889 Pizza Making Class
Step behind the counter at 1889 Pizza Nepoletana and step into a lighthearted and hands-on pizza making class. You will learn the pizza process from start to finish... from preparing the dough to creating the pizza crust to perfectly topping each pie. Extra points if you make a heart-shaped pizza and eat the whole thing by yourself 😉.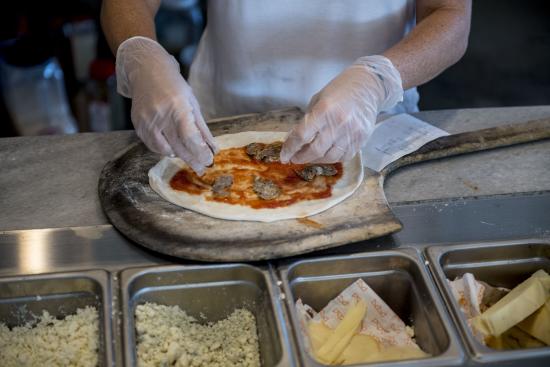 Zip KC Sunset Zipline Tour
What better way to embrace your personal freedom than flying through the sky as the sun sinks below the horizon at dusk. Soar through the air on this 9 zip line course, totaling 5,800 feet and reaching nearly 55 mph. All while enjoying the most beautiful views of the forest, bluffs and the Kansas river, along with a unique, exhilarating bonding experience for you and your friends.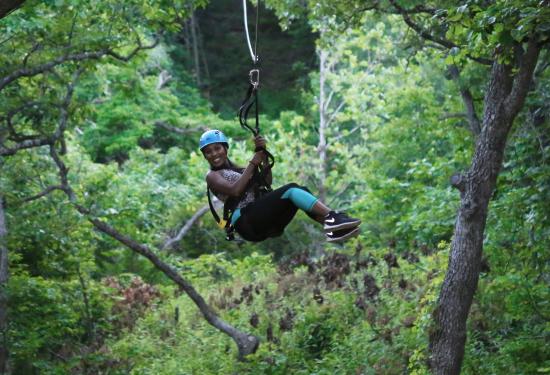 Trivia Night at The Mockingbird Lounge
Get cheeky -and I don't mean with a kiss- and enjoy some friendly competition among a cool crowd. Put together a top-notch team and then combine your brain power at Mockingbird Trivia Night for a chance to show off your knowledge, toss back a few tasty cocktails and win some great prizes! Trivia night happens every Wednesday night starting at 8:30 pm.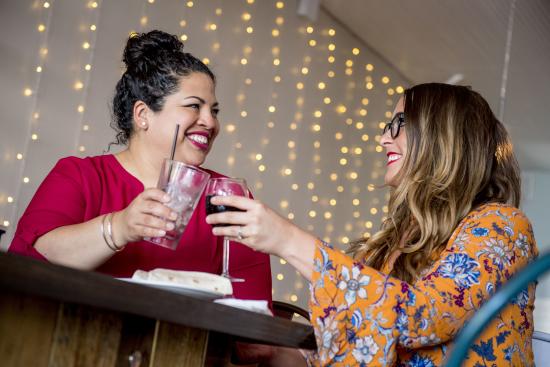 Stay up to date with February events and more! Sign up for our Visitor E-Newsletter here.