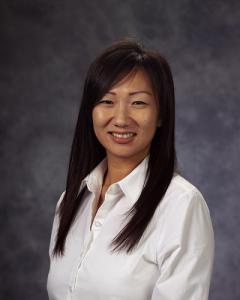 Name: Maila Yang
Job Title: Marketing & Communications Manager
1.  What is your can't miss attraction in Kansas City, KS?
My very favorite thing to do in the summertime is visit Schlitterbahn Kansas City Waterpark. There are so many fun rides and you can even bring in outside food to save some money! 
2.  Where is your favorite place to eat?
If you like Mexican food you are in for a treat. Kansas City, KS is home to some of the best authentic Mexican eateries in the metropolitan area.  You'll catch me in the lunch line during the weekdays at Bonito Michoacan.  This grocery/restaurant combo serves up some of the tastiest and cheapest street tacos.  The line is worth standing in for $1 tacos on Tuesday & Fridays.
3.  What is your best travel tip?
Be sure to check our website VisitKansasCityKS.com for lodging specials.  Also many of the hotels in the area have several different packages that bundle attraction tickets and dinner with your stay so check theirs as well.