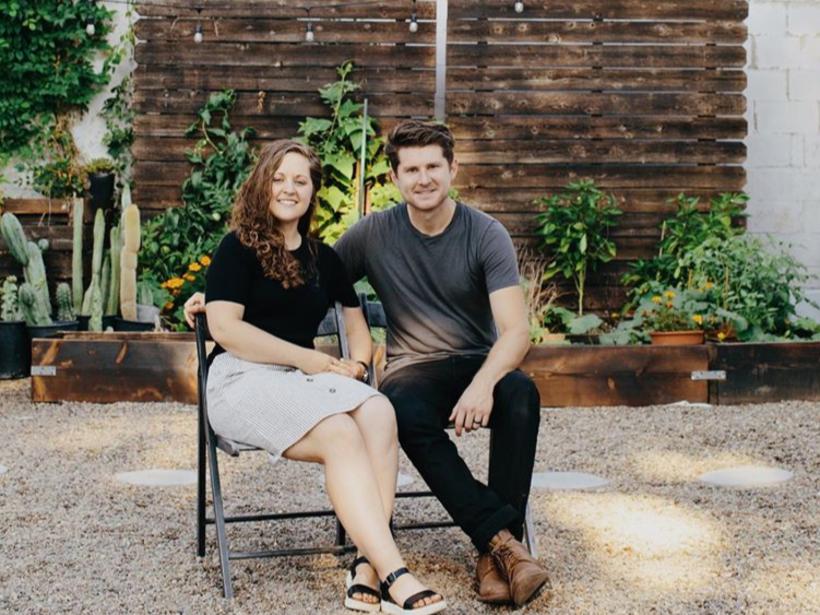 You'll see a lot of friendly, local faces in Kansas City, KS. Here's a couple to remember! Emily and Jordan Fox, owners of High and Dry Cactus Co. 
1) High and Dry Cactus Co. is a first of its kind for Kansas City, KS. Tell us about what sparked the idea to open up your shop and show room? 
My wife and I fell in love with our neighborhood immediately upon moving into our house, and felt that because of our passion for our part of KCK, we wanted to add to it in a small way. Our property included a small back-building and after some brainstorming we decided to couple our love for desert plants with a showroom aesthetic. We had noticed a lack of variety of cacti in most area nurseries around this time, and most importantly a big lack of mature specimen plants, so we knew that we could bring those elements and focus on them for High and Dry. 
2) What can people expect when they make an appointment at High and Dry? What all do you offer in your showroom?
Along with the core fundamentals of our business, we wanted to add a very personal element to it by making the showroom appointment only, so that each person who visits us interacts with us directly. We believe that relationship building is crucial and we want that to be front and center when you visit. Our showroom is full of many types of plants, all cared for by us - all hand selected by my wife and I. We encourage questions and we want our visitors to be confident when they take a plant home that they know exactly how to care for it and let it thrive.
3) Briefly take us through the process of the travel, collection and transporting of your plants and cacti from the southwest of the country back to KC. 
Our plant buying trips are hard work yet still very fun. We typically drive a moving truck from nursery to nursery, picking out plants, and packing them into the truck along the way, until the truck is completely full. We then drive them all the way back to our home. From there, we pot each plant using our hand mixed soils into our special terra cotta pottery, so that each plant is ready to go for the next customer to take home.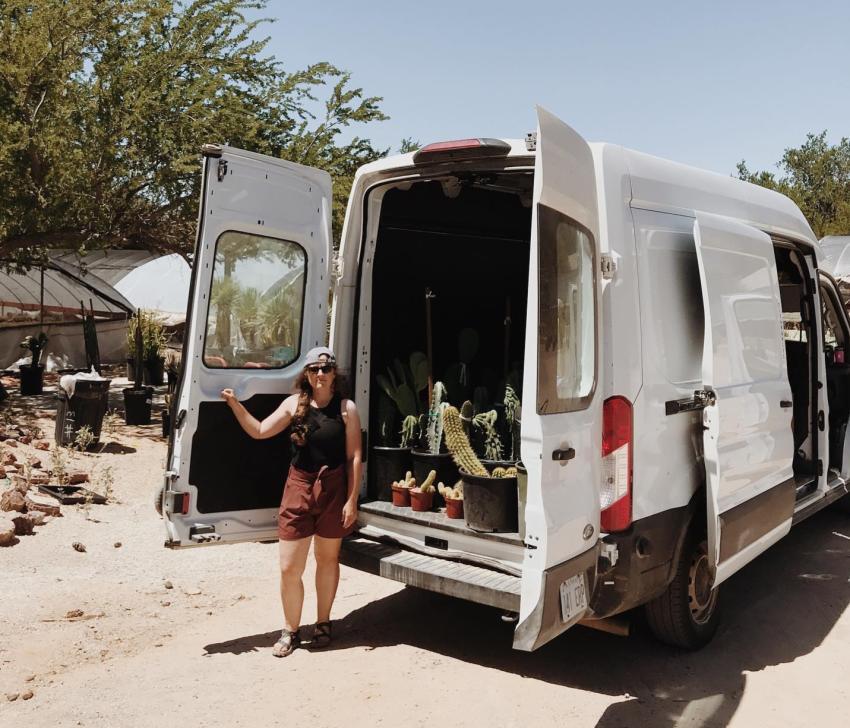 4) Plant care classes are also available at High and Dry. What can people expect when they sign up for a class?
We offer classes because we want those who are interested in truly caring for their plants to be fully equipped. Our classes are an hour and a half long, and fun and informative. Generally we break out the wine or spirits and have a good time while talking about light requirements, watering schedules, pest remediation, and then jumping in and getting our hands dirty by learning how to properly pot a plant. Each attendee picks out their own plant to pot and then take home.
5) You are both from different parts of the Midwest. Why did you choose Kansas City as your home base? What do you think makes this metro area unique?
We believe Kansas City holds the best aspects of livability, accessibility, and cost of living. So much so that if you have a dream of opening your own business, this may very well be the city to do it in.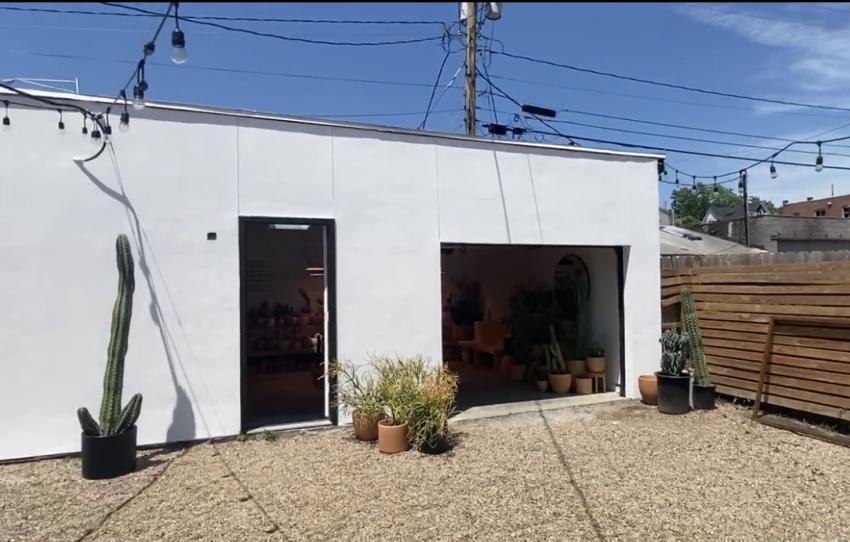 6) Tell us your top 5 must-do's in KCK. 
In no particular order: San Antonio's, El Pollo Rey, Hana's Donuts, Splitlog Coffee, The Mockingbird Lounge. 
Keep up with all the featured familiar faces and places in Kansas City, KS! Explore our KCK Insiders Blog here.