When the sun is high and the Midwest temps go up, up, up, these Kansas City, KS delectables will help cool you down.
You may have noticed Paleterias Tropicana shops popping up around the Kansas City metro the last several years. The Kansas City community has embraced this family-owned establishment in a big way since the business moved from Chicago to KC in 2004. The Kansas City, KS location just outside of downtown, is constantly buzzing with locals and visitors looking to get their hands on the fresh Michoacán-style ice pops whose flavors range from as simple as strawberry to as out-of-the-ordinary as sweet potato. Along with this you'll find a larger-than-life dessert menu, along with more savory options like Mexican street corn and pineapple topped hamburgers.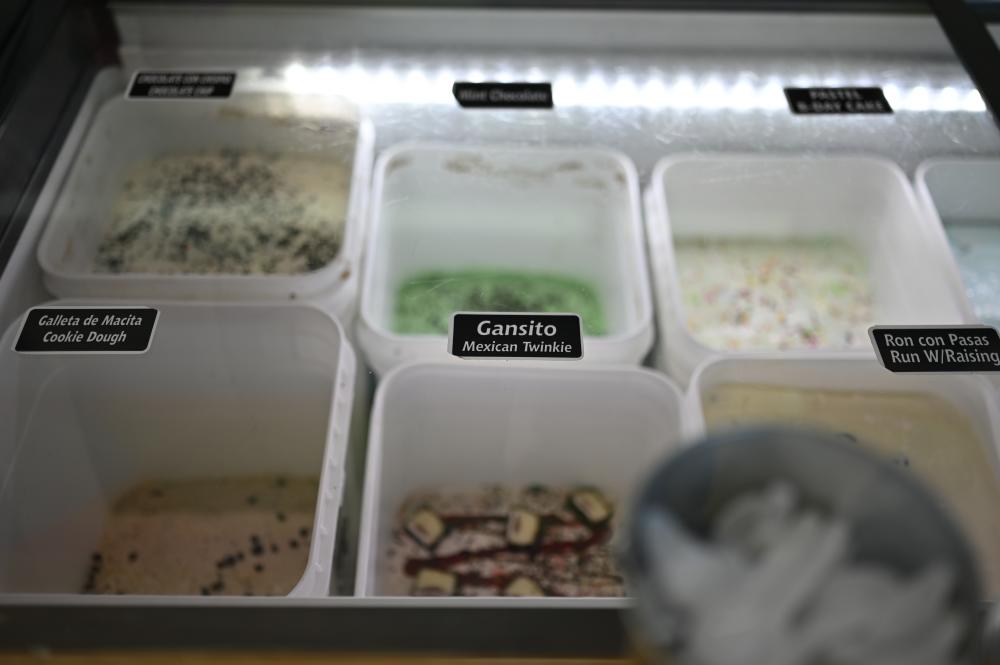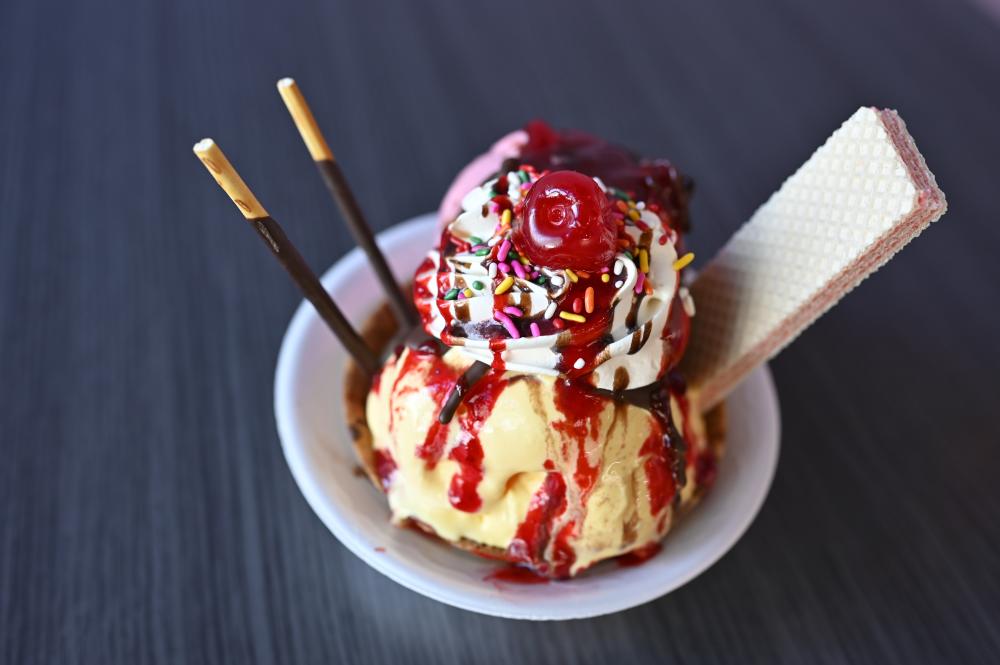 Would you like fries with that shake? Fritz's Railroad Restaurant is known for its train-themed décor and timeless diner grub, but it's classic, thick strawberry, vanilla, chocolate or cherry milkshakes make a sweet addition to any stop at the Kansas City favorite. Local tip: Order a side of hot, crinkle cut fries to dip in your shake in for a savory/sweet mix that could very well change your life (or at least your milkshake habits from now on).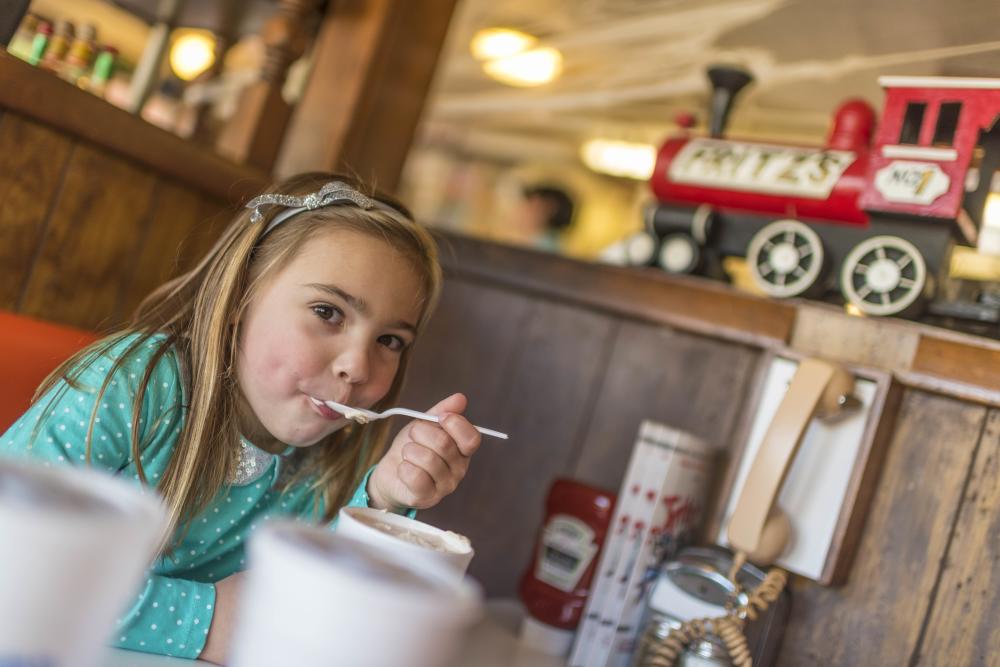 Speaking of shakes, The Dapper Doughnut located at the Legends Outlet Kansas City combines a sweet tooth's two best friends –milkshakes AND doughnuts! Each mini doughnut is each freshly made and decorated right in front of your eyes, and can be served alongside, on top and even mixed in to your milkshake!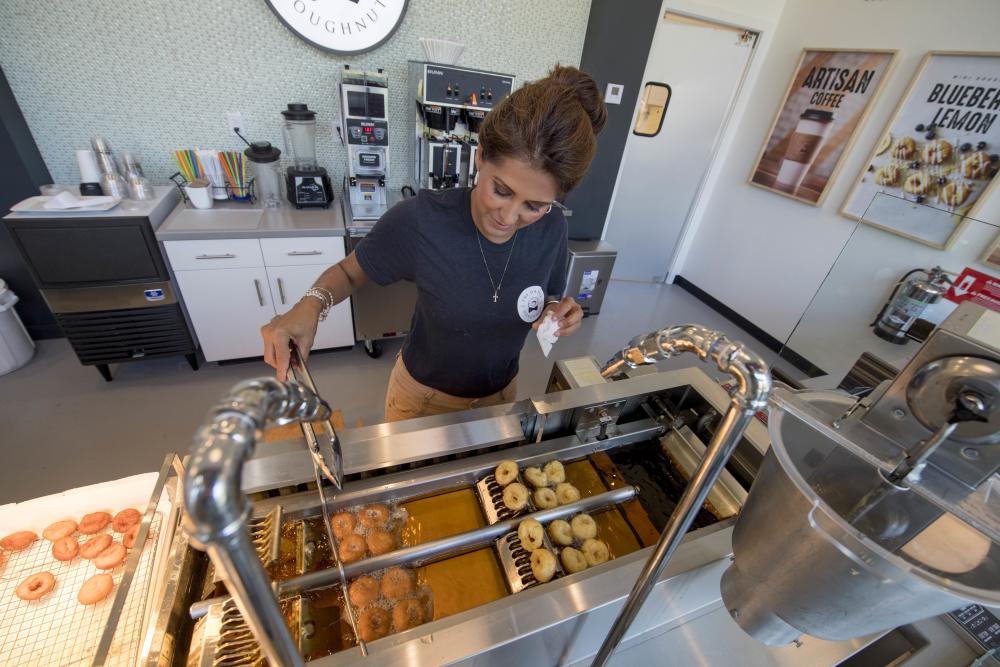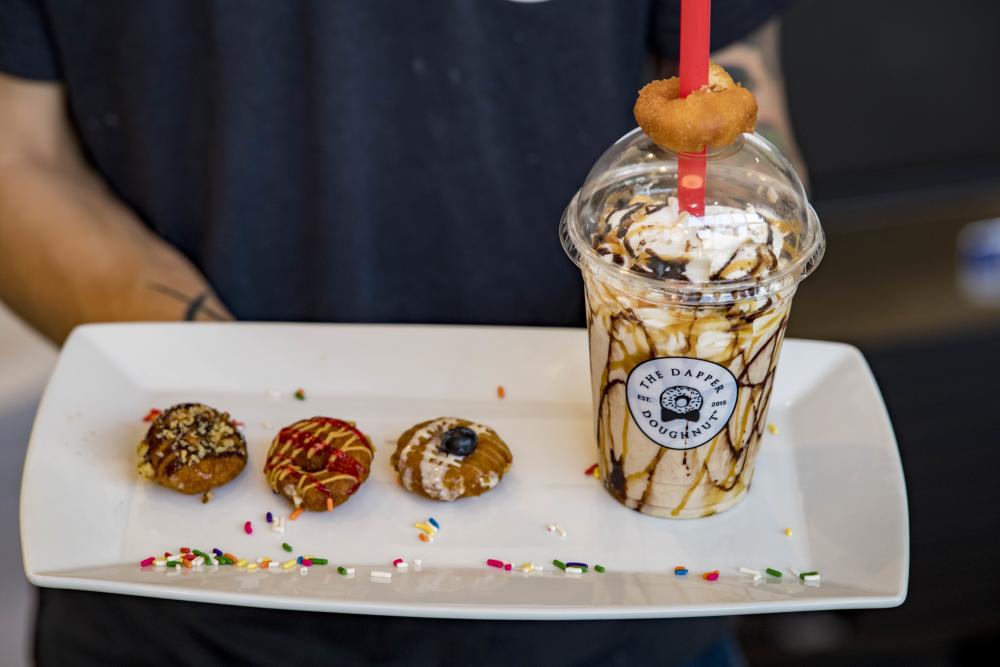 When you're on the hunt for chocolate and you're craving something tried-and-true, there is probably only one name that comes to mind – Russell Stover. Russell Stovers Candies in the Village West area not only offers its classic boxed candies, but ice cream, cookies and all the chocolate-covered confectionaries you can imagine!
Find more ways to make the most out of your summer with our Summer Fun Passport!