Landlocked spring break ideas can seem limited, and have us wishing our days away dreaming of being on a beach. Don't let a chance to re-set and have some fun pass you by! These spring break ideas are affordable, great for families and can all be found right here in Kansas City, KS!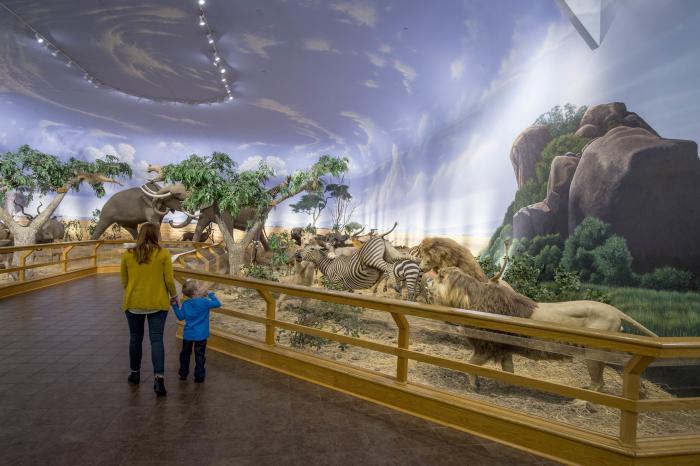 1. Experience the Outdoors, Indoors 
Sure, Cabela's is great for all your outdoor needs with it's 180,000 sq. ft. retail showroom, but there's an entire afternoon of adventure for you to experience within the store as well! Watch little eyes widen as you stroll through the freshwater aquarium, safari diorama and 11,500 sq. ft. Mule Deer Country Museum - all for free! Along with this you can play around in the store's laser arcade, archery range and enjoy something sweet to eat from the general store.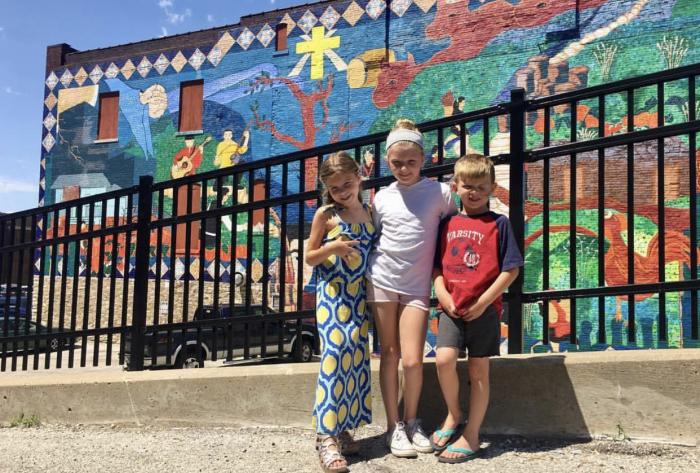 2. Take a Street Art Tour
More and more visitors making it a point to snag a photo in front of the the vivid murals and street art scattered throughout the entire Kansas City area. Kansas City, KS' very own Avenue of Murals is the perfect excuse to get out, get walking and discover the history and culture of the city through art. Start along 6th & Minnesota and let this guide help you find the best spots for a street are photo of your very own.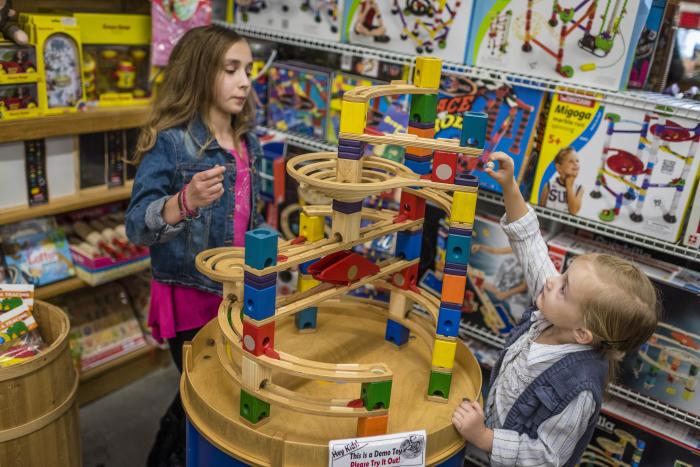 3. An Afternoon on the Moon
 For decades Moon Marble Company has been bringing in thousands of visitors from far and wide to Bonner Springs, KS - a small town in the metro that packs a big punch! Anyone from one to 92 will feel like  a kid again going through all the old time-y toys and games that line the walls of the store. Moon Marble is widely known for its beautiful glass blown marble, jewelry and other trinkets made by local and worldwide artists. If you're there on a Tuesday, Friday or Saturday, make sure to stick around for a free marble making demonstration given all throughout the day! Psst - grab a 20% off coupon the Moon marble here.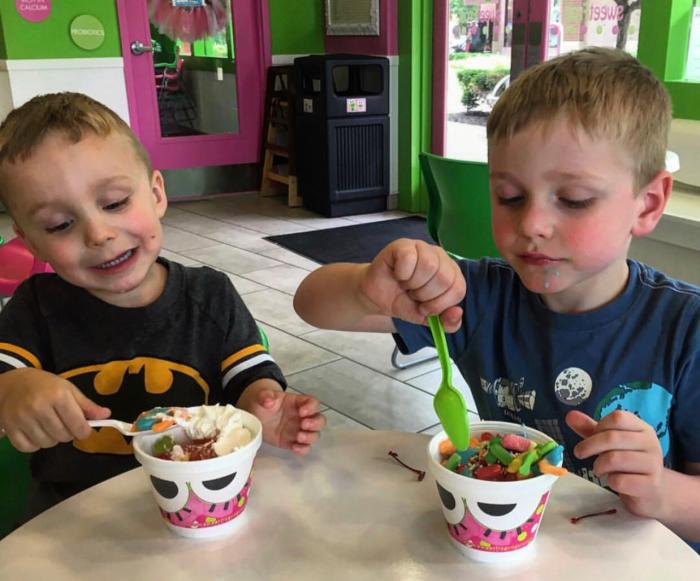 4. Top it off with Something Sweet
Frozen treat season is around the corner, and what's more exciting than creating a cold, tasty masterpiece of your very own? Located in the Legends Outlets Kansas City, sweetFrog Premium Frozen Yogurt lets you play with your food! Choose your fro-yo or mix a few together and pile on the toppings to your hearts content! The bright and happy interior of the shop will have you and your small ones beaming from the second you walk in the door. Don't forget on Tuesday you can fill up an 12 oz. cup all you like for just $4. Sweet! 
Looking for more affordable fun in Kansas City, KS? Check out all the free things to do here!