NASCAR races are upon us, coming October 16-18! Whether you've grabbed your tickets to see the Hollywood Casino 400 in person, or plan on watching somewhere else nearby in Kansas City, KS, here's a roundup of things you can do to do just 10 minutes or less from Kansas Speedway. 
If you're coming with family….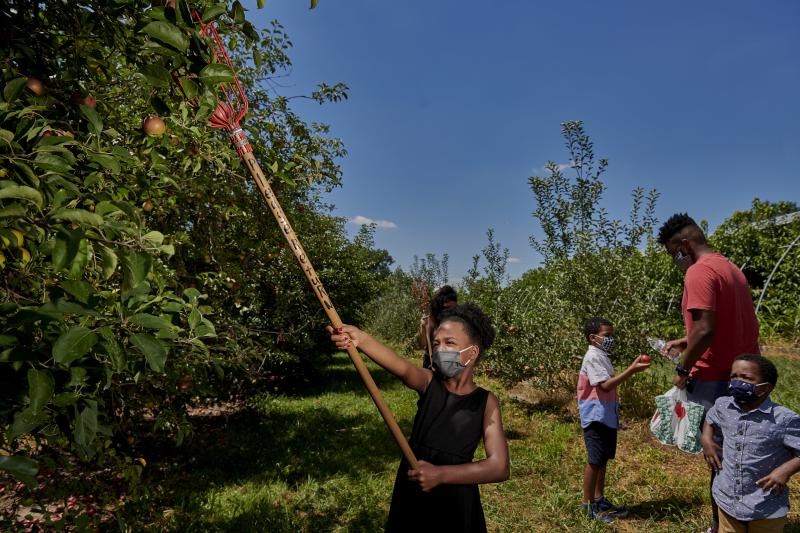 It's no doubt October is NASCAR season in Kansas City, KS, but it's apple picking season too! Just 10 minutes from Kansas Speedway you'll find Cider Hill Family Orchard – one of the most affordable places to celebrate fall in the Midwest. October also brings pumpkins to Cider Hill, meaning everyone pick out their very own souvenir to bring back home. Reservations are required during weekends - head to the Cider Hill website for more information!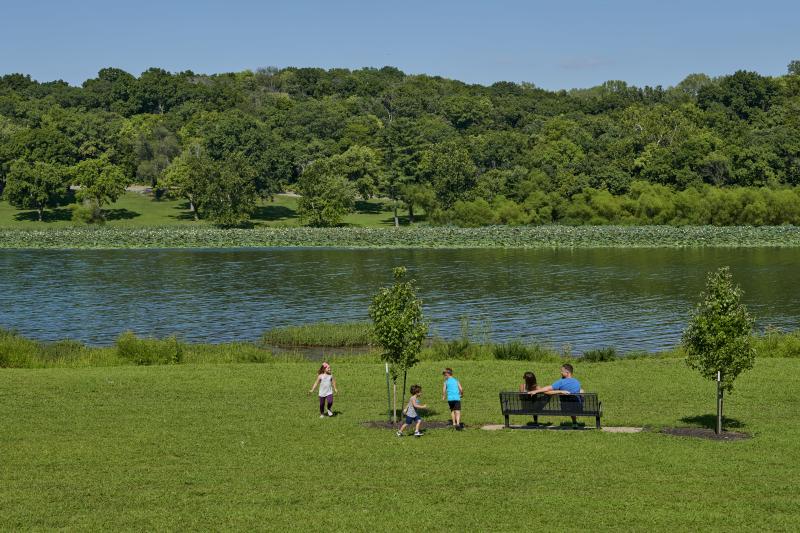 Maybe you're just in need of a quiet place to stretch your legs, let the kids run around and enjoy some fresh air and scenery. Wyandotte County Lake is home to several walking trails, places to picnic, play areas and more. Bonus: October is the prime time for seeing its fall colors. 
Other places to explore: Cabela's Kansas City, Legends Outlets Kansas City
If you're coming with friends…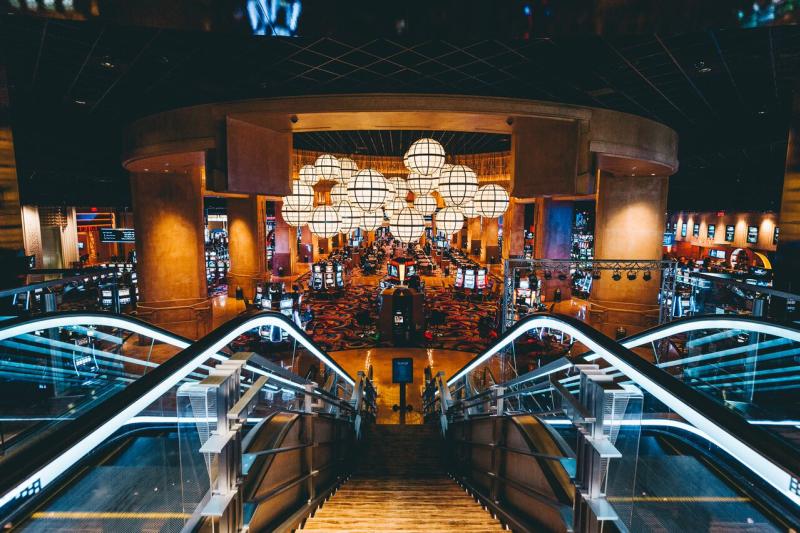 Discover excitement at every turn with 2,000 sensational slot machines and 52 action-packed table games at Hollywood Casino at Kansas Speedway. Flashback will be performing live Saturday, October 19 starting at 9:00 pm, playing Mo-town, funk music and more. Call ahead to Turn 2 Sports Bar & Restaurant and dine with a view of Kansas Speedway.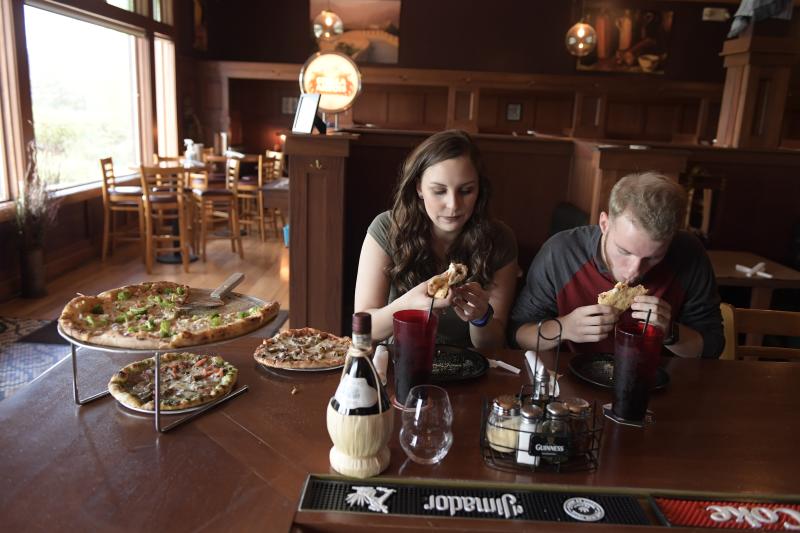 Local dining on your mind? Nothing pleases a large, hungry group like pizza. Chiusano's Brick Oven Pizzeria located right across the street from Children's Mercy Park offers authentic Neapolitan pie. In the spirit of NASCAR, order The Speedway with pepperoni, ham, mushroom and red onion. Feeling bold? Try a Chef Roberto's Pizza – a favorite of the owner, topped with elk sausage, anchovies, Kalamata olives, spinach and fresh garlic. Patio dining available!
Other places to explore: Woodyard Barb-B-Que, Danny's Bar & Grill, Zip KC
If you're coming with your S/O…
Just a minutes from the crowds and roaring engines you'll find serenity and a romantic environment at Rowe Ridge Vineyard & Winery. Stroll the vineyard hand and hand, wine glass in the other hand of course, and take a bottle home to remember your trip.
When the day ends you can kick back and relax in the cool, dark comfort of the AMC Legends 14 at Legends Outlets Kansas City. This state-of-the-art complex features 14-screens, recliner seating, IMAX at AMC, RealD 3D, food & drink bar, reserved seating and more.
More places to explore: D'Nile Wine Bar at Chateau Avalon
Want more affordable, socially-distanced ideas you can do during race weekend? Check out more of our latest blogs for ways to enjoy the outdoors, explore free attractions, dine locally and more. 
Find travel updates, local safety guidelines and more on our travel resources page.