October NASCAR races are upon us, meaning thousands will gather in Kansas City, KS for one big, adrenaline inducing, engine roaring weekend. No matter who you're bringing with you to the Hollywood Casino 400 or any of the NASCAR events happening October 18-20, you can keep the heart-thumping good times happening all throughout the city with these fun things to do 10 minutes or less from Kansas Speedway. 
If you're coming with family….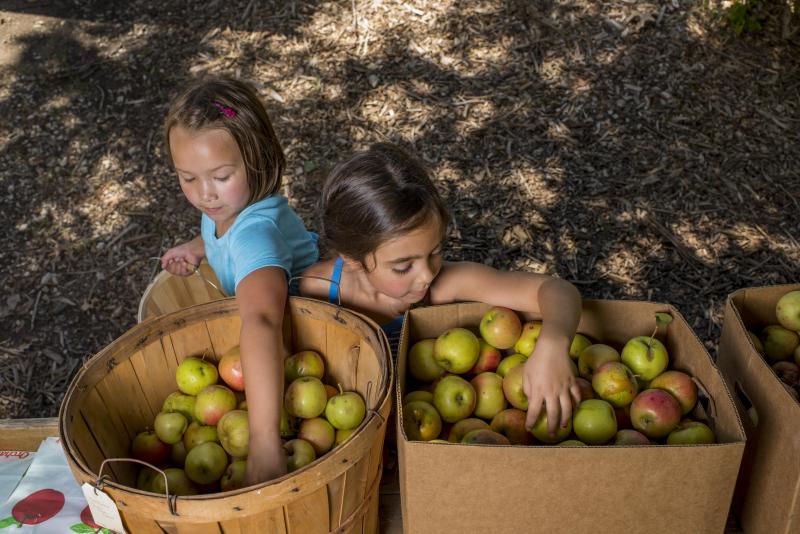 It's no doubt October is NASCAR season in Kansas City, KS, but it's apple picking season too! Just 10 minutes from Kansas Speedway you'll find Cider Hill Family Orchard – one of the most affordable places to celebrate fall in the Midwest. October also brings pumpkins to Cider Hill, meaning everyone pick out their very own souvenir to bring back home.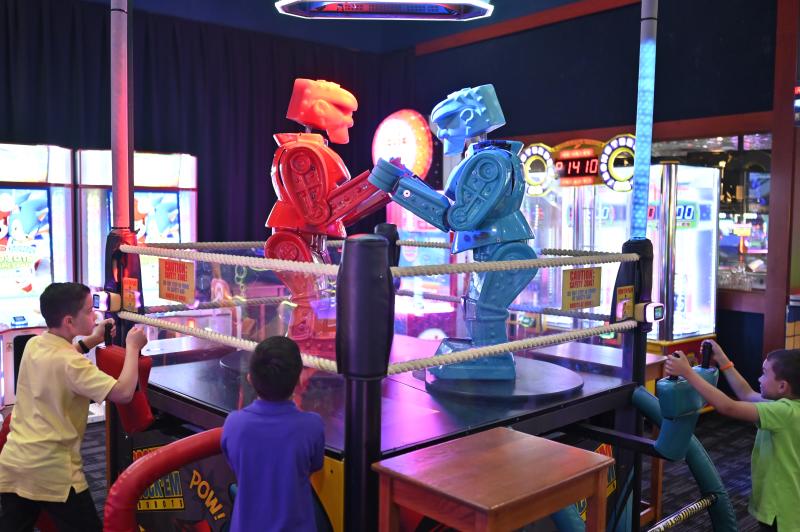 Keep the action going even off the track at Dave & Buster's Kansas City. The Million Dollar Midway will make you feel like a kid again with all your favorite arcade games, Dance Dance Revolution and giant Rock 'Em Sock 'Em Robots. Pro tip – keep it budget friendly with the Eat & Play Combo.
Other places to explore: Cabela's Kansas City, Moon Marble Co.
If you're coming with friends…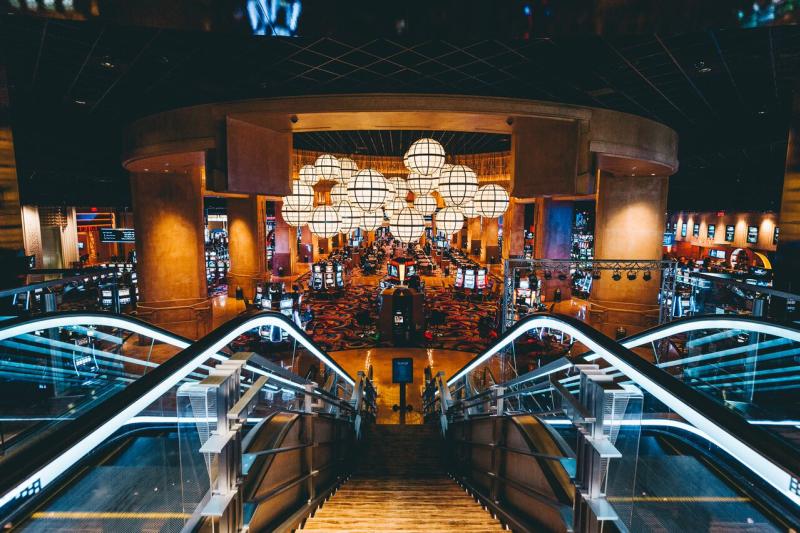 Discover excitement at every turn with 2,000 sensational slot machines and 52 action-packed table games at Hollywood Casino at Kansas Speedway. Flashback will be performing live Saturday, October 19 starting at 9:00 pm, playing Mo-town, funk music and more. Call ahead to Turn 2 Sports Bar & Restaurant and dine with a view of Kansas Speedway.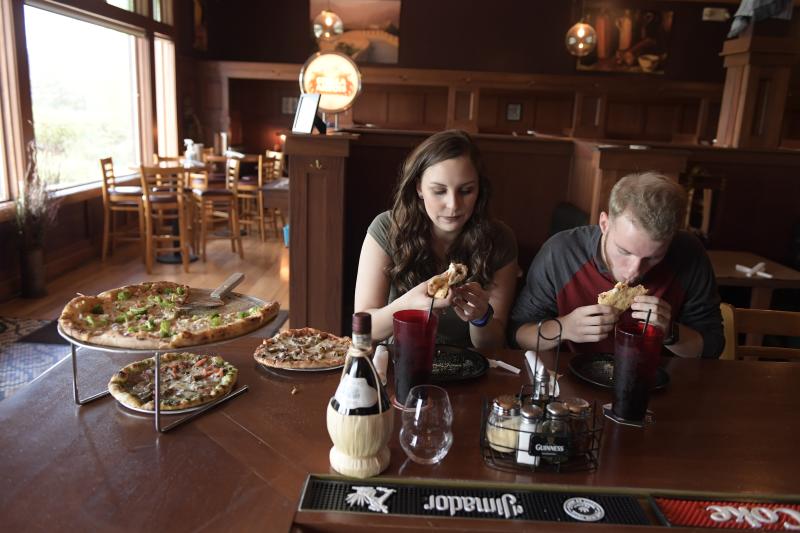 Local dining on your mind? Nothing pleases a large, hungry group like pizza. Chiusano's Brick Oven Pizzeria located right across the street from Children's Mercy Park offers authentic Neapolitan pie. In the spirit of NASCAR, order The Speedway with pepperoni, ham, mushroom and red onion. Feeling bold? Try a Chef Roberto's Pizza – a favorite of the owner, topped with elk sausage, anchovies, Kalamata olives, spinach and fresh garlic.
Other places to explore: Woodyard Barb-B-Que, Danny's Bar & Grill, Exit Games KC
If you're coming with your S/O…
Just a minutes from the crowds and roaring engines you'll find serenity and a romantic environment at Rowe Ridge Vineyard & Winery. Stroll the vineyard hand and hand, wine glass in the other hand of course, and take a bottle home to remember your trip.
When the day ends you can kick back and relax in the cool, dark comfort of the AMC Legends 14 at Legends Outlets Kansas City. This state-of-the-art complex features 14-screens, recliner seating, IMAX at AMC, RealD 3D, food & drink bar, reserved seating and more.
More places to explore: D'Nile Wine Bar at Chateau Avalon, Final Cut Steakhouse.
Check out our calendar of events for more there is to do during NASCAR racewe ekend in Kansas City, KS/