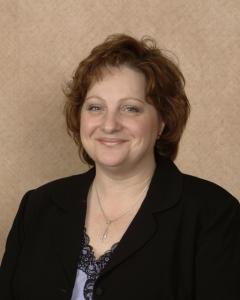 Name: Bridgette Jobe
Job Tite: Executive Direcor
1. What is your can't miss attraction in Kansas City, KS?

So many to choose from, but I think I have to say Kaw Point Park. This is where the Kansas and Missouri rivers meet, where Lewis and Clark camped and it has the most beautiful and peaceful view in the KC metro. It is a hidden gem in the middle of downtown.
2. Where is your favorite place to eat?
Best comfort food for me is Gates BBQ, where I always order their famous beef on bun with